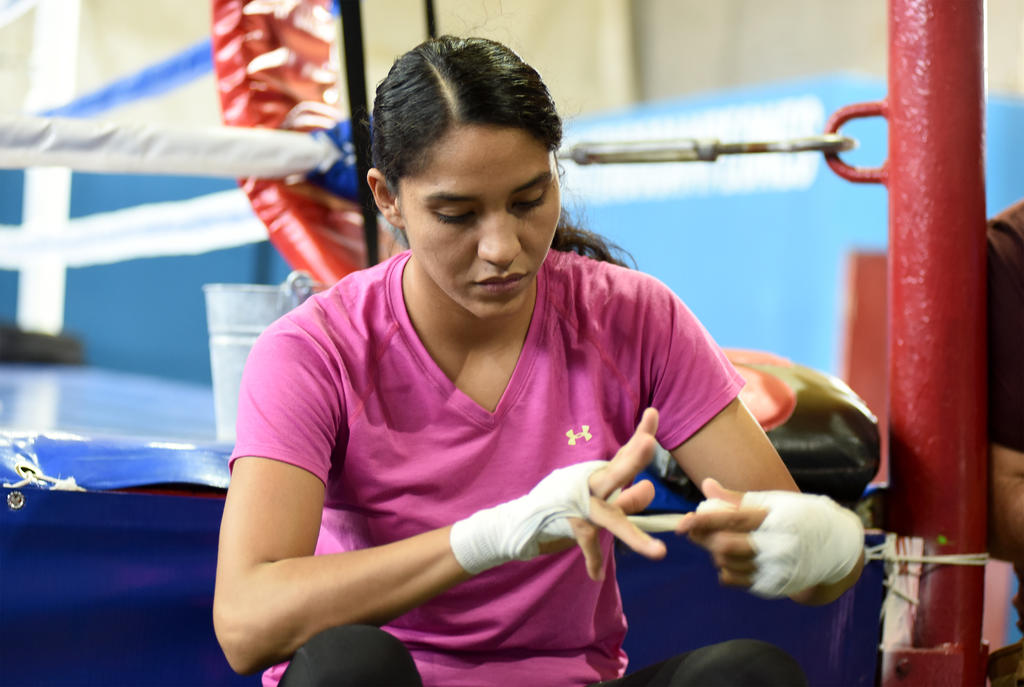 Mexican Yulihan Luna, bantamweight champion of the World Boxing Council (WBC), revealed this Tuesday that in addition to establishing herself as the best in her division, one of her priorities is to maintain the technical and elegant style.
"We like to cheer him on in training, we work hard to put up nice fights and I practice the technique a lot," Luna said during a press conference.
Luna defeated her compatriot Mariana Juárez on October 31 by unanimous decision in a fight in which in addition to going over the rival, she showed great elegance in her style, with almost feline movements, which gave her a plus. demonstration.
Luna caused a double nose fracture to Juárez and the power of her fists was such that the dethroned champion asked for a review of her rival's gloves and bandage, which did not detect any irregularity, according to the president of the WBC , Mauricio Sulaimán.
"For me the most difficult thing comes, to stay as champions, to show why I won the championship. Stronger preparations come. I don't like to choose rivals, if they give me the name and I'm willing to fight with whoever and give revenge to Mariana "added the monarch.
The Mexican, with 20 wins, three draws and one defeat, has already returned to training and this Tuesday revealed that she had recovered the lawsuit and hoped to be ready to return to the ring in a few weeks.
"I'm back in the gym, getting ready for whatever comes next. I would be ready for January," she said.
In addition to the possible rematch with Juárez, who must recover from his fractures, the fighter could cross gloves in 2021 with the legendary Mexican fighter Jackie Nava, before which the champion did not show preferences.
"There are several who want my title, I do not like to choose my rivals, I will fight with whoever I have to fight," he said.
Mauricio Sulaimán described it as pride to have a fighter like Yulihan among the World Council champions and praised the fighter's work capacity.
👍 I like it 😍 I love it 🤣 funny 😮 surprised 😡 angry 😢 sad