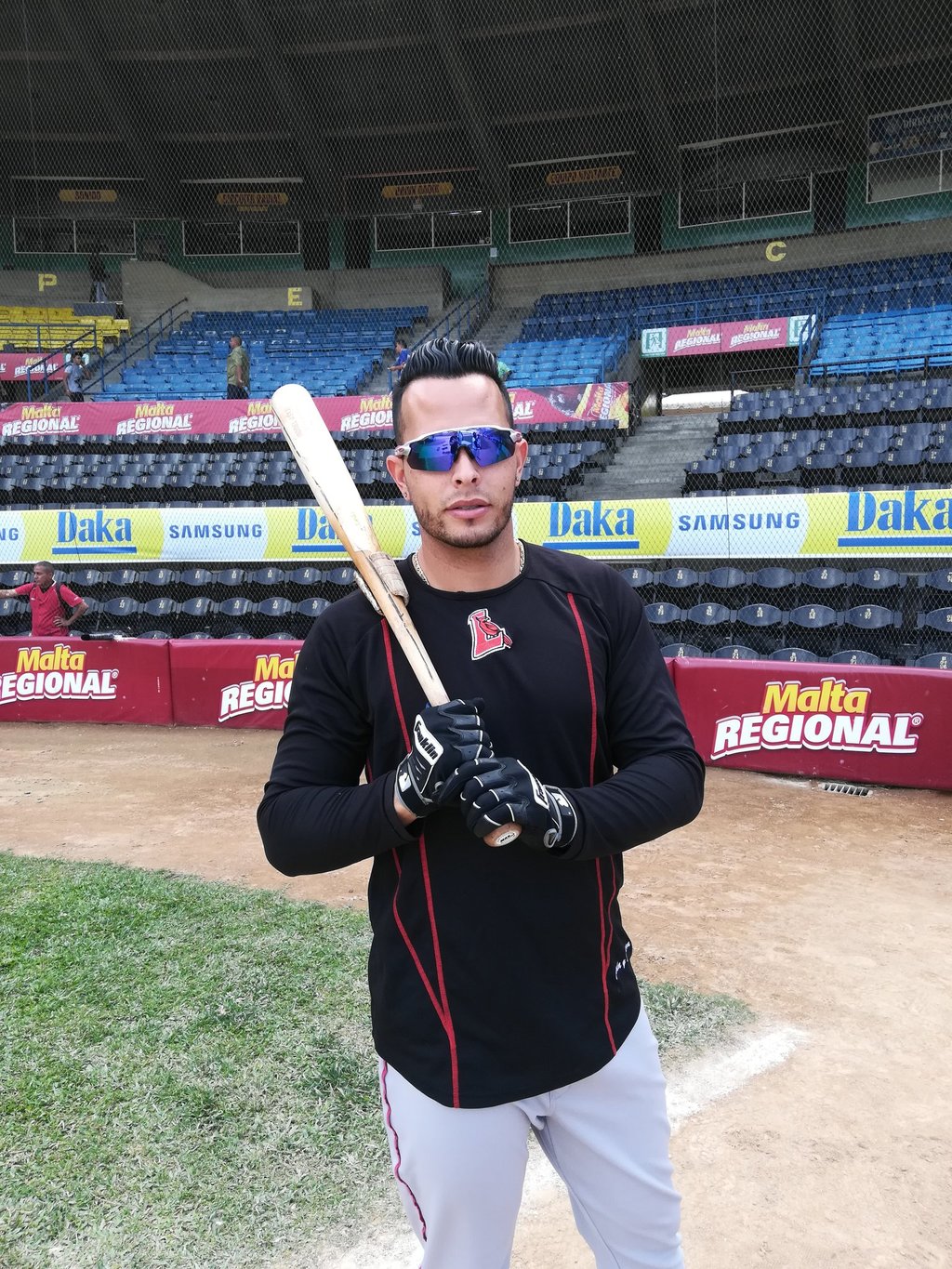 After a long wait full of uncertainty, it was announced that the 2020-2021 season of the Venezuelan Professional Baseball League (LVBP) will finally take place, one of the most important in winter baseball.
IN "BUBBLES"
The president of the Creole circuit, Giuseppe Palmisano, confirmed the realization of the new campaign that had been in serious risk of being canceled, due to the global COVID-19 pandemic, which continues to affect sports and activities of all kinds, around the planet. The season will begin next Friday, November 27, and the teams will participate: Caribes de Anzoátegui, Navegantes del Magallanes, Tigres de Aragua, Leones de Caracas, Tiburones de la Guaira, Águilas de Zulia, Bravos de Margarita and Cardenales de Lara.
To reduce mobility and help inhibit the risks of contagion, the Venezuelan league will adopt protocols used by the Major Leagues in the United States, such as the implementation of "bubbles" and the application of PCR tests, as well as continuous disinfection. Instead of the eight venues, there will only be four and the teams will be separated into two groups: the Eastern Division, with Lions, Sharks, Braves and Caribs, while the Western Division will be made up of Cardinals, Navigators, Tigers and Eagles.
Third baseman Carlos Rivero, belonging to the Algodoneros del Unión Laguna, will play for the Cardenales de Lara and will seek the third consecutive championship, with his respective ticket to the Caribbean Series.
👍 I like it 😍 I love it 🤣 funny 😮 surprised 😡 angry 😢 sad