By Sebastian Quiroz 0 COMMENTS 02/17/2021 11:21 am
Microsoft continues to take its commitment to backward compatibility to the next level. Not only can you enjoy games from the original Xbox, 360 and One on the Series X | S with reduced loading times, you also have the opportunity to improve the visual quality of certain titles, thanks to Auto HDR. Now, today the FPS Boost, a feature you can use to double the frame rate on select experiences.
Thus, a game that typically runs at 30fps, now you can enjoy it at 60 or 120fps, this thanks to the power of the GPU and CPU of the new Microsoft consoles. Here's what Xbox had to say about it:
"The Backward Compatibility team has developed FPS Boost, which employs a variety of new methods to nearly double (and in some cases, quadruple) the original frame rate in select titles. Higher and more consistent frame rates make games visually smoother, resulting in more immersive gameplay. "
At the moment only five games are compatible with FPS Boost, these are: Far Cry 4, New Super Lucky's Tale, Sniper Elite 4, UFC 4, and Watch Dogs 2, although Xbox promises more titles they will be able to use this option. This ability can be activated or deactivated from the game administration menu, in the compatibility options section.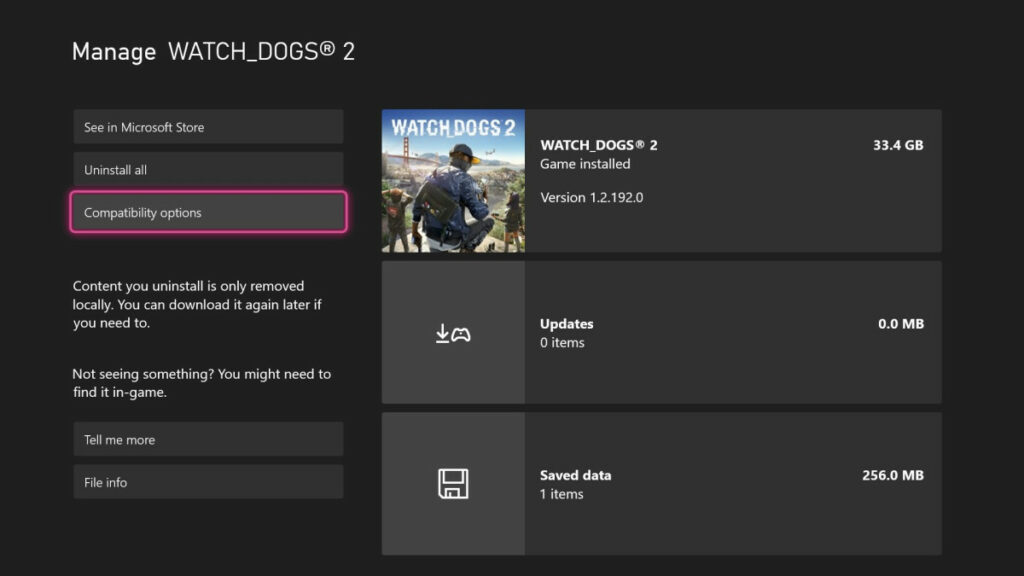 Undoubtedly, a great innovation that demonstrates Xbox's commitment to backward compatibility. At the moment there are only games from the past generation, it will be interesting to see how titles from the original Xbox, or Banjo-Kazooie, look at 60 or 120fps.
Via: Xbox
Rumor: Resident Evil Revelations 3 coming to Switch as a temporary exclusive
Sebastian Quiroz
23 years. Editor at Atomix.vg. Consumer of pop culture.