You may have missed some of the announcements of the last Nintendo Direct of February 17, 2021, and it is something totally understandable, since they have been a "pot" of game that have been released to the general public. However, if you like well-developed stories, like Danganronpa, then you can't lose sight of World's End Club, a title that is precisely from the creators of this franchise and that will come to Nintendo Switch next May 2021, to take us on a journey through post-apocalyptic Japan.
Join the World's End Club from May 28, 2021 to try to return to Tokyo in one piece!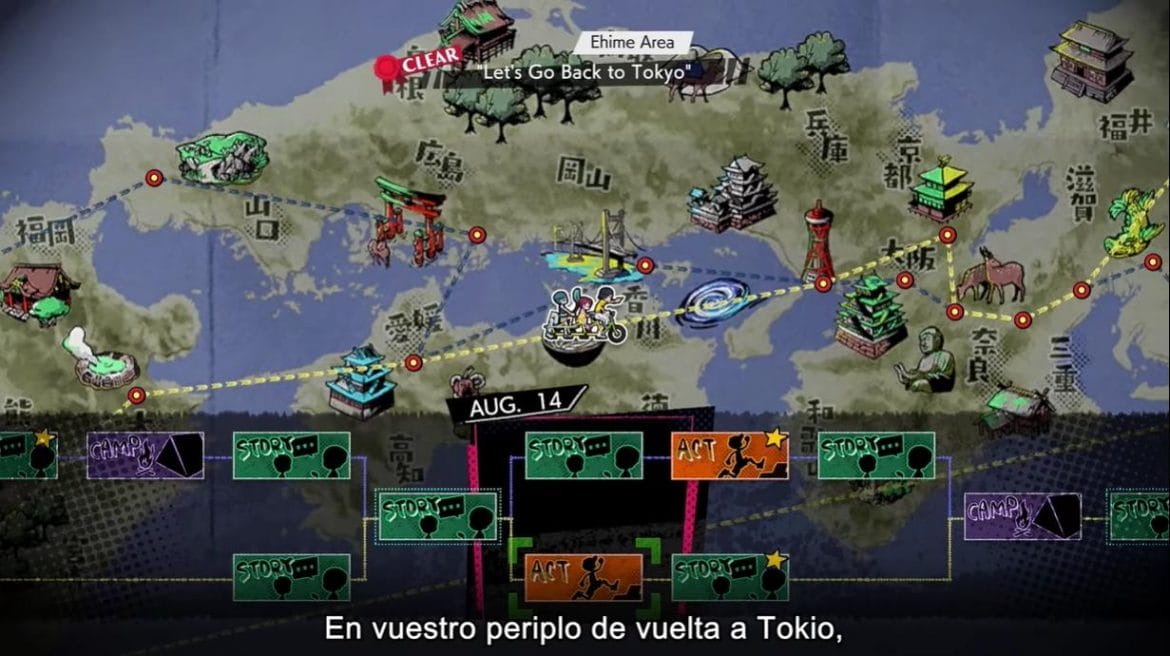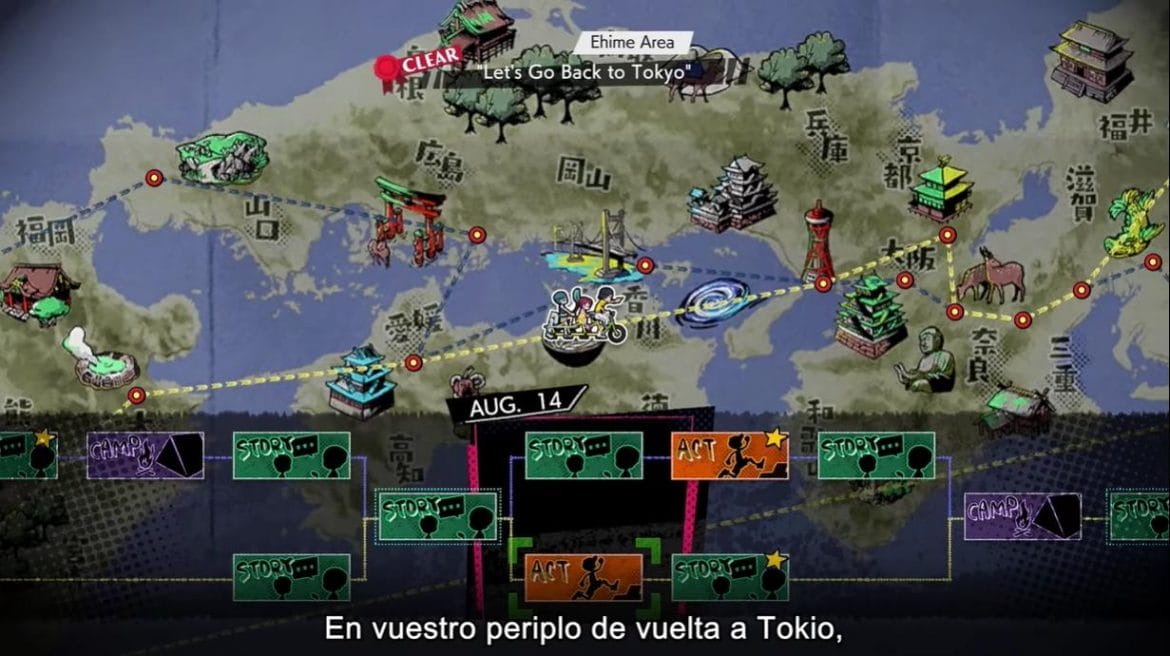 In World End's Club we will have to face a new life and death fight, literally, together with the 12 members of the Good Star Club. Thus, these characters will undertake a long journey throughout Japan in a title that combines elements of the side-scrolling action titles with a story in which suspense will be the order of the day. On their journey to try to return to the city of Tokyo, players must alternate between the action alone and the company of the rest of the group, to overcome each and every one of the obstacles that will make this trip not easy. . Did we mention that among those obstacles will be terrifying monsters? Well, all this and much more we will see from next May 28, 2021!
See also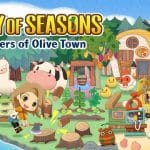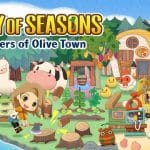 Therefore, the most fans of Danganronpa and Zero Escape are in luck, because World's End Club will not miss the opportunity to reach the European Nintendo Switch this year. And you, have you already marked that day at the end of next May on the calendar?
Source 1: Press release, source 2
Related