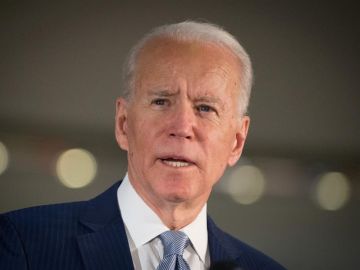 The states of Wisconsin and Arizona, in the United States, gave as winner in the United States elections 2020 to Joe Biden, following the November 3 vote count.
This Monday, the president of the Electoral Commission of the state of Wisconsin, Ann Jacobs, indicated that Joe Biden was formally the winner of the presidential elections on November 3 in this state. Biden has prevailed against Donald Trump, current president, by 20,700 votes. In Arizona, Biden has also won.
In the 2016 elections, President Trump won in both states, although this year he has denounced alleged fraud in states where he has failed to win.
The Trump campaign pursues far-reaching legal cases seeking to reverse Biden's victories in Georgia, Michigan and Nevada, while others have been dismissed or dropped in Pennsylvania, Michigan, Wisconsin and Arizona. Neither has made significant gains for Trump.
"Today I have fulfilled my duty to certify the November 3 elections and, as required by state and federal law, I have signed the constituency certificate for President-elect Joe Biden and Vice President-elect Kamala Harris." , the state governor, Tony Evers, indicated on the social network Twitter.
Biden was already considered president on November 7, 2020, but Trump asked for a recount of votes in several states, calling them a fraud on the election night of the United States elections.