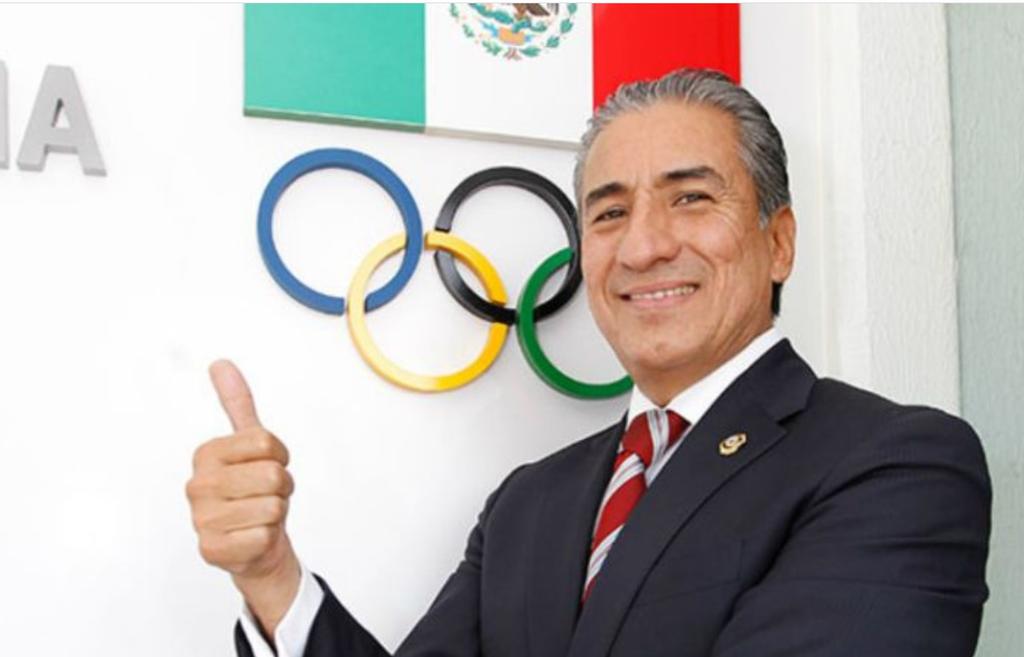 Ernesto Canto died this Friday from complications of pancreatic and liver cancer.
The Mexican represented our country and won the gold medal at the 1984 Los Angeles Olympic Games, in the 20-kilometer march, crossing the finish line at the Memorial Coliseum
The man from the capital was the eighth tricolor to hang a gold medal and was one of the greatest exponents of our country in the athletics category.
Canto was born on October 18, 1959 in Mexico City and stood out in his discipline from the youth categories, in the national children's championships and, later, he stood out in the youth championships by winning the 10 kilometers of the Central American and Caribbean Youth Caracas 1974 and that he defended in Xalapa 1977. In 1983, before being crowned in the Olympic Games, he was recognized by the International Athletics Federation as the best in his field.
Huge moment of Mexican athletics. Ernesto Canto, melted (it is shocking to see how the test ends), arrives first in Los Angeles 84 and celebrates it with a charro hat. RIP pic.twitter.com/NseAyhRlQS

– Alejandro Gómez A. (@AlejandroGomezA) November 20, 2020
The tricolor also stood out in the Central American and Caribbean Games in Havana 1982, repeated in the Pan American Games in Caracas, Helsinki 1983 and broke the world hour mark in the Softeland Grand Prix, with a distance of 15,253 meters.
Before his retirement, he took honors at the Randers Cup in Denmark (1989), at the Nations Cup in Munich, and at the Friendship Games in Seattle (both in 1990).
Off the slopes, he collaborated with the Mexican Olympic Committee and helped young athletes fulfill their dream, as he did.
A few weeks ago, Canto, through his social networks, was intervened to continue his battle against cancer and clarified his situation: "Through this channel I want to thank the many expressions of love and support that I have received. I am going through a difficult situation , but I am facing it with faith and determination. I would like to ask for understanding, because for medical indications, I require tranquility. I also want to clarify that I have not requested blood donors at the moment, but if necessary I will let you know. I will be in contact by this way. I cannot fail to mention how important my family is in these moments when their support has been fundamental. "
This Friday, he died of the disease.
👍 I like it 😍 I love it 🤣 funny 😮 surprised 😡 angry 😢 sad