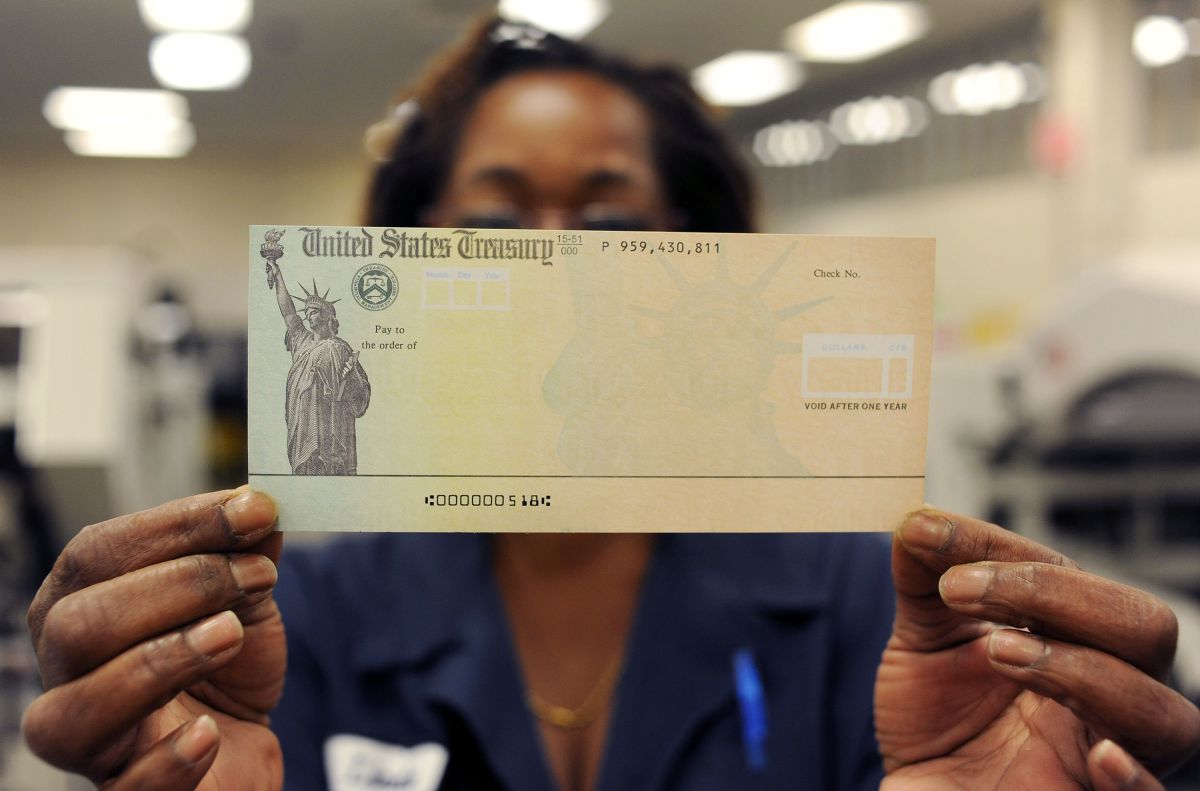 It would take about a week to process the first payments.
Photo: William Thomas Cain / .
Congress set a December 11 deadline to approve the next federal budget, which could include a relief package with which you would distribute a second stimulus check.
Something that must be taken into account is that, if the check is approved, it would take about a week to process the first payments. This does not necessarily mean that you will have the money seven days after it is approved, as the speed of delivery will also depend on the way it is sent to you.
If the House of Representatives approves the stimulus check on December 11, the Senate would approve it on December 12. The president would then sign the approval on December 13, according to CNet.
If this happens, the first stimulus checks will be made in direct deposit during the week beginning December 28.
Then paper checks will begin to be sent during the week beginning January 11.
The last to receive the support money will be the people who receive EIP prepaid cards, which will begin shipping during the week beginning February 8.
–You may also be interested: IRS offers support to tax debtors who cannot pay due to the COVID-19 crisis