In the last Nintendo Direct presentation on February 17, we learned that finally World's End Club would arrive at Nintendo Switch Western countries next May 2021. However, we did not know more information about the launch of this title that combines elements of side scrolling action games and visual novels, but now, NIS America, the company that will be in charge of bringing it until these parts, has confirmed the exact date and that the game will be sold in a very special physical edition.
World's End Club will arrive on May 28, 2021 along with a limited physical edition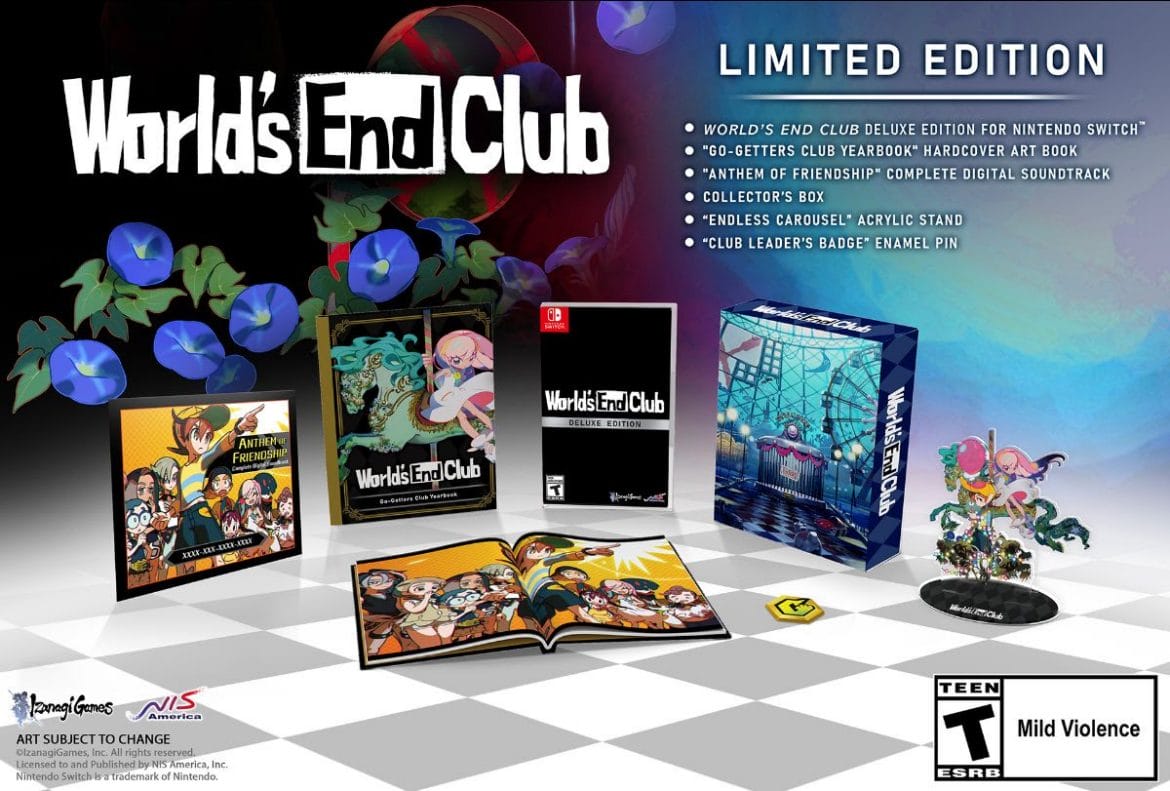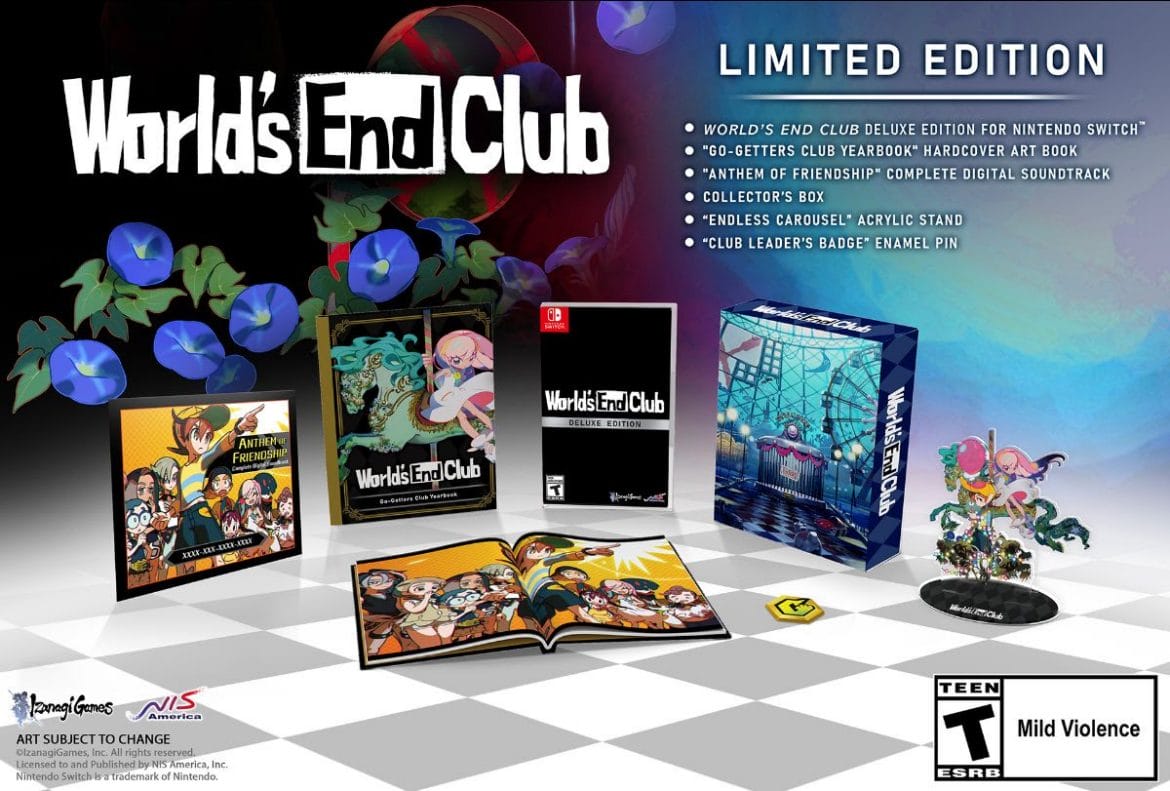 As we have seen through the official NIS America store, World's End Club will arrive in the West on May 28, 2021, and it will do so with a very special physical edition. Thus, this limited edition that can be obtained through this online store will have a physical copy of the game for Nintendo Switch, with a copy of the original soundtrack in full in physical format, with a hardcover art book, with A lacquered pin, with an acrylic figure and a collector's box that will include all these items that the most fans of this type of game will surely already want to place on their shelves.
See also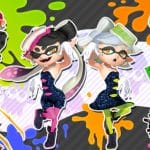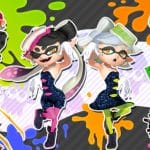 Thus, with this couple of confirmations in regards to World's End Club, we can only keep waiting until the end of next May to try to return to our beloved Tokyo on a trip that will take us to a post-apocalyptic country in Japan. And you, have you already gone straight to your calendar to mark the day when this long-awaited title will be available on the hybrid console of the Big N in not long?
Source
Related