Although they weren't counting points, Mike Tyson against Roy Jones ended as a symbolic draw.
The score was by way of exercise, because a winner would not be named from the start.
Looking at it on the nostalgic side, viewers won.
Between them, they made good money and pride intact (it's Jones' best fight in a long time).
Technically, of course, with their limitations, they made a good fight, very worthy.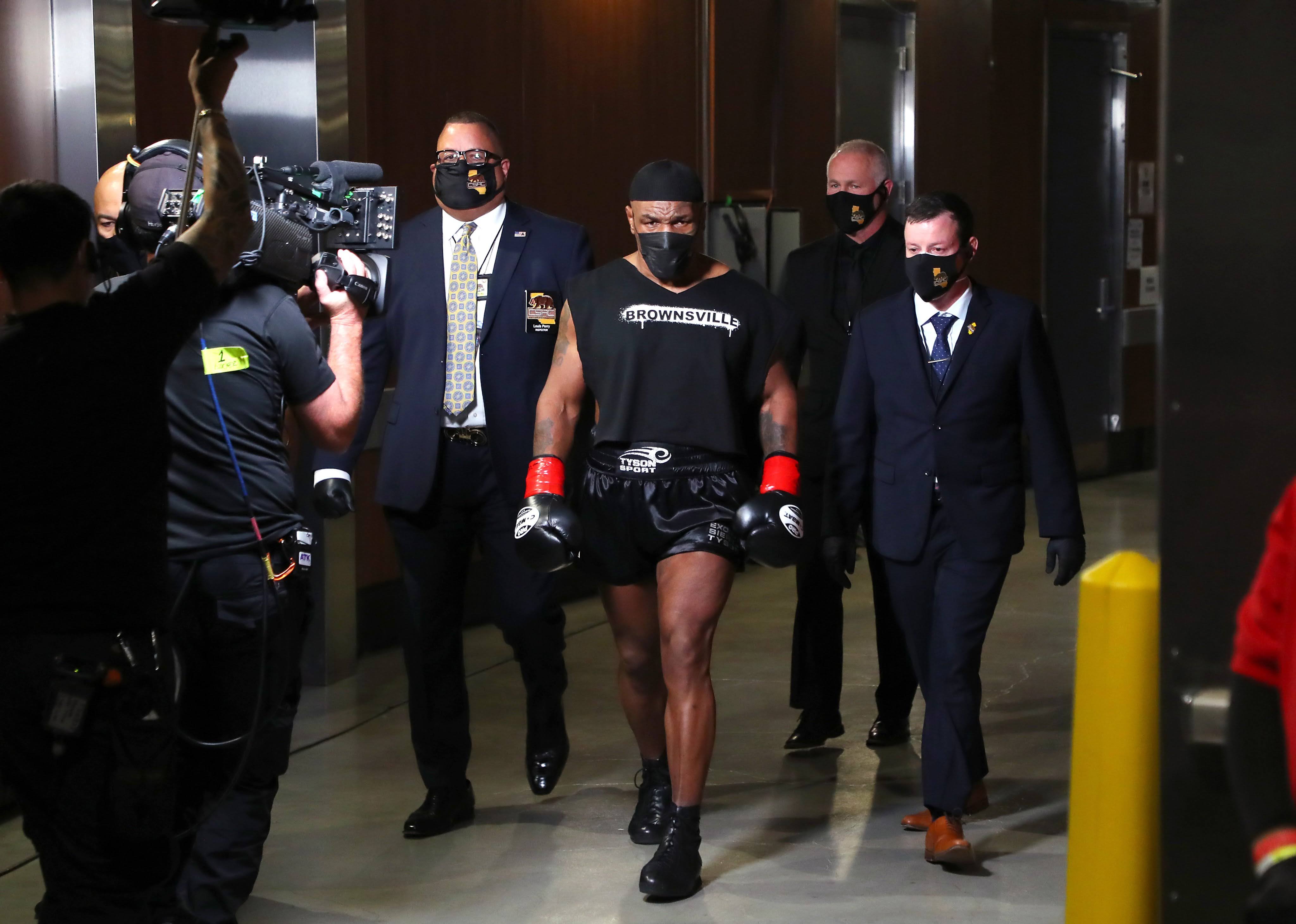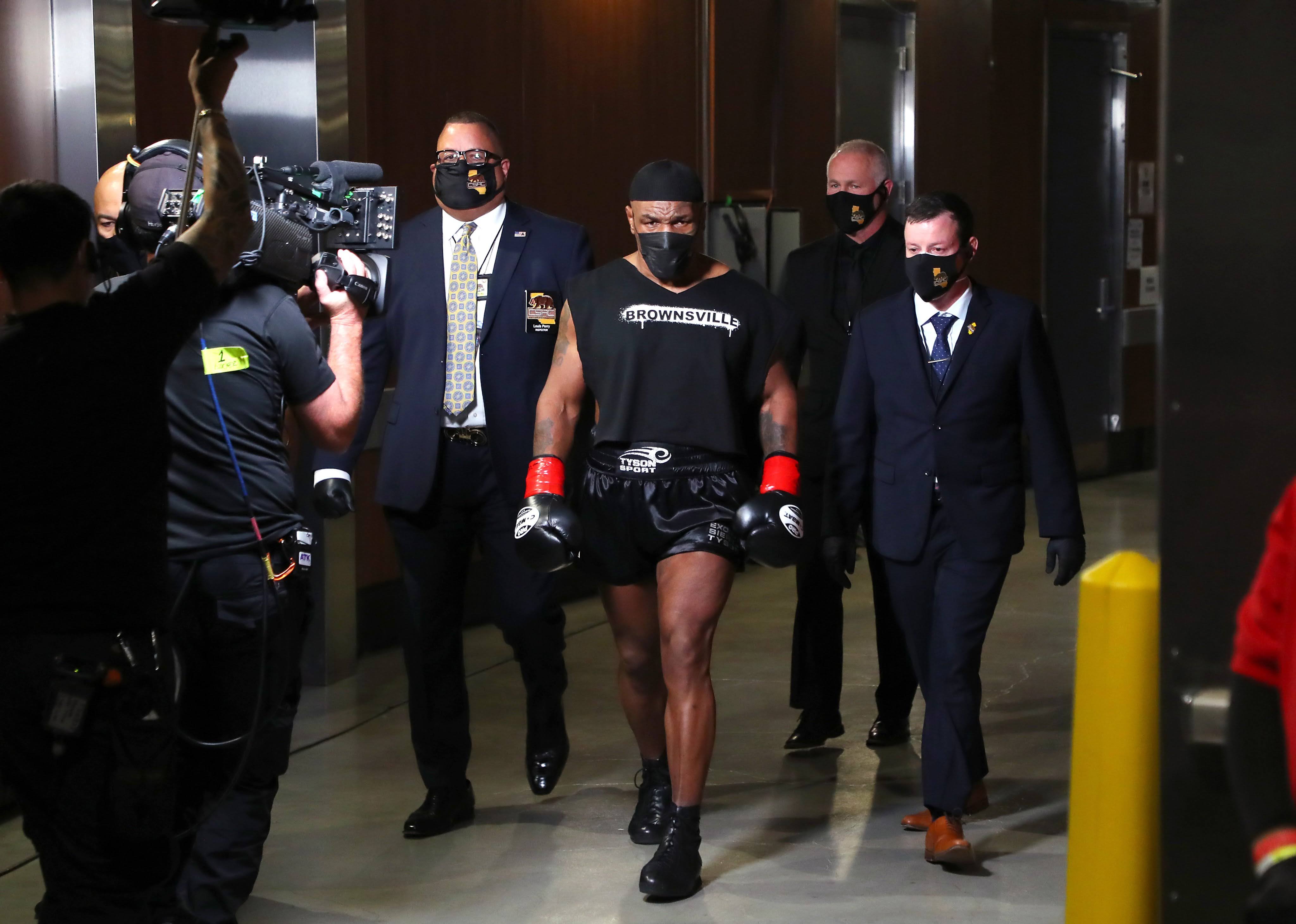 Tyson showed good punching, well-linked combinations and well-placed shots.
Tyson's waist movement was great to give Jones some good liver hooks.
Of course, after 15 years of retirement, inactivity began to take its toll on him due to lack of air.
The same to Roy Jones, from the third round on he was seen pulling air through his mouth, it was not for less, because all the time he was in motion.
Finally, it was Tyson who connected the most, but this fight was not about seeing if someone won or not, but about putting on a show dedicated to those who have seen them box and those who did not know them in the ring.
Already in the interview after the fight, they both looked tired, a little more Jones than Tyson, from the lack of air.
Jones was asked if he felt Tyson's punch. He answered yes.
Tyson for his part mentioned that at first he had not liked that the rounds were 2 minutes, but that already being up they felt like 3.
An entertaining and worthy show for two legends.
That is why they were going to break their faces, far away. They both know what they have and what they currently are. If anyone was not carried away by the memory, it was Tyson, also Jone.
From that to someone being there to compete in the big leagues, zero.
This Wednesday the special episode of AEW Dynamite: Winter is Coming is celebrated. And in it we will see the expected clash between Jon Moxley and Kenny Omega for the AEW World Full Weight Championship.
Next Sunday, WWE's yellow brand presents NXT TakeOver: Wargames, with two electrifying battles in the mode of war games.
Sunday December 20 is the next WWE PPV: TLC: Tables, Ladders & Chairs, and in SUPER LUCHAS we will have the best coverage and analysis.