When last Christmas I picked up the news that Sting was going to appear on the AEW screens for the fourth time in a row, after his resounding debut on December 2, I remembered a statement made by Jim Ross a few days before, in which the veteran narrator hinted that the Elite should not overexpose "The Icon."
And is that Sting's presence in AEW already began to generate negative voices about the management of the ex-WCW, due to his repetitive role: make your spectacular entrance for Team Taz to get off the ground. Without further narrative advancement or promos that define his next step, beyond the uncertain relationship he maintains with Darby Allin.
But Last Wednesday, Sting did more than intimidate Taz y Cía with his mere presence.. The legend hit Ricky Starks with his bat during Allin's TNT Championship defense against Brian Cage, allowing "The Enigma" to retain his scepter.
An event that seems to mark a turning point in intrahistory, because AEW announced that today Sting will "congratulate" Allin on his victory a week ago.
AEW Dynamite Preview January 20, 2021 | Cody Rhodes vs. Peter avalon
► A full-time character in AEW Dynamite
This "synopsis", if again AEW doesn't do another "bait-promotion" of Sting, invites us to think that we will see an advancement of the veteran's status. And without wanting to fall into mere concrete ramblings, I remember Allin's words Also posted during the last Christmas holidays when WrestleTalk asked him about his interactions with Sting.
"My interaction with Sting was a huge moment, but there is always something about interactions with Sting that makes them so great, because you are writing history. AND if this is the end of someone's career, and one can somehow be a part of this story, there is nothing greater».
Sting revealed of his own accord that he is willing to get his hands dirty at AEW, proving himself a supporter of cinematic struggles. In any case, It should be clear from what was seen tonight that Allin will be the recipient of Sting's symbolic witness..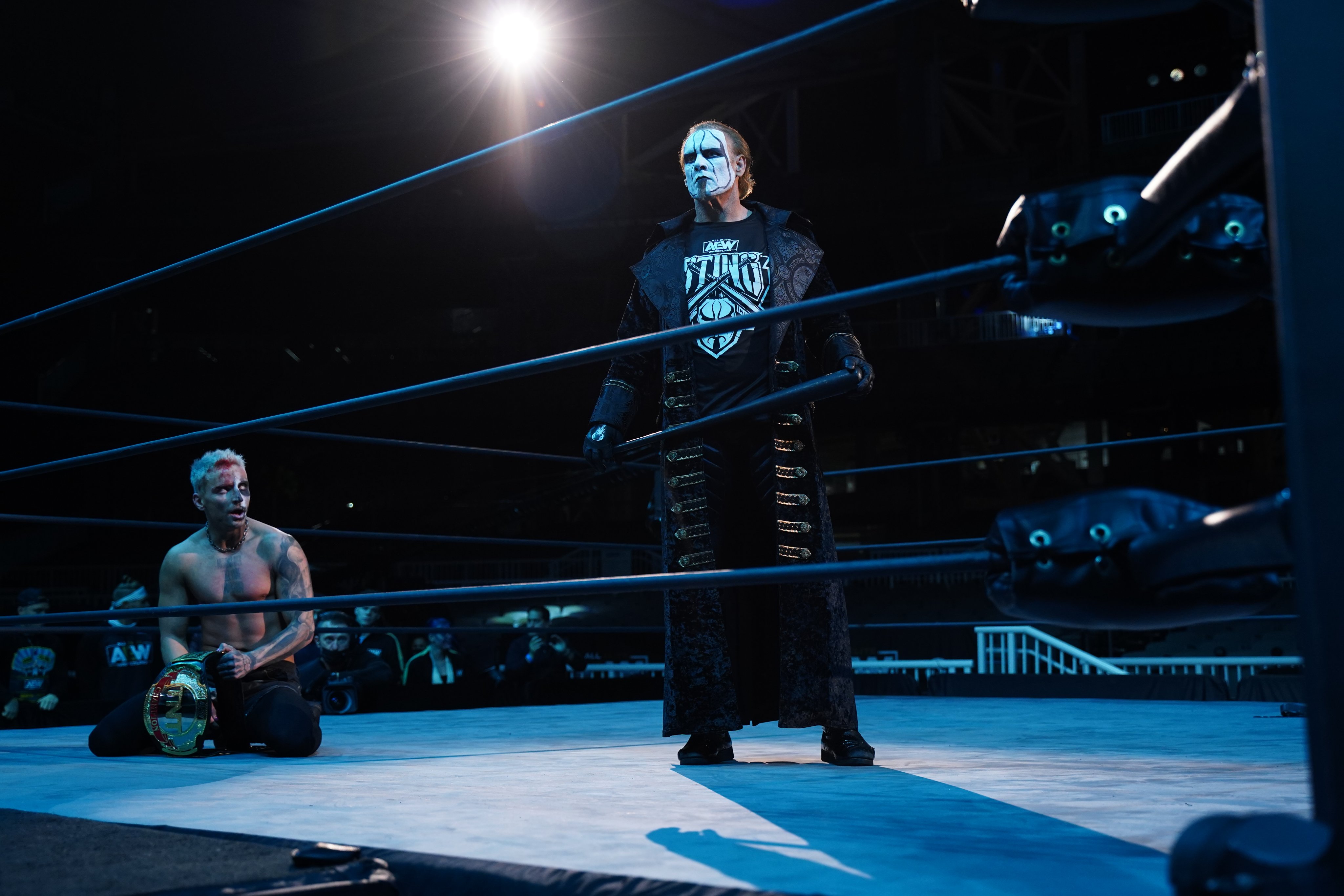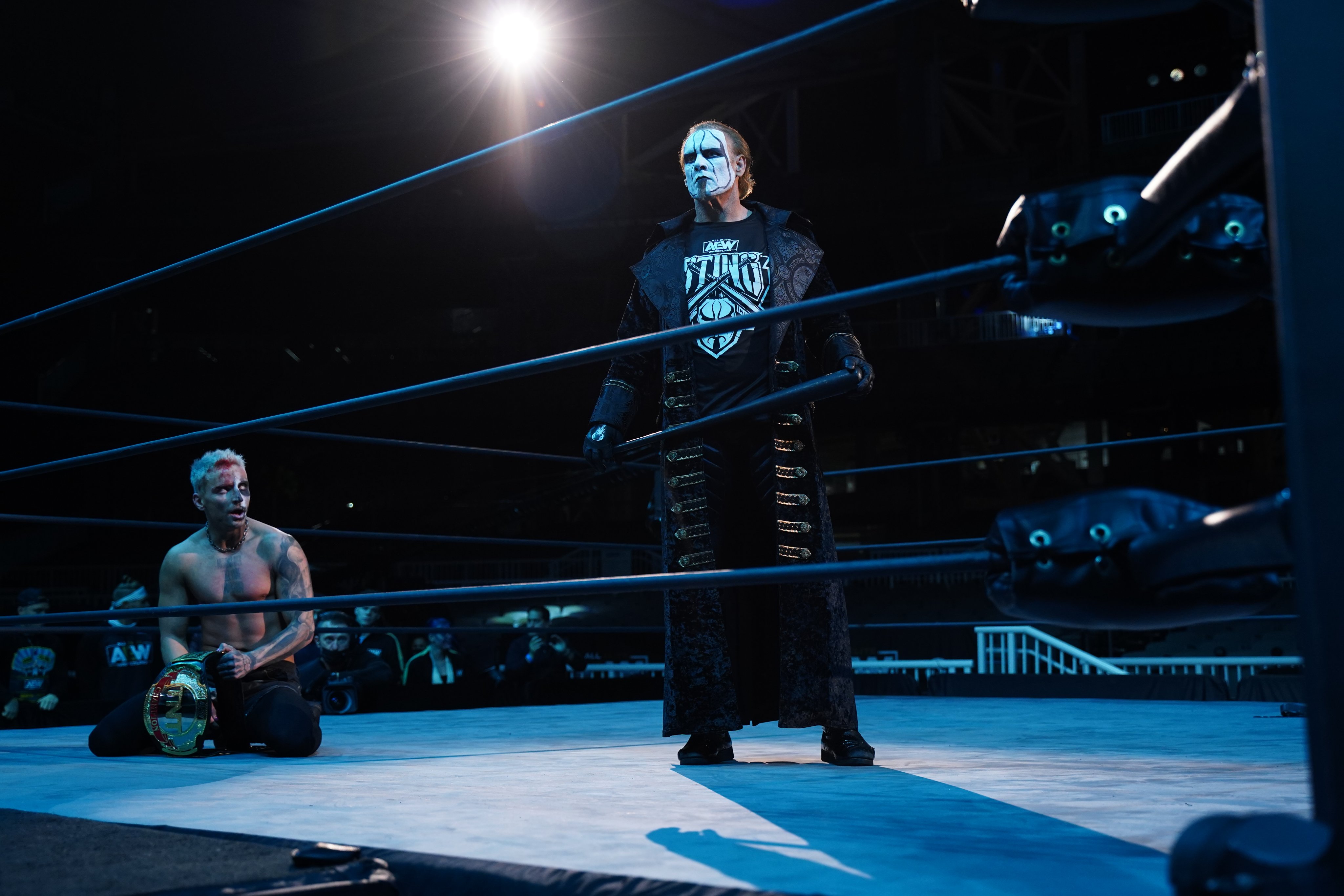 AEW