Seth Rollins returned to SmackDown last Friday, reappearing on WWE weekly programming for the first time since he "sacrificed" himself on Survivor Series. Although he picked up his previous music from "Burn it Down", the essence has been the same as it was before he left: a self-described leading Superstar who seeks to "guide" everyone and show them his vision of things.
Seth Rollins – SmackDown February 12, 2021
► Seth Rollins and Daniel Bryan could face each other very soon
In this context, The reappearance of Seth Rollins to the programming of SmackDown leaves the door open to some interesting rivalriesAnd it looks like it could start with Cesaro, who he attacked on Friday after he was the last to leave the ring area as the Messiah was giving his welcome speech. However, it doesn't seem like this is the only thing the former champion has in mind when it comes to having matchups.
Seth Rollins and Cesaro – SmackDown February 12, 2021
Precisely, in a recent interview with WWE The Bump, Seth Rollins commented on the possibility of facing Daniel Bryan one more time. Recall that Bryan ran and saved Cesaro from a beating when he was being attacked by Rollins, who seems open to facing Bryan and thus be able to give another great fight.
"I would love to get back in the ring with Daniel Bryan. That is always a pleasure, a painful pleasure, but a pleasure. He is someone from whom I have learned a lot in my career. Someone I saw before I even set foot in the professional wrestling ring. He was someone who was there for my first PPV fight and my first PPV win.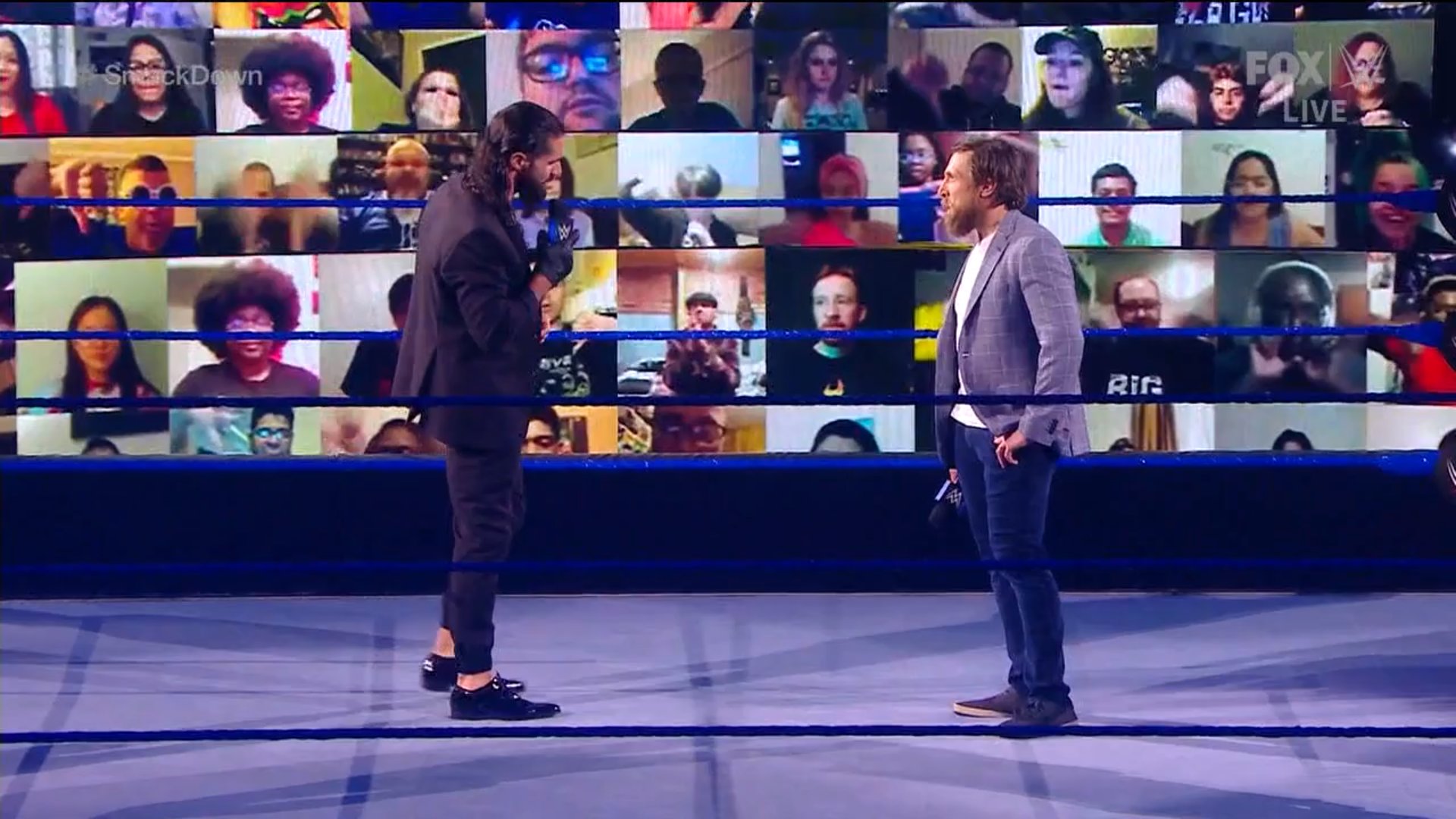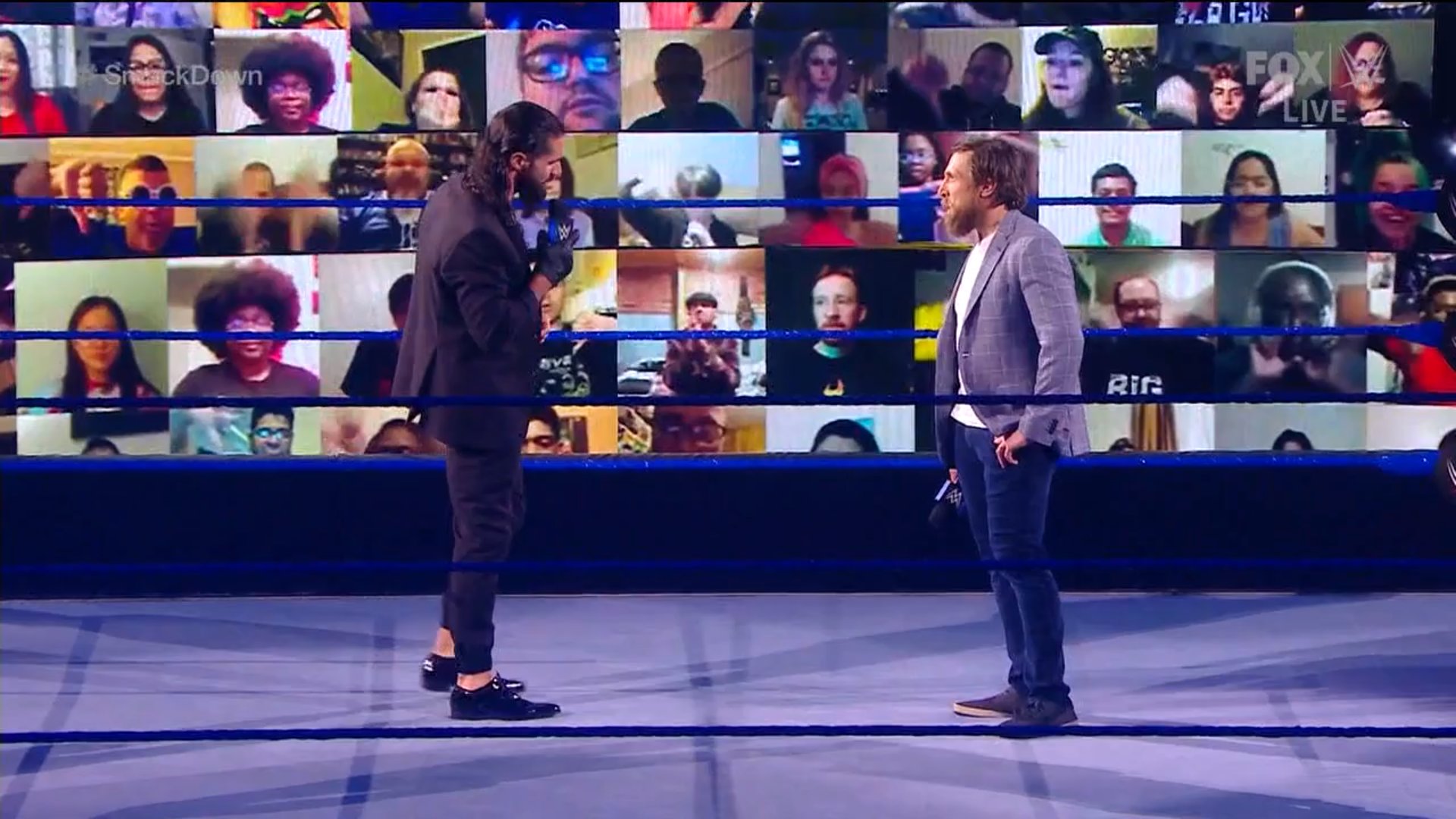 Seth Rollins and Daniel Bryan – SmackDown October 16, 2020
Seth Rollins understands that Bryan saved Cesaro on SmackDown last week, but it also gave him a warning. The Messiah said that if Daniel Bryan gets in his way from where he wants to go, which is the top, they will both have to face each other again.
There are just a few days left so you can support the fighter and collaborator of SUPER LUCHAS, Heavy Boy, with any amount. who is raising funds for a delicate surgery.