Santy Hernández who serves as general manager of Lucha Libre Vanguardia and Indy Army Wrestling, He was named a Breakout Fighter of 2021 by the second of those companies. The man from Hidalgo stood out as a NERW Revival Champion.
► More than 300 days as a champion
His defenses to the title were:
Murdock, in Neza Slyfer, in Neza Deimos, in the CAR The Crash Aaron Sykes, in the Gym Valiente Lunático, in the Gym Valiente Kevin Loses against The Force at the Imperial Coliseum.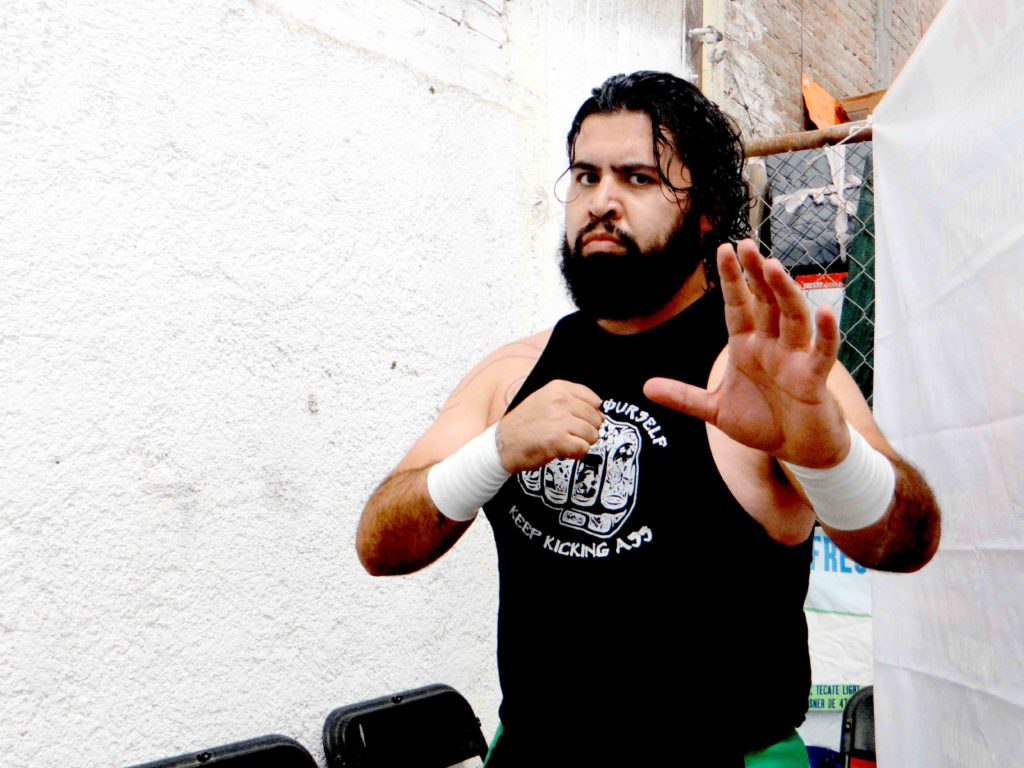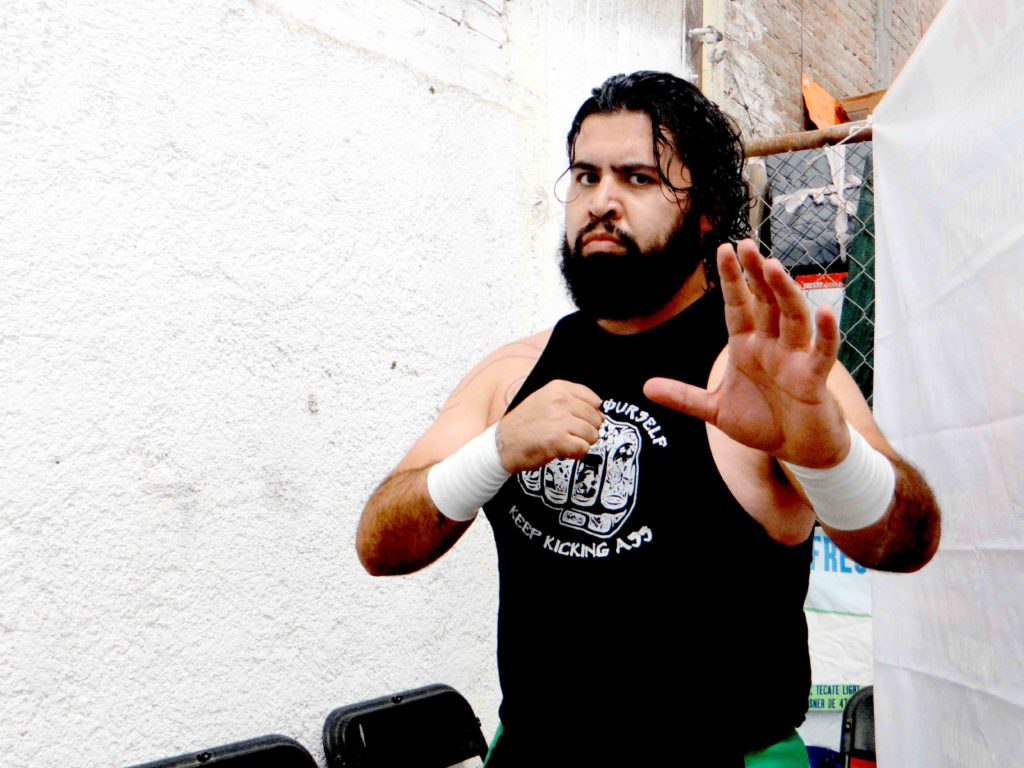 Santy Hernández | Photo Arturo Cruz
And if it was not enough El Tigre Hernández ended 2020 with an intense rivalry against Cíclope, in the function El Despertar del Purgatorio, performed by Vanguardia in Pachuca Hidalgo.
In interview, Hernandez said:
"They have been difficult moments. The covid caught us all by surprise. Some of us decided to continue working, take care of ourselves as much as possible and move on, others did functions without an audience to take care of them, pBut we continue with the commitments in the ring.
"Nonetheless, many of us had to get used to training at home. With everything closed, the gyms included, we had to change the routines, at least to keep ourselves in shape.
Like so many other fighters, his schedule was altered.
"There were around 10 functions in the year of the pandemic. We continue to work hard to do our best. In the defenses of the NERW Revival Championship I left everything, always analyzing my opponent, to know and find suitable strategies. Each of them had a strength that I had to counteract ".
El Tigre hopes that 2021 will be a year of more challenges:
"I keep preparing myself. Besides working on keys and techniques, I am very analytical for encounters, and I like to study the opponent ".
Photo by Arturo Cruz.