The firing of Zelina Vega by WWE took everyone by surprise a few days ago because there was no one who was not clear that the fighter and representative could continue to be someone very important in the luchistic empire. But it seems he had other priorities, or at least he was not going to be bossed around by Vince McMahon.
Finally the boss made the decision to fire her. It is not yet clear what his future will be in the industry but many have started to talk about whether he could sign with AEW in early 2021.
► Ryback thinks of the dismissal of Zelina Vega
There have been few people who have wanted to give their opinion on this news but one was missing. One that is never missing when it comes to a controversial issue related to WWE. We are talking of course about Ryback, who has been attacking his old company for years for different reasons.
On this occasion, the fighter is now retired (waiting for him to return to the strings at some point) He said the following about the dismissal of «La Muñeca» In a recent interview on Shooting Blanks Wrestling Report:
«If she didn't sign any paperwork with them, I promise what they did was probably illegal. They can say that they fired her for other reasons but I think they only wanted to set an example with her because she did not agree with what they were doing with Twitch. What they do is invent new paperwork. It's what they did when I was there.

They take you to a room and force you to sign. They literally add to the contract. They put people in a difficult position because if you sign you are condemned but if you don't you are also condemned. So I'm curious. If she never signed any paperwork they could be in a tough spot«.
Anyone would think that Vince McMahon covered his back well so as not to have any problem with the firing of Zelina Vega. But it wouldn't be the first time that the WWE boss has made a wrong move with a decision. Now it remains to be seen if the fighter seeks in some way to turn around her dismissal or leave things as they are. to focus on his professional future, both inside and outside of wrestling. Either way, you are sure to find success. In fact, you're probably already having it on Twitch or Only Fans.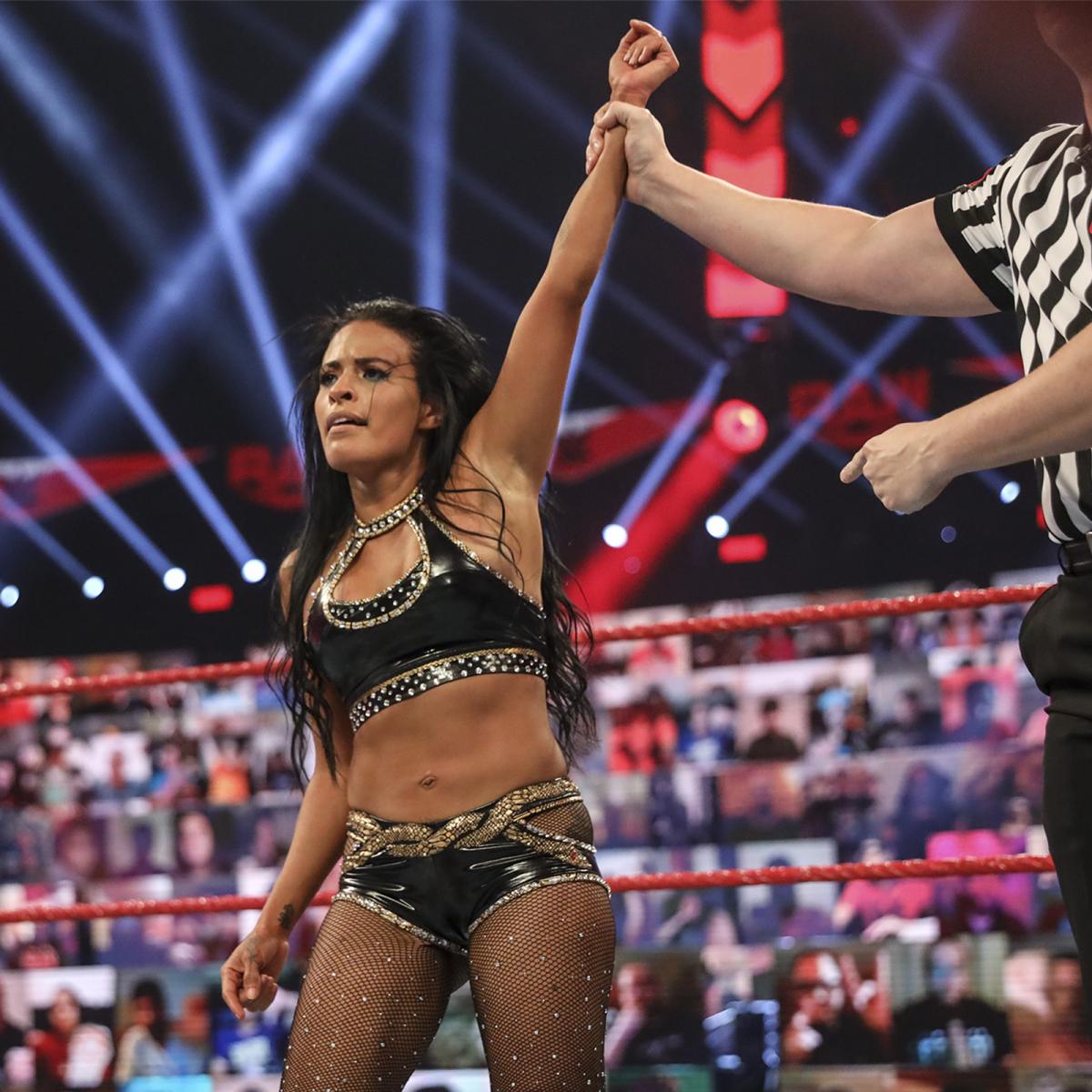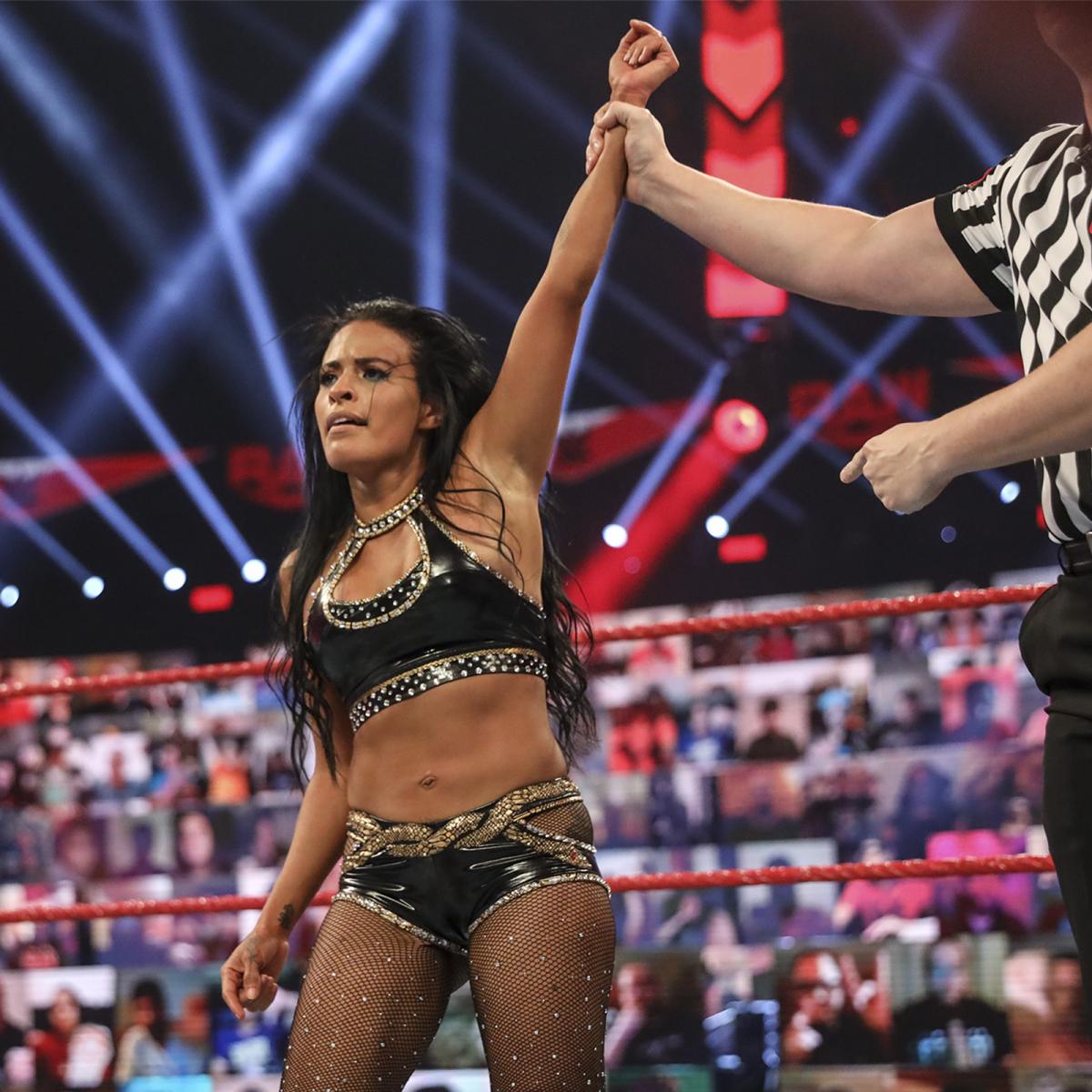 Zelina Vega on the September 21, 2020 episode of Raw – WWE
Next week is the Winter is Coming special from AEW Dynamite. And in it we will see the expected clash between Jon Moxley and Kenny Omega for the AEW World Full Weight Championship.
Sunday December 20 is the next WWE PPV: TLC: Tables, Ladders & Chairs, and in SUPER LUCHAS we will have the best coverage and analysis.