Roman Reigns and Miro had an intense rivalry in 2016, where they even fought for the United States Championship within the infernal structure at Hell In A Cell, where the Big Dog retained the title. In 2020, Reigns had told the former Rusev that he missed him, after the latter was fired by WWE in April.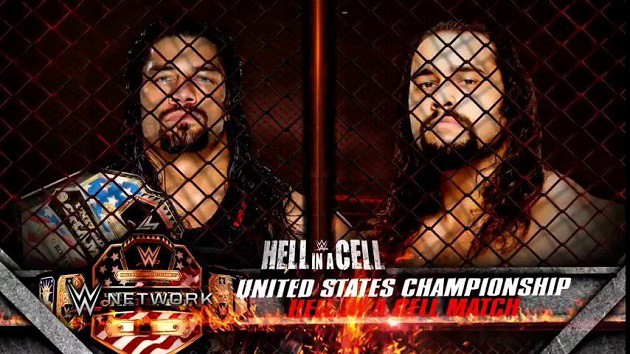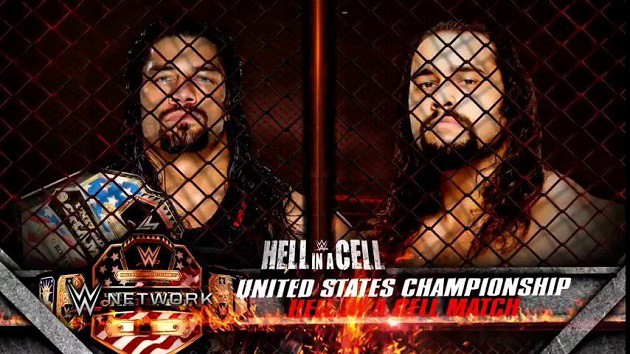 Roman Reigns vs Rusev – Hell in a Cell
► Roman Reigns on Miro: «He was really good»
In a recent interview with Ryan Satin, Roman Reigns spoke on a variety of topics, and had nothing but words of praise for current AEW star Miro. Reigns said Rusev was "really good" and that they both had good chemistry.
"However, I will say that Rusev was really good. We had a good time in regards to the ring, I always had good chemistry with him to the point of being able to jump off the ropes, take a step, launch myself and launch myself through the ring and he knew the perfect height to lift me up. So yeah, we did that all over the world. They were good times".
The former Rusev was one of the main Superstars in the main cast once he debuted there, although at most he was able to reach the United States Championship. During his rivalry against Roman Reigns, it was the current WWE Universal Champion who dominated in the majority of matches, and the only time Miro won was in a disqualification final. The last time Roman Reigns and Rusev had a match together was at Crown Jewel 2019.
Rusev faced Roman Reigns