Raw Superstar Riddle will face the United States Champion tomorrow night, Sunday, February 21, Bobby Lashley and Keith Lee in a triple threat for one of the championships with the most history of professional wrestling. Elimination Chamber may mark a before and after in the former UFC's career as a WWE wrestler since it could give him the desired ticket to be in WrestleMania, in his first WrestleMania and so on to be able to fulfill a childhood dream while reuniting with the fans that will be filling the stands of Raymond James Stadium of the NFL Buccaneers.
In the wake of such an important date, he has granted an exclusive interview to the Spanish website ViBe & Wrestling where has shared his secrets for tomorrow's fight and the plans he has to secure his first championship as a solo talent within WWE.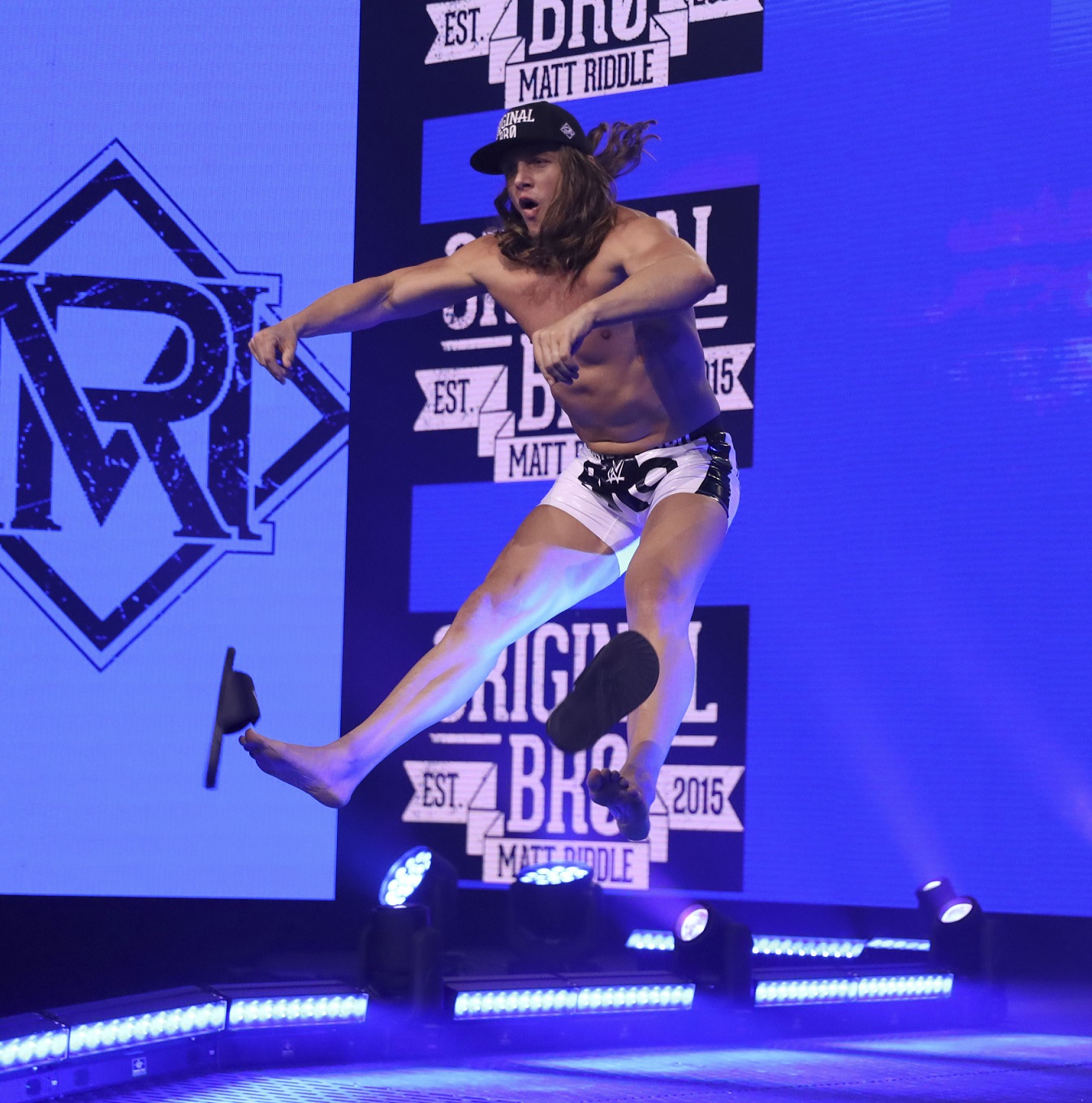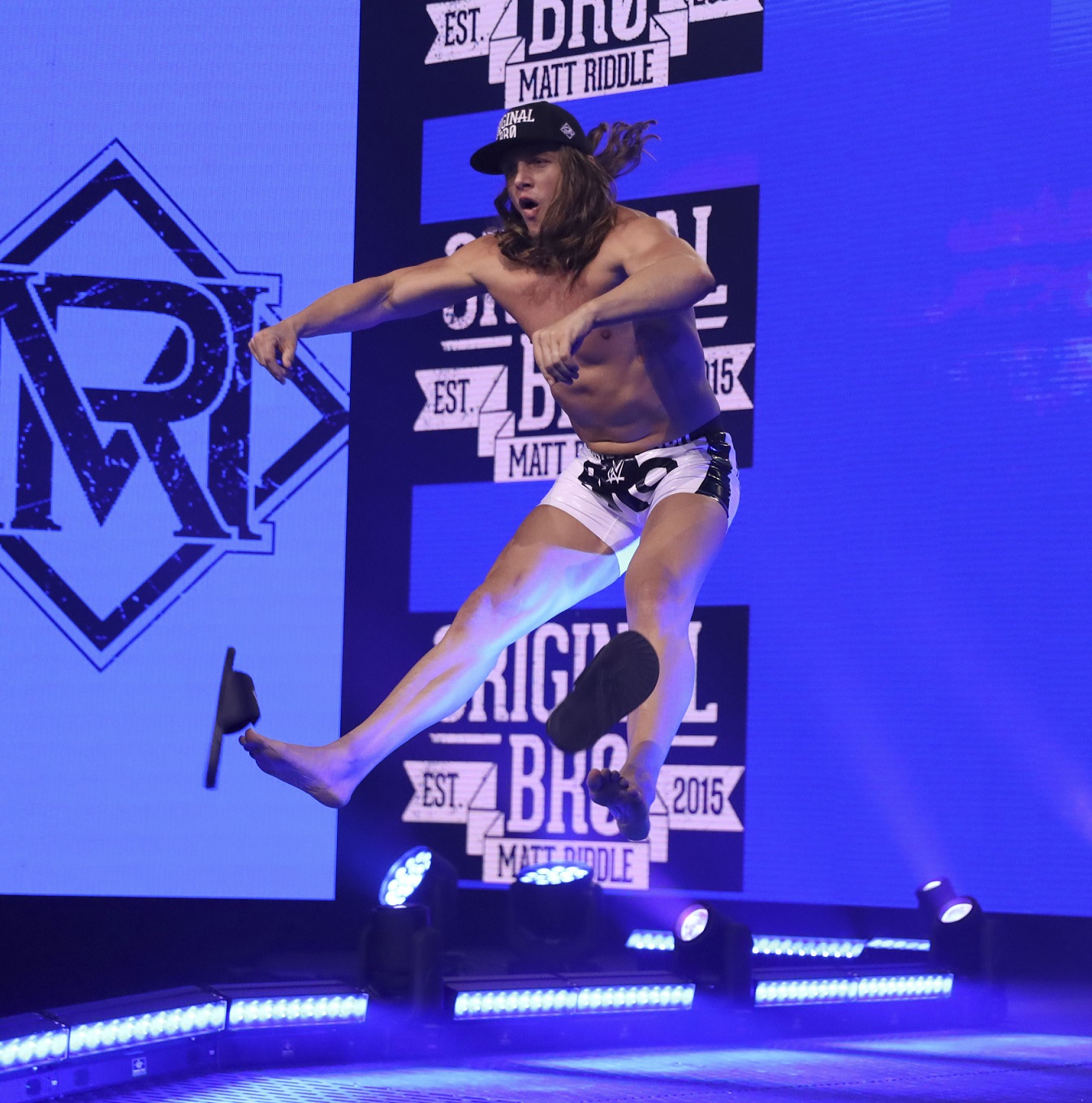 ► Riddle often fails on the most important nights
It already happened to him in NXT, except that time he won the Dusty Cup with Pete Dunne. In his debut on SmackDown against AJ Styles he achieved victory when he was Intercontinental Champion, but the fight was not a title fight. Subsequently, in his first confrontation with Lashley, he was also victoriousBut it wasn't a title match either. Always It seems to lack that plus when the titles are really at stake. When ViBe & Wrestling asked the wrestler from Allenton (Pennsylvania) about it, he commented the following:
"Yes It seems like I can beat them all but I'm never able to when it really counts, for the titles, for the championships. It hurts me. I think that over and over again that trust in me grows inside for weeks and months, but when Bobby Lashley catches you with the 'Full Nelson' your neck hurts, it still hurts, it's like that and I have to do rehab every day and I'm not going to lie to you, I'm tired of thinking like that, tired of people saying I can't beat Bobby. The other day I read in an interview that Bobby thought he had broken his ribs and I don't know if you know it but I don't keep anything I really hit and it's a matter of time.
The difference between Bobby and me is that I may be bigger and stronger but I'm much tougher And you can bend me that I am not going to break and this Sunday in Elimination Chamber 'Bro' maybe he will give me a couple of beatings here and there but I will have beaten him twice, once by DQ and another on account of three and he to me he will only have beaten me once. This Sunday I'm pretty sure I'm going to snatch the Championship from him in Elimination Chamber and I'm going out as United States Champion and people will shout USA and 'BRO – USA' or 'BRUSA' … not important something they will shout because I am going to leave there as champion of the United States.
«Everyone will understand, everyone who doubts me, everyone who hates me, all the people who say Bobby is older and blah blah blah … I'm going to shut them all up and they'll realize there's a new stud in town and he's walking around, I'm going to tell everyone what's up? "
There are just a few days left so you can support the wrestler and collaborator of SUPER LUCHAS, Heavy Boy, with any amount. who is raising funds for a delicate surgery.