The second and final night of the New Year's Smash special that All Elite Wrestling presented tonight opened with a great combat between two tremendous talents such as «El Bastardo» PAC and Eddie kingston.
► PAC and Eddie Kingston, a "hot" rivalry
The fight started violently, because PAC ran out and not even was well presented but he attacked Kingston with everything, threw him against the barricade. The Lucha Brothers faced off with The Butcher and The Blade.
And although Kingston dominated in several minutes of the fight, this was not constant. and PAC also had with what to hit his rival.
PAC surprised Kingston with a high kick to the head and then a tremendous Superplex from the corner.. Unfortunately this would have caused an injury to his left arm and discomfort in his shoulder.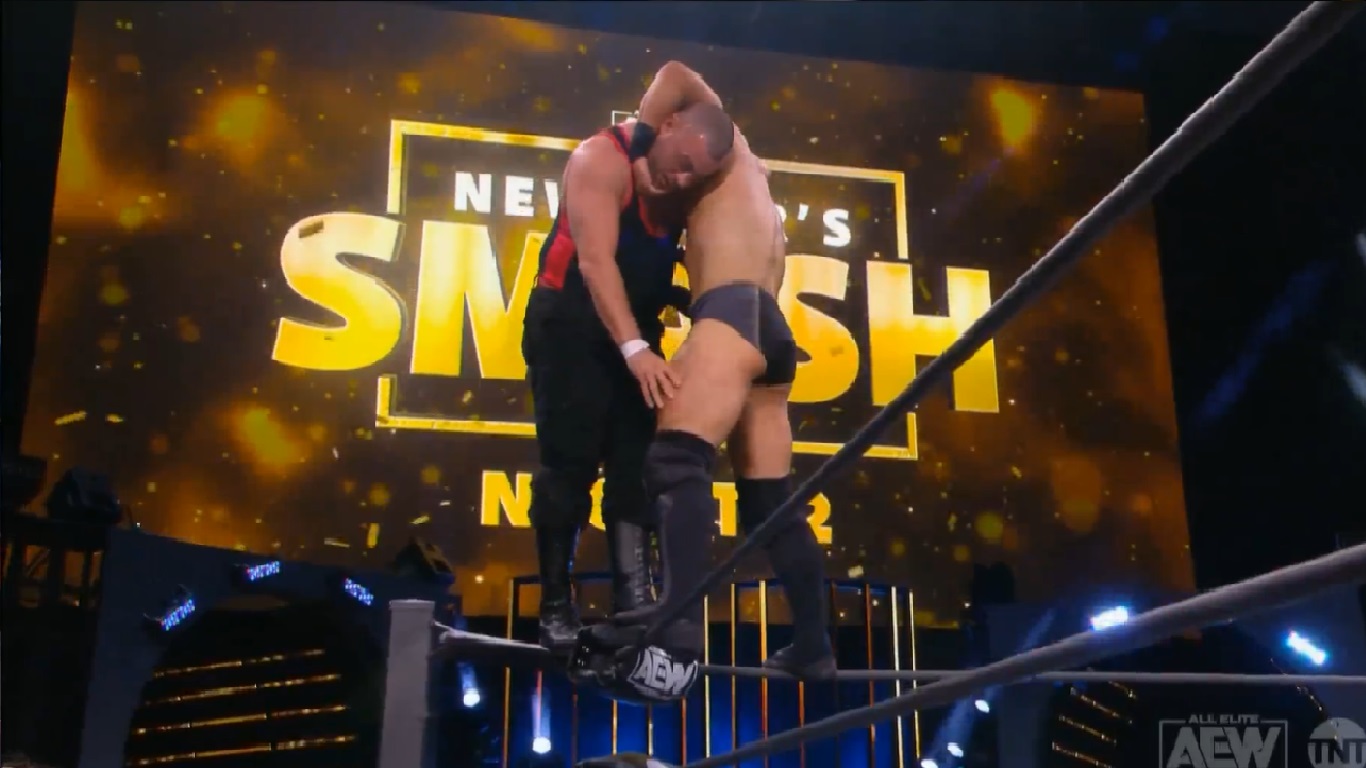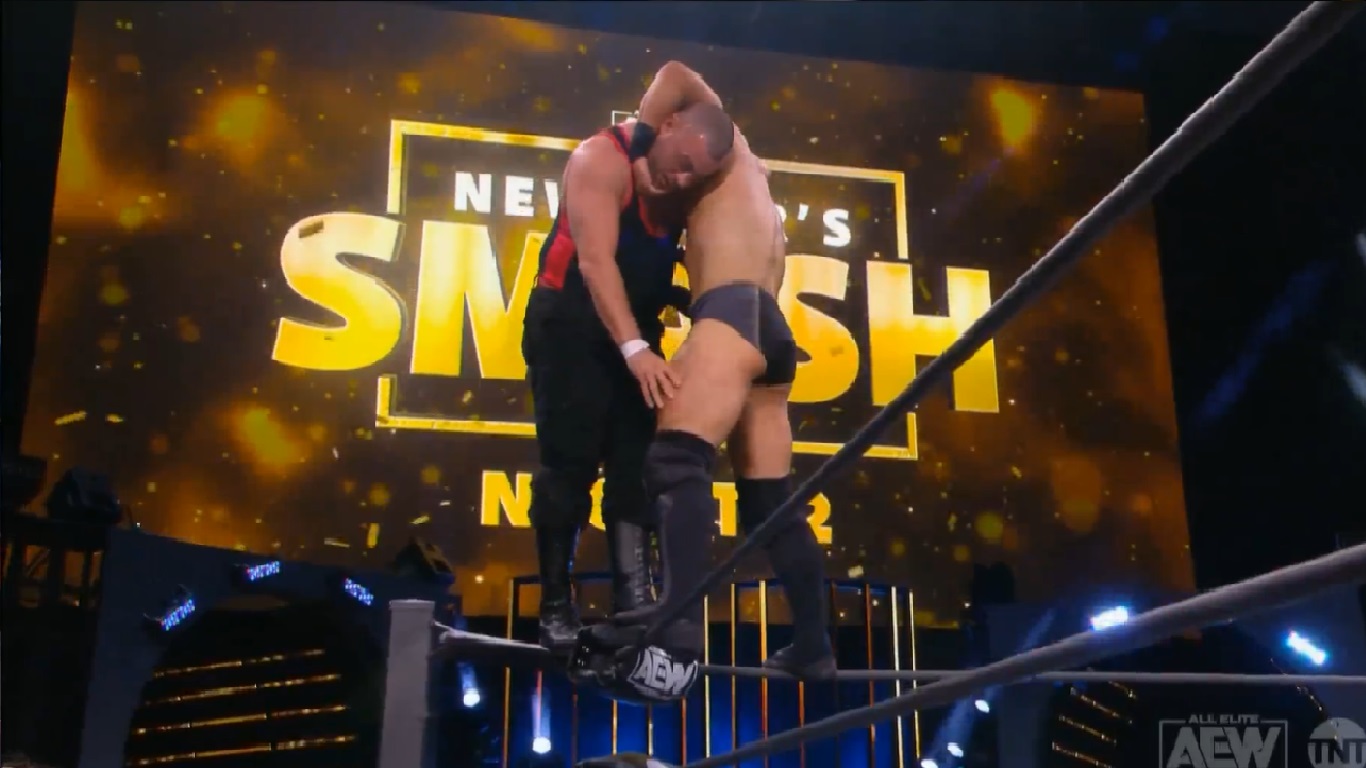 So after Kingston said something to the referee, PAC took care of blocking him a DDT, kicking him in face and make him the Black Arrow to take the victory on account of three.
The black arrow will never get old 🔥 #AEWDynamite pic.twitter.com/t3v7tFoyOJ

– All Elite Wrestling on TNT (@AEWonTNT) January 14, 2021
After the fight, PAC applied The Brutalizer, his key of surrender to a fallen Kingston, causing chaos to ensue. Butcher and Blade came in to support Kingston, Penta the Zero M and King Phoenix did the same, however, Lance Archer appeared and made them run. He then congratulated PAC, but told him they had to be on the same page. What does he mean by that?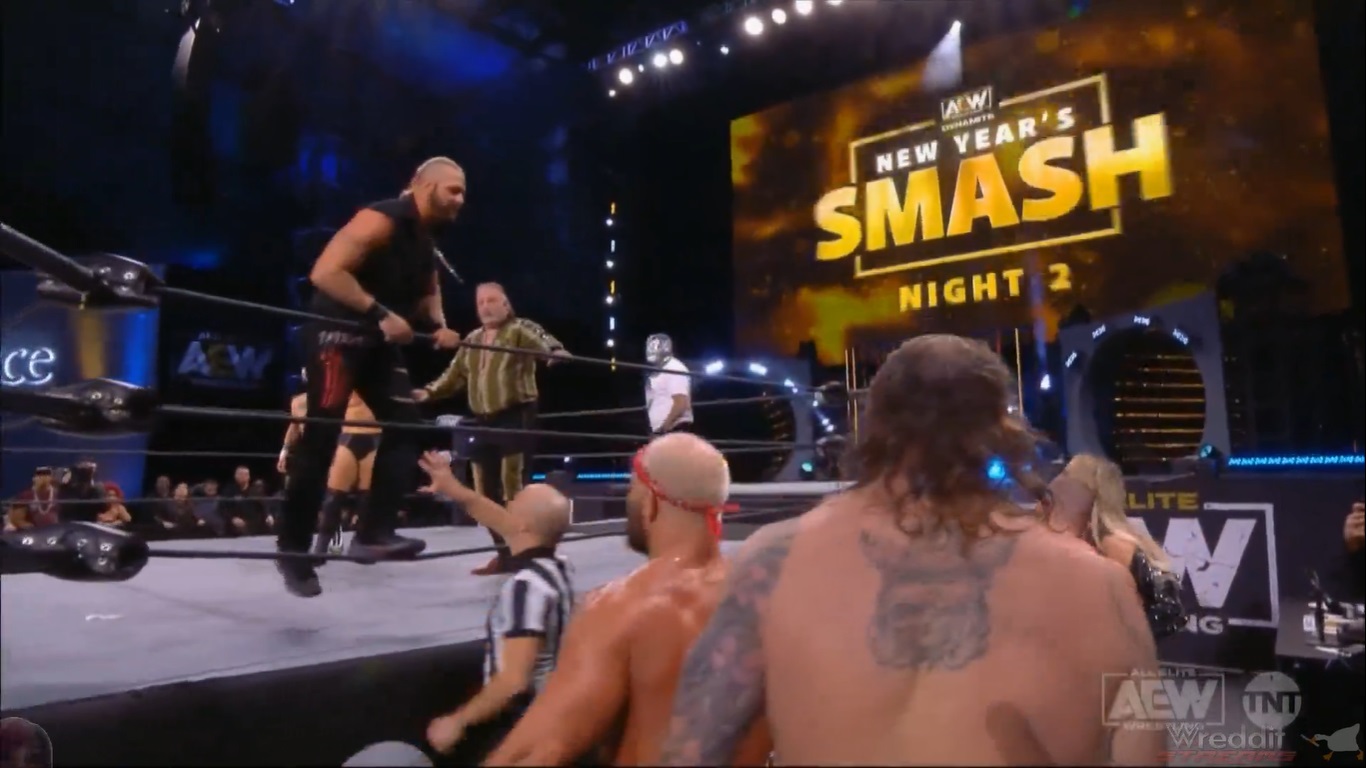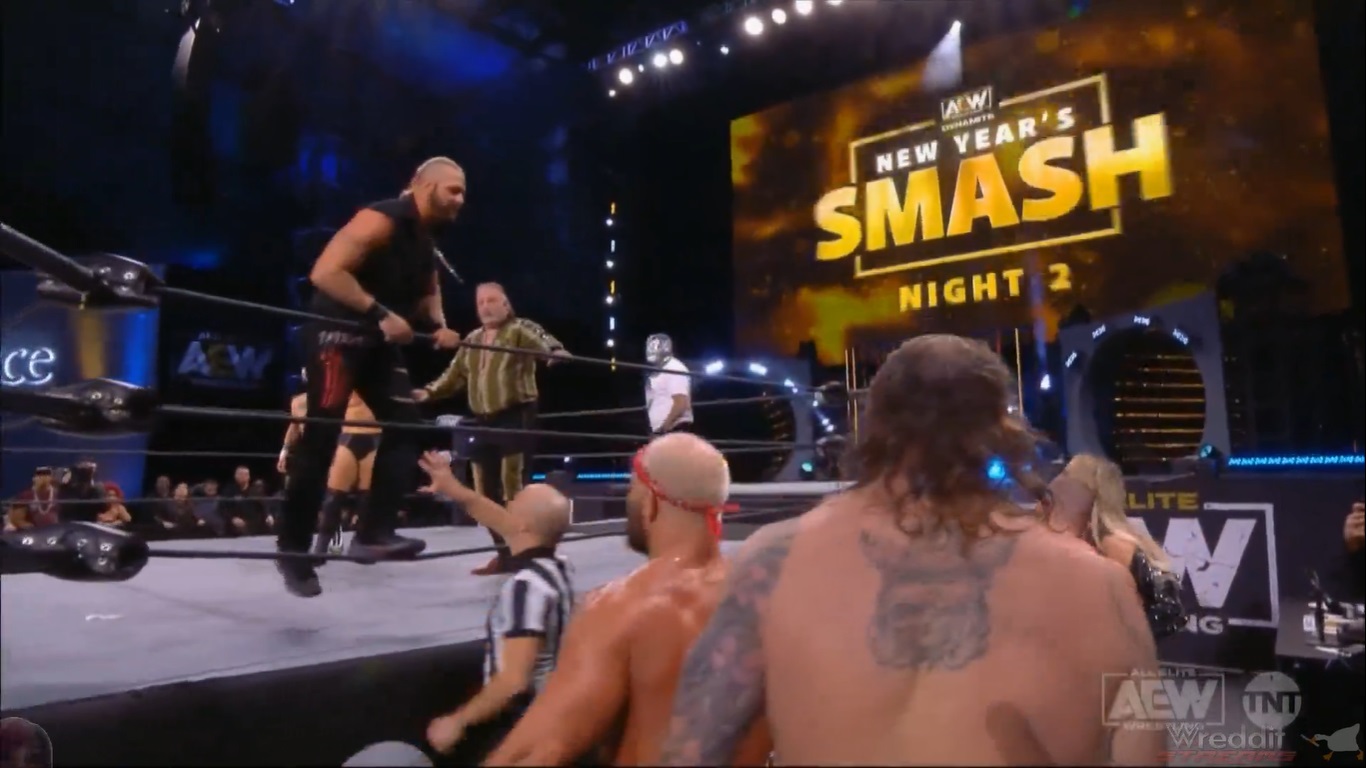 . @ LanceHoyt playing peacemaker ?! It can't be 👀 #AEWDyamite pic.twitter.com/BYNtWmYNYj

– All Elite Wrestling on TNT (@AEWonTNT) January 14, 2021