Murphy has not been seen on television since on December 4, 2020, he faced King Corbin in Smackdown, taking defeat. Murphy was in a story as a boyfriend with Aalyah Mysterio, Rey Mysterio's daughter, after leaving the sect created by Seth Rollins, but which was discarded without further explanation. It had even been reported that the firing of Steve Cutler would have affected WWE's plans for the former Cruiserweight Champion, which explains his sudden disappearance from the screens.
King Corbin vs Murphy – SmackDown December 4, 2021
► Murphy wants to rekindle his passion for wrestling in 2021
The former Raw Tag Team Champion posted an interesting message on his Twitter account, where he recalled his debut three years ago on 205 Live, from which he eventually emerged as Cruiserweight Champion. His post also seemed to indicate that he needs to rekindle his passion for wrestling this year.
3 years ago today I debuted on # 205live – It sparked my passion for wrestling again after I lost it! What's going to be my 205 in 2021? 🙄

– Best Kept Secret Again (@WWE_Murphy) February 20, 2021
«Three years ago I made my debut on 205 Live: It sparked my passion for wrestling again after losing it! What will my 205 Live be in 2021? »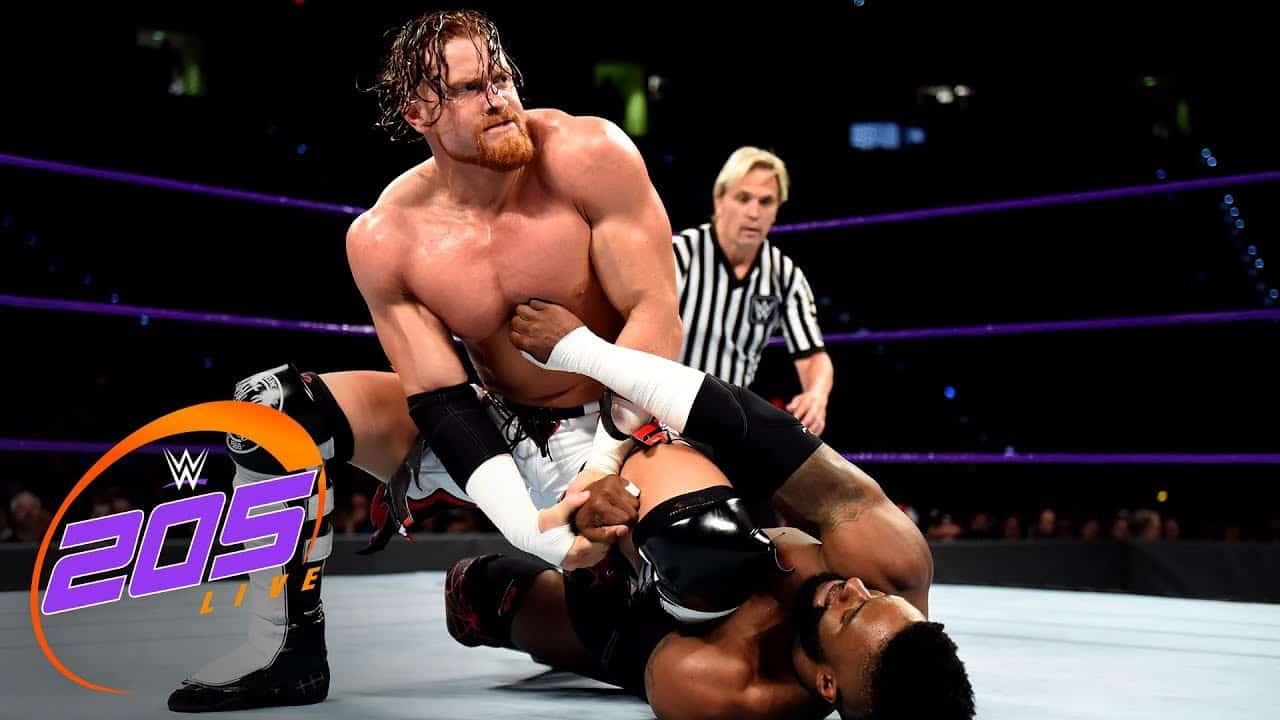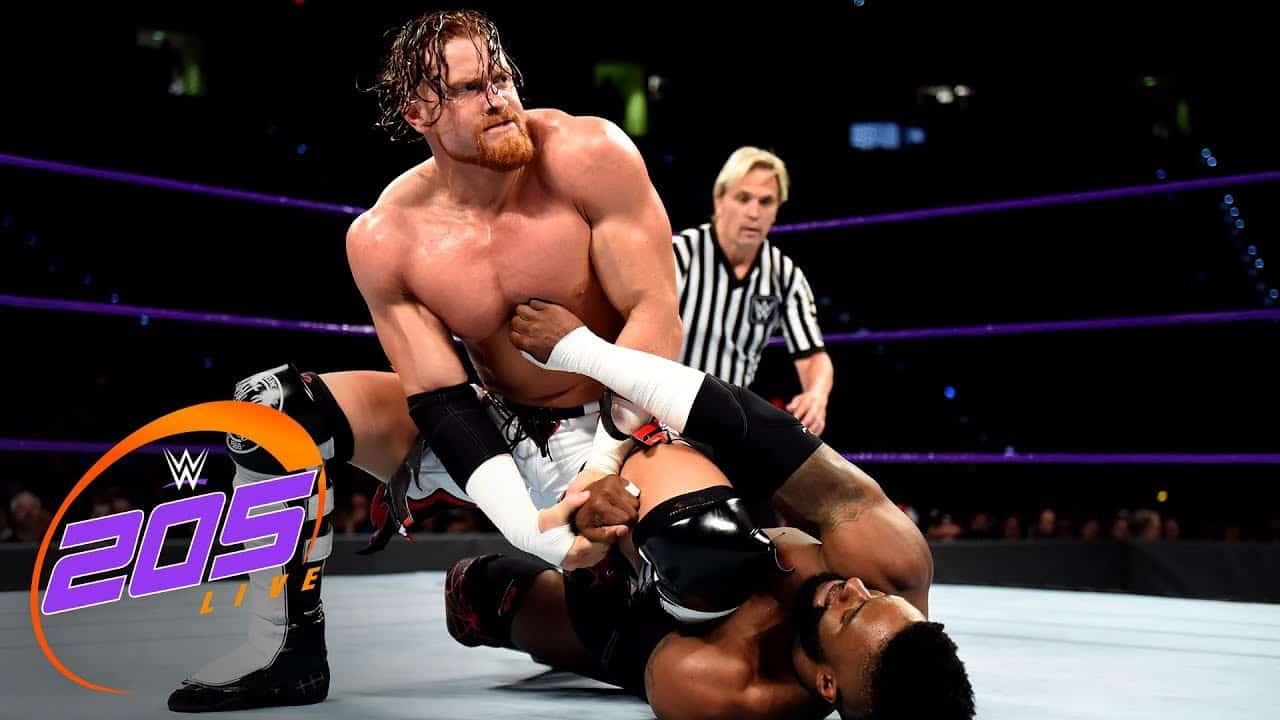 Cedric Alexander vs Buddy Murhpy – 205 Live
Another interesting point that was seen is that Murphy changed the name of his Twitter profile to "Best Kept Secret Again". It remains to be seen when he will return to the screens, but at the moment nothing is mentioned about a possible appearance of the former Cruise Champion. Even Seth Rollins has already returned, like Rey and Dominik Mysterio, but Murphy was not included in their stories, falling into oblivion along with other Superstars of the blue brand, such as Aleister Black, with whom he even played major matches between December 2019 and January 2020.
Murphy vs Aleister Black – WWE Raw
There are just a few days left so you can support the fighter and collaborator of SUPER LUCHAS, Heavy Boy, with any amount. who is raising funds for a delicate surgery.