After finishing his stint in wrestling, Dylan Miley, better known as Lars Sullivan in WWE, began training boxing as he plans to compete in Bare Knuckle Fighting.
As reported Dave Meltzer of the Wrestling Observer, the gladiator who left Wwe at the beginning of the year, he will now seek to harness his great strength in a different sport, entering this boxing league, with a view to climbing positions.
Lars was released from WWE after injury, but also after coping with "crippling anxiety" for a long time, which had been affecting him and they prevented him from doing many things in the company, because there would be times when the "attack" lasted several days and he could neither eat nor sleep, so the creatives didn't know what to do with it.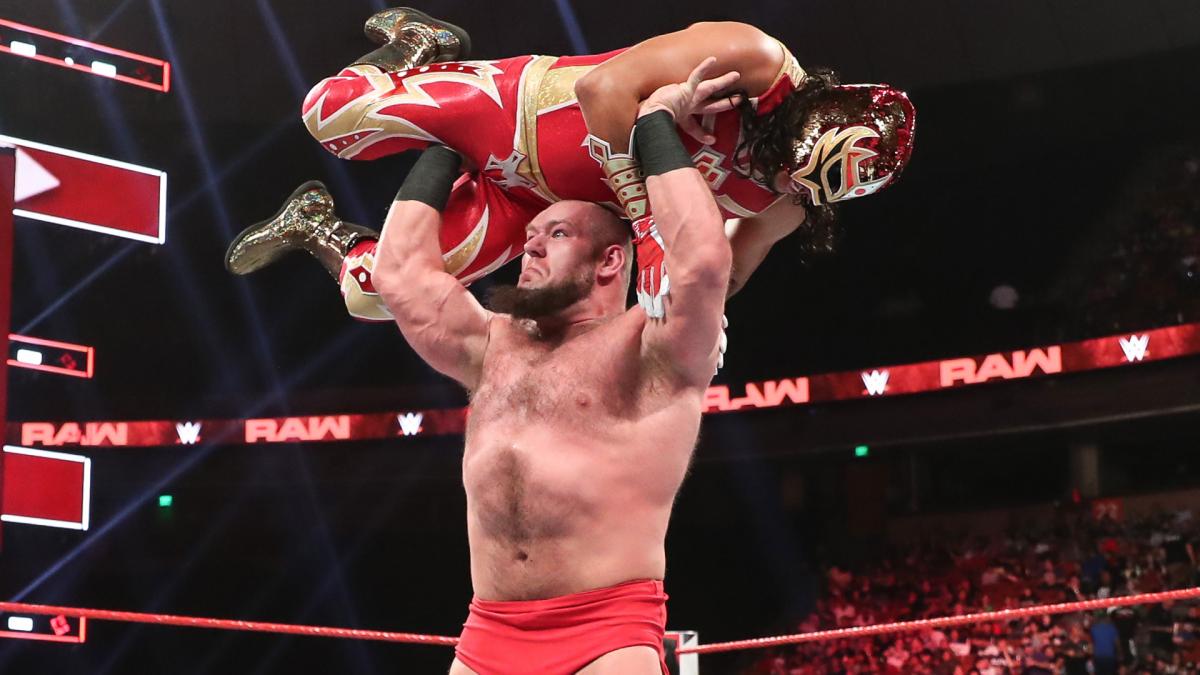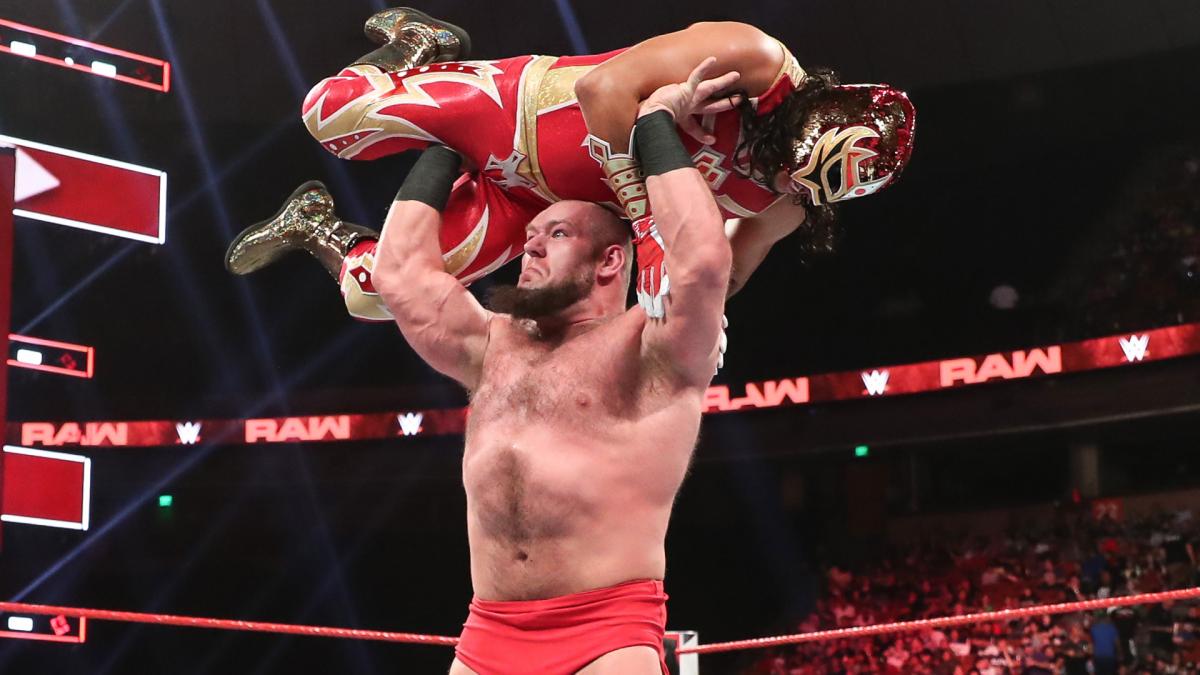 Lars Sullivan and Gran Metalik on Raw / WWE
►Lars Sullivan's eventful career in WWE
Lars came to NXT in 2014 and after four years there he was about to join the main cast in January 2019. However, a panic attack delayed him and it was until April that he was able to start working on RAW, where he began to attack Kurt angle at different times.
Later that year he suffered an injury that left him out for almost a year, returning until October 2020. After his return, he was started to sideline for problems outside the ring, including a harassment accusation.
Not knowing what to do with him, he was disappearing from television and finally WWE fired him for "lack of commitment".
There are just a few days left so you can support the fighter and collaborator of SUPER LUCHAS, Heavy Boy, with any amount. who is raising funds for a delicate surgery.