One of the couples of the moment in professional wrestling is that of the Good Brothers, Doc Gallows and Karl Anderson, who are part of Impact Wrestling, but this week debuted with a good win next to Kenny Omega in All Elite Wrestling.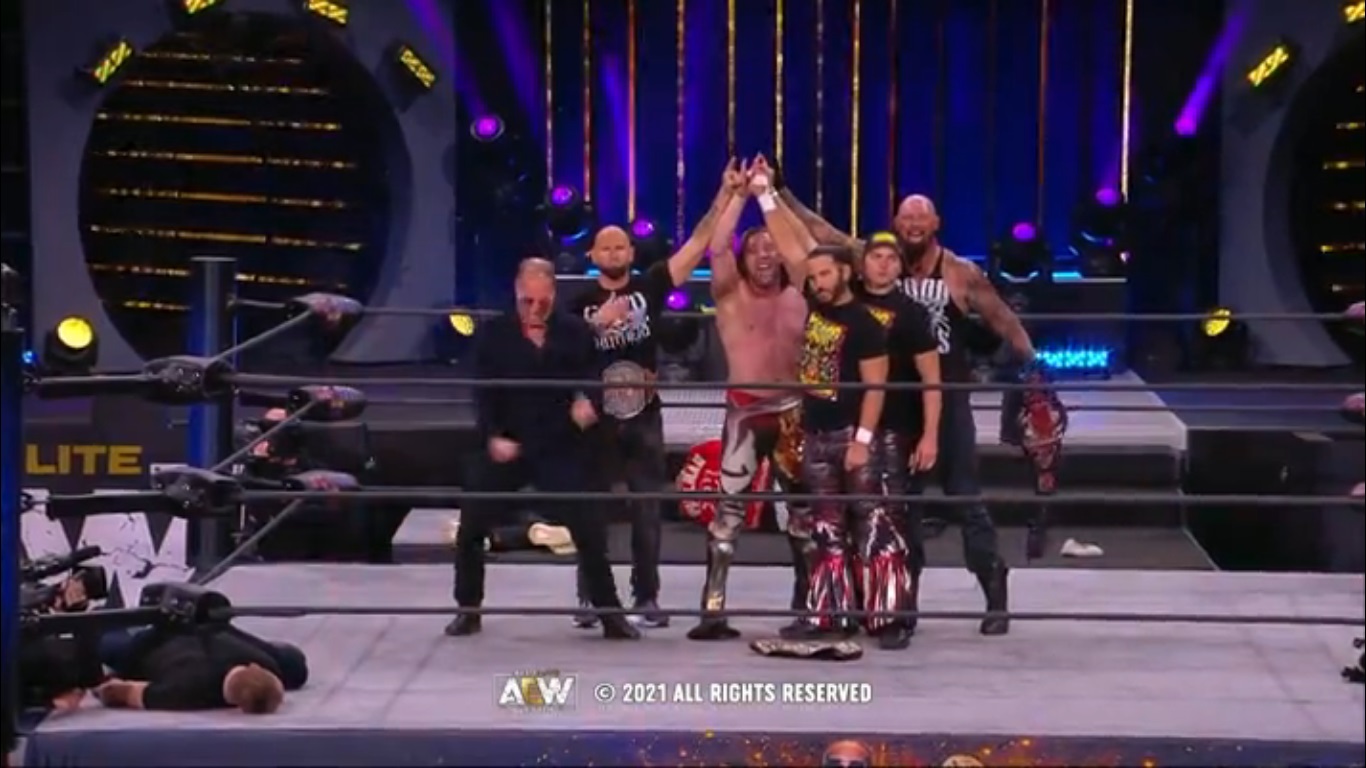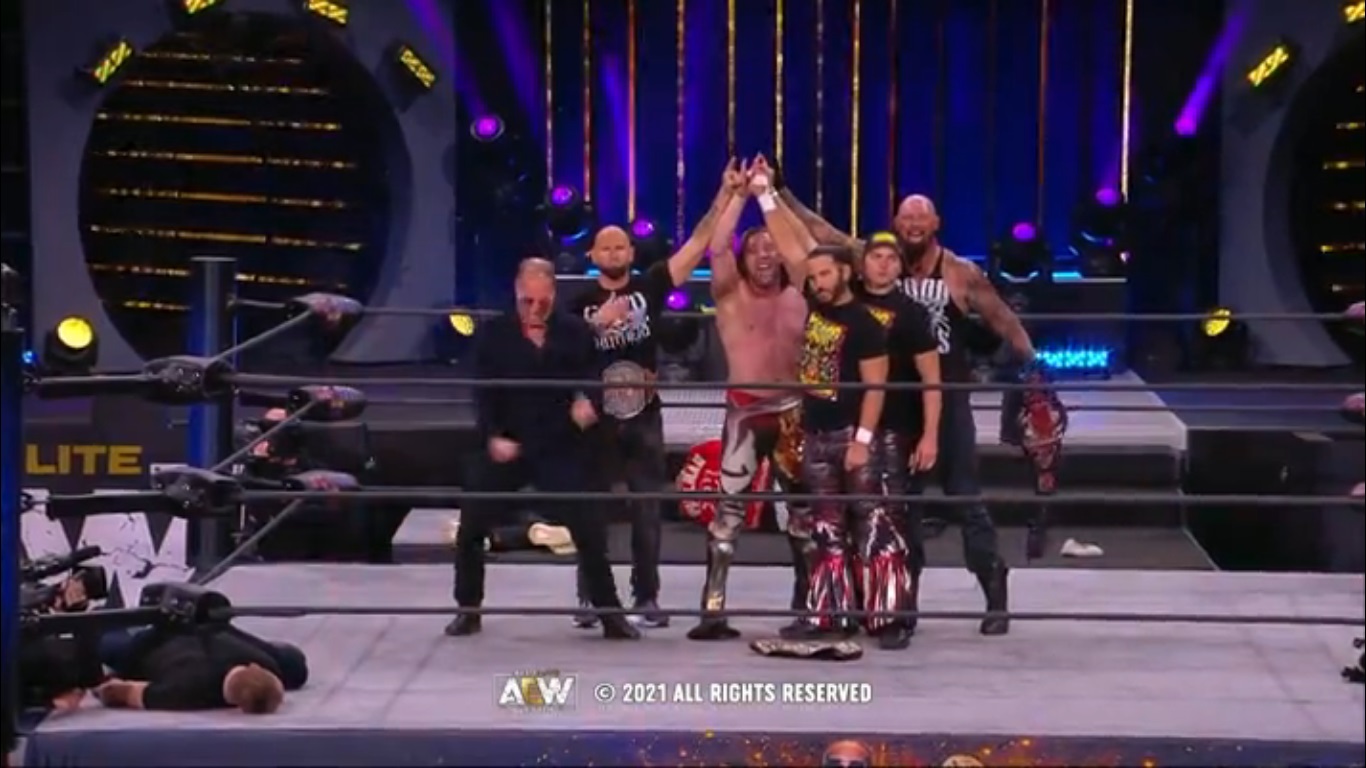 ► The Good Brothers and their bittersweet taste about WWE
Following their AEW debut, Gallows and Anderson gave an interview to Sports Illustrated's Justin Barrasso and There they talked about multiple topics, especially about WWE. This Anderson said:
I hate to admit this, but I think there was a point where being in WWE, we lost confidence in ourselves. But I can promise you that confidence is back. We needed to get out of that environment to remind ourselves of who we really are and what we can be. At this time, we are at the top of our game. We feel that way, and hopefully it shows«.
And this said Gallows:
"We have nothing bitter to say about WWE, except they forgot to mail us our Slammy Award for Fight of the Year [en referencia a la participación de los Good Brothers ayudando a AJ Styles en contra de The Undertaker en el Boneyard Match de WrestleMania 36]. Or well, maybe messaging is slow nowadays, but I'm still waiting for that.
But, well, we are focused on this moment. We are the World Tag Team Champions Imapct Wrestling and Hard To Kill 2021 is going to be a success on PPV, we are in the middle of Wrestle Week on AXS TV and I wouldn't be surprised to see more of us and Kenny Omega on AEW Dynamite.
"Impact Wrestling took a chance with us five minutes after we broke up with WWE, so it's very important for us to reward that faith by representing Impact on AXS every week, as well as every time we show up and kick some butt on TNT.
«It's crazy to think that in January I received a Spear from Edge on his return at the Royal Rumble and a year later, Gallows and I joined Kenny Omega, who is the AEW World Heavyweight Champion, at an Impact Wrestling PPV.