Jinder Mahal had returned to the ring on the April 27 episode of Raw, quickly defeating Akira Tozawa. Days later, El Modern Day Maharaja spoke on his Twitter account, stating that a duel between him and Drew McIntyre would be a dream match, to which the WWE champion himself said he agreed to face his friend in the future. Unfortunately, everything was left up in the air after he injured his right knee again.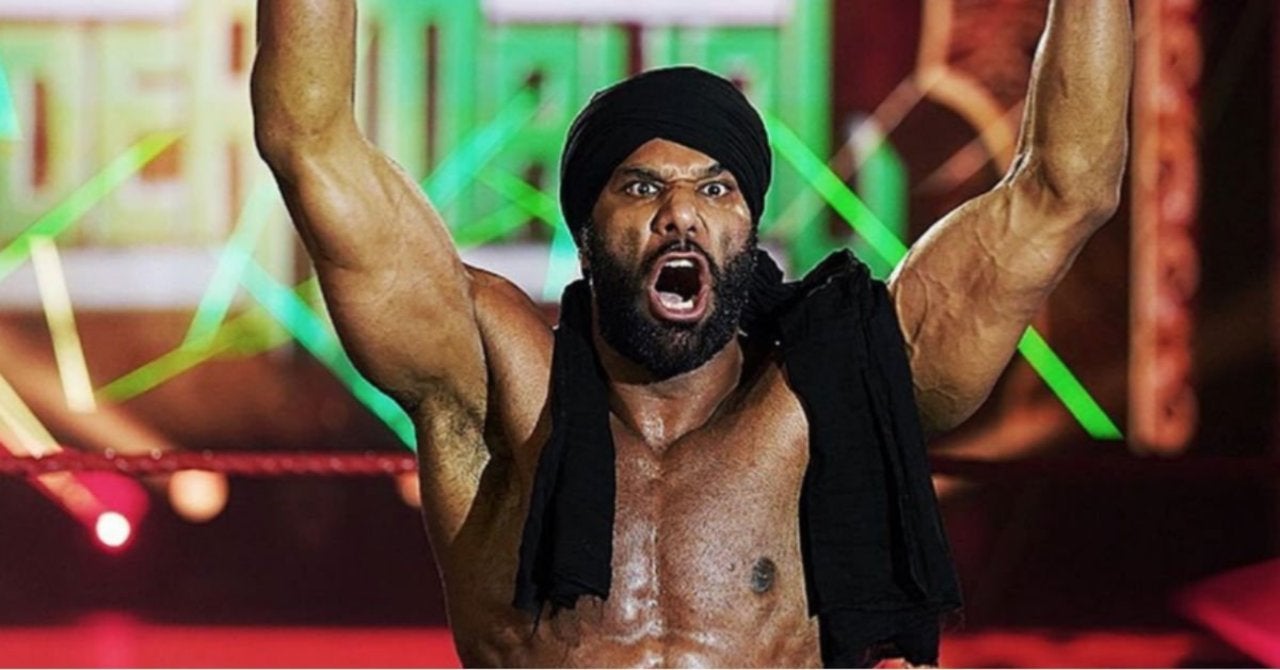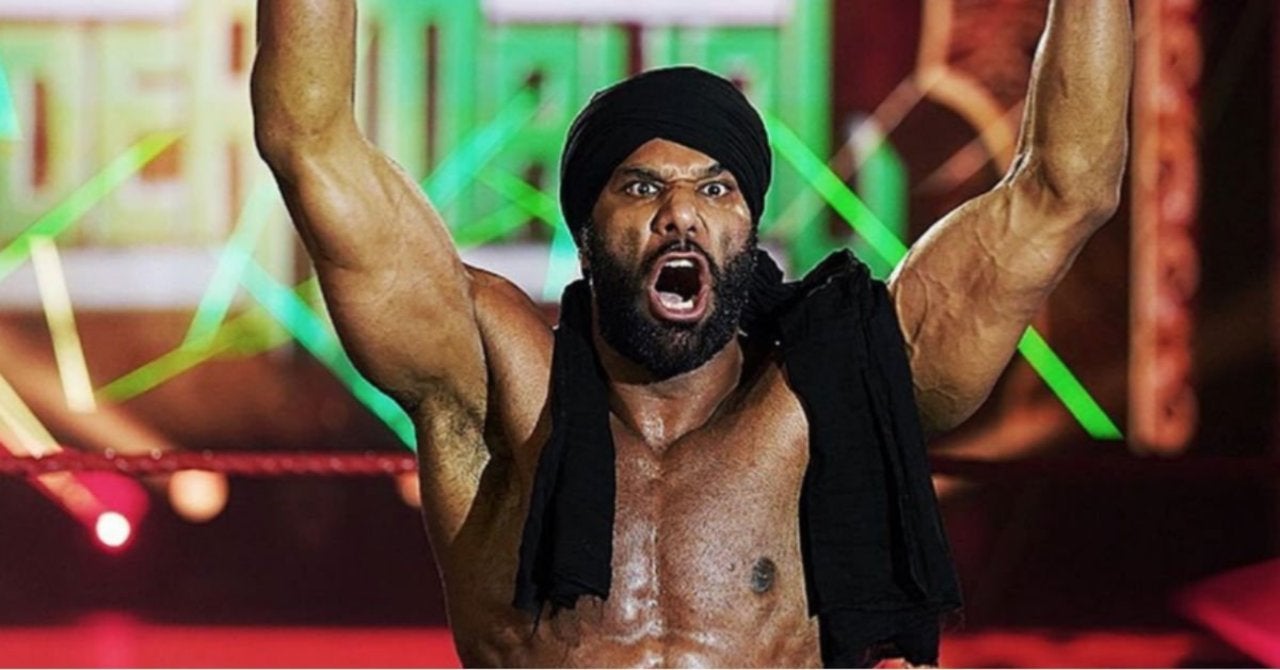 Jinder Mahal returned to Raw
► Jinder Mahal is ready to challenge Drew McIntyre for the WWE Championship
In a recent interview with WWE India, Jinder Mahal was asked about the possibility of facing Drew McIntyre for his title. The Modern Day Maharaja said he is not afraid to step up and confront his friendBecause when titles are at stake, friendships can be put aside.
"Absolutely, you know that Drew McIntyre is a very good friend of mine. You know, he's almost like my brother, but let's not forget that he has the WWE Championship. So, friendships aside, business is business. Championships are championships. Legacy is legacy and he is a two-time WWE Champion.
"I would like to become, not just a two-time WWE Champion, but a three, four, ten-time WWE Champion, and even beyond that. Sometimes you have to put friends aside and what happens in the ring happens in the ring".
Jinder Mahal WWE Champion
Both Mahal and McIntyre returned to action in the ring when they faced each other during the Superstar Spectacle recordings, which will be broadcast next Tuesday on WWE Network.
Recall that both Jinder Mahal and Drew McIntyre, former members of 3MB, they got their championships after being fired and brought back.
Jinder Mahal vs Drew McIntyre