«Ribbonmania 2020»Was the event that Ice ribbon offered from Tokyo Korakuen Hall with three title duels, including the dispute of the ICEx Campeonato Championship.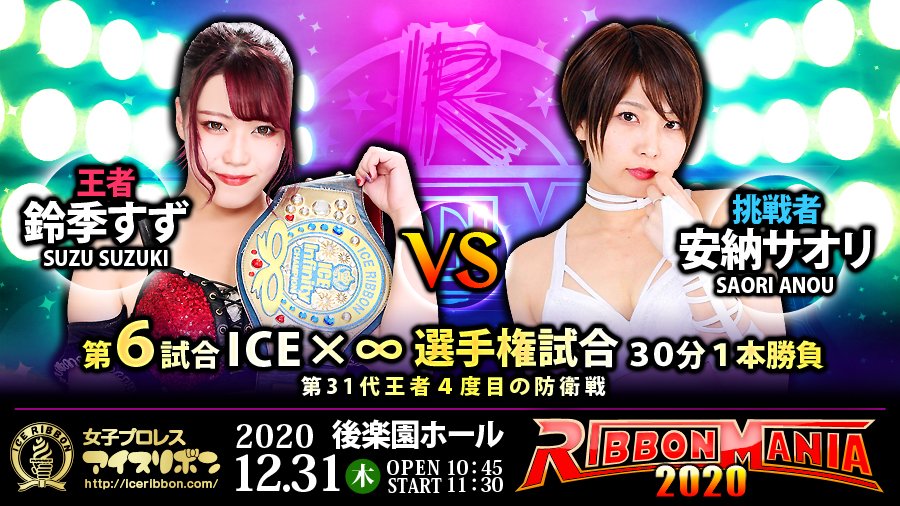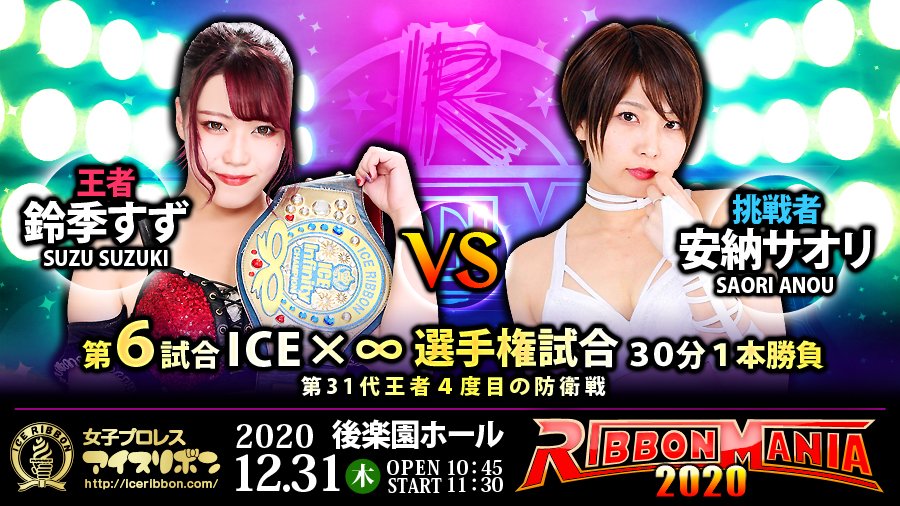 ► «Ribbonmania 2020»
The spectacular Risa Sera defended the FantastICE Championship for the seventh time in a fatal four-way match against Akane Fujita. Among the weapons that the women used to attack each other were concrete blocks, a microphone board, a bat with thumbtacks and plastic pieces.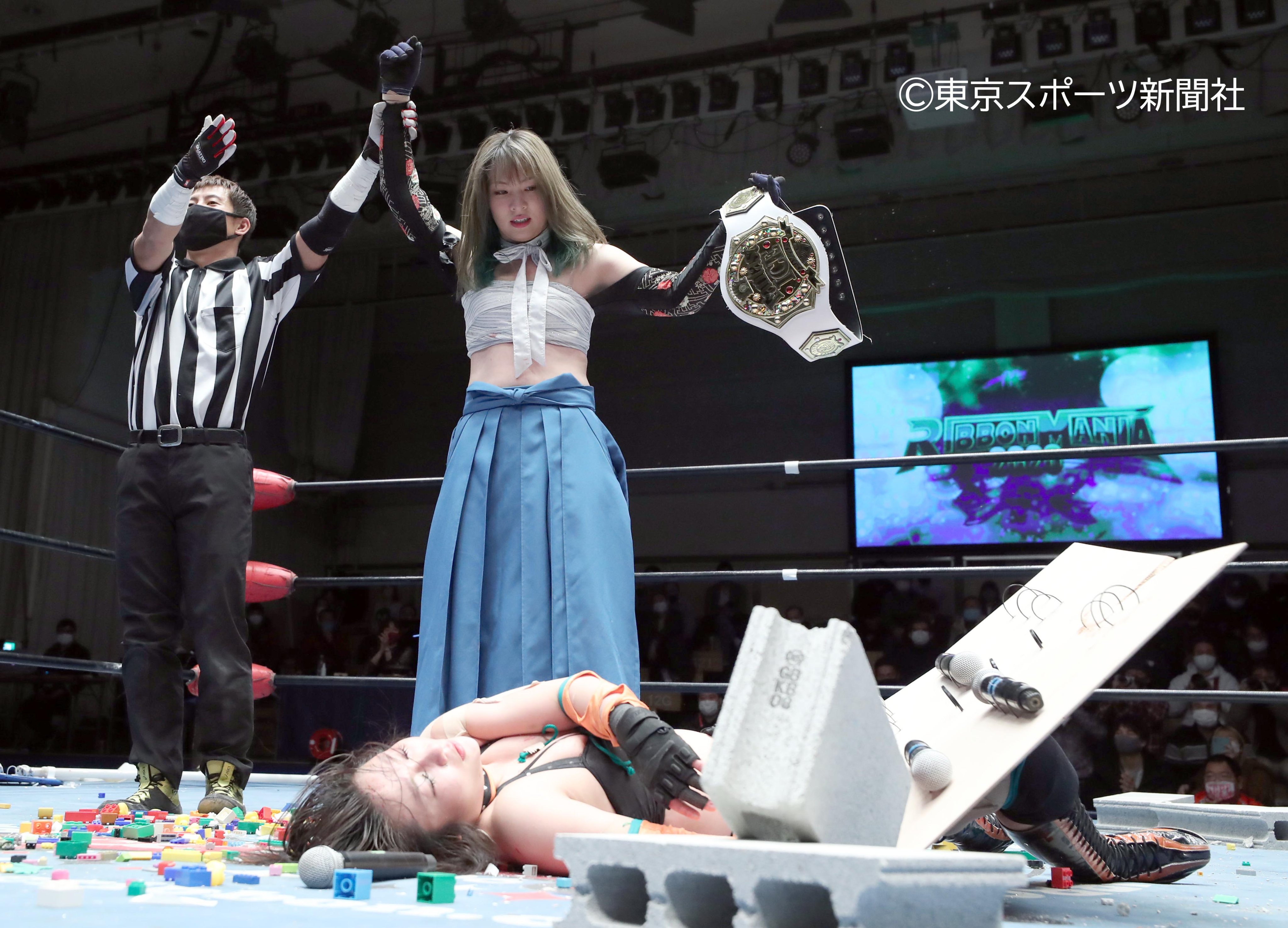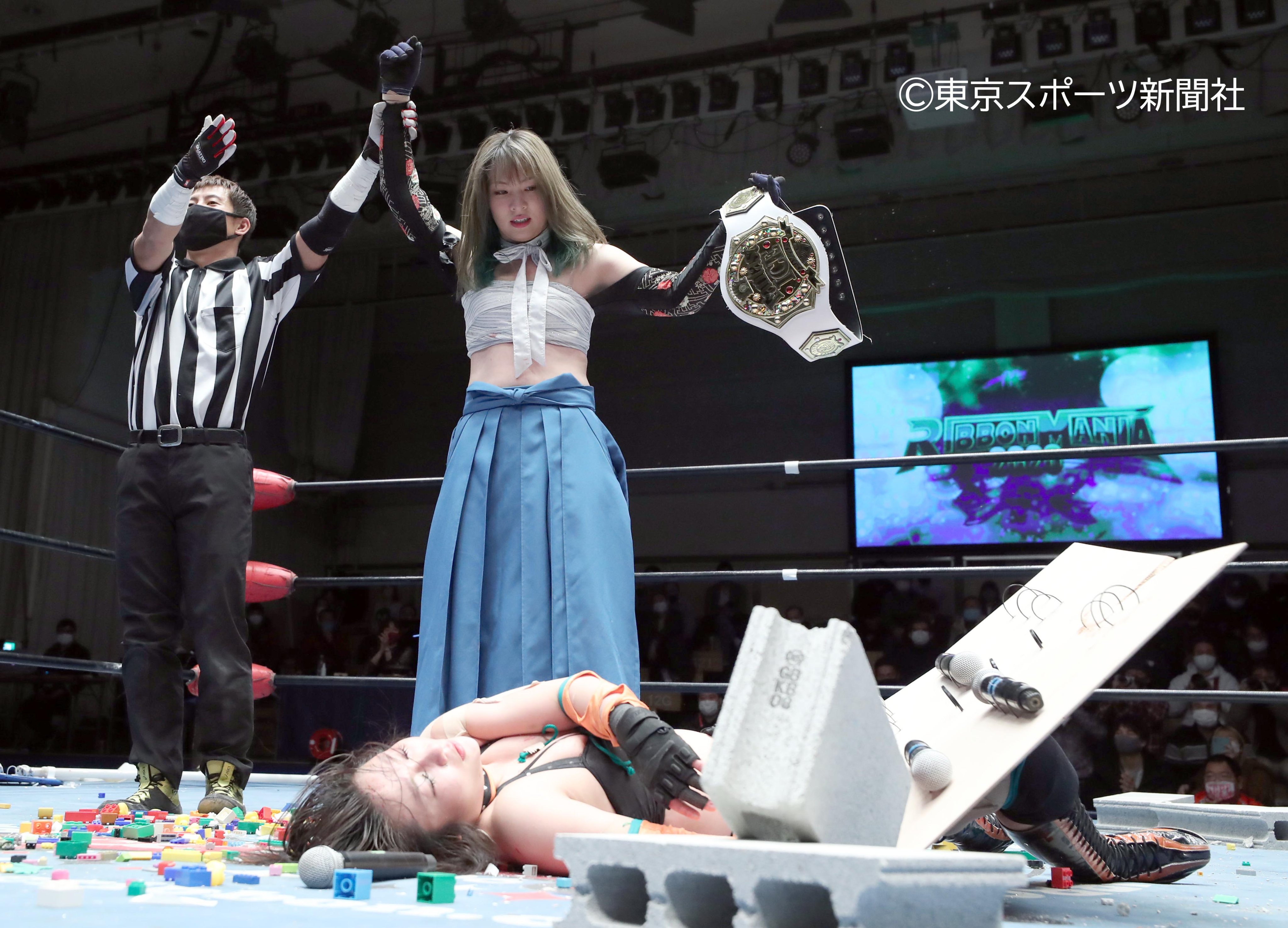 In the semifinal turn, Rebel X Enemy (Maika Ozaki and Maya Yukihi) were proclaimed as the new holders of the International Ribbon Couples Championship after defeating Frank Sisters (Hiragi Kurumi and Mochi Miyagi). The Franks Sisters failed in their fifth defense, while Ozaki and Yukihi were proclaimed the 50th champions in title history.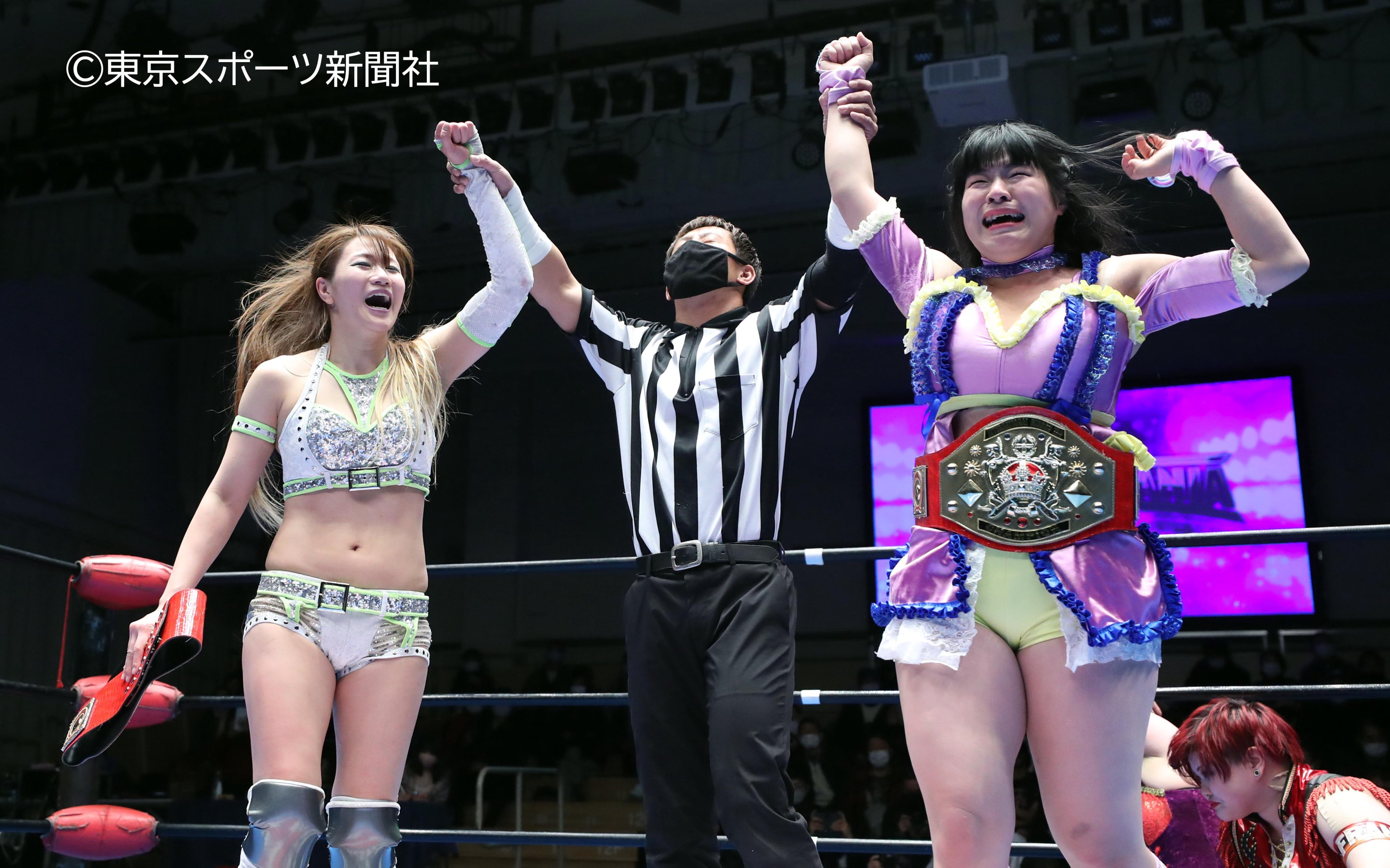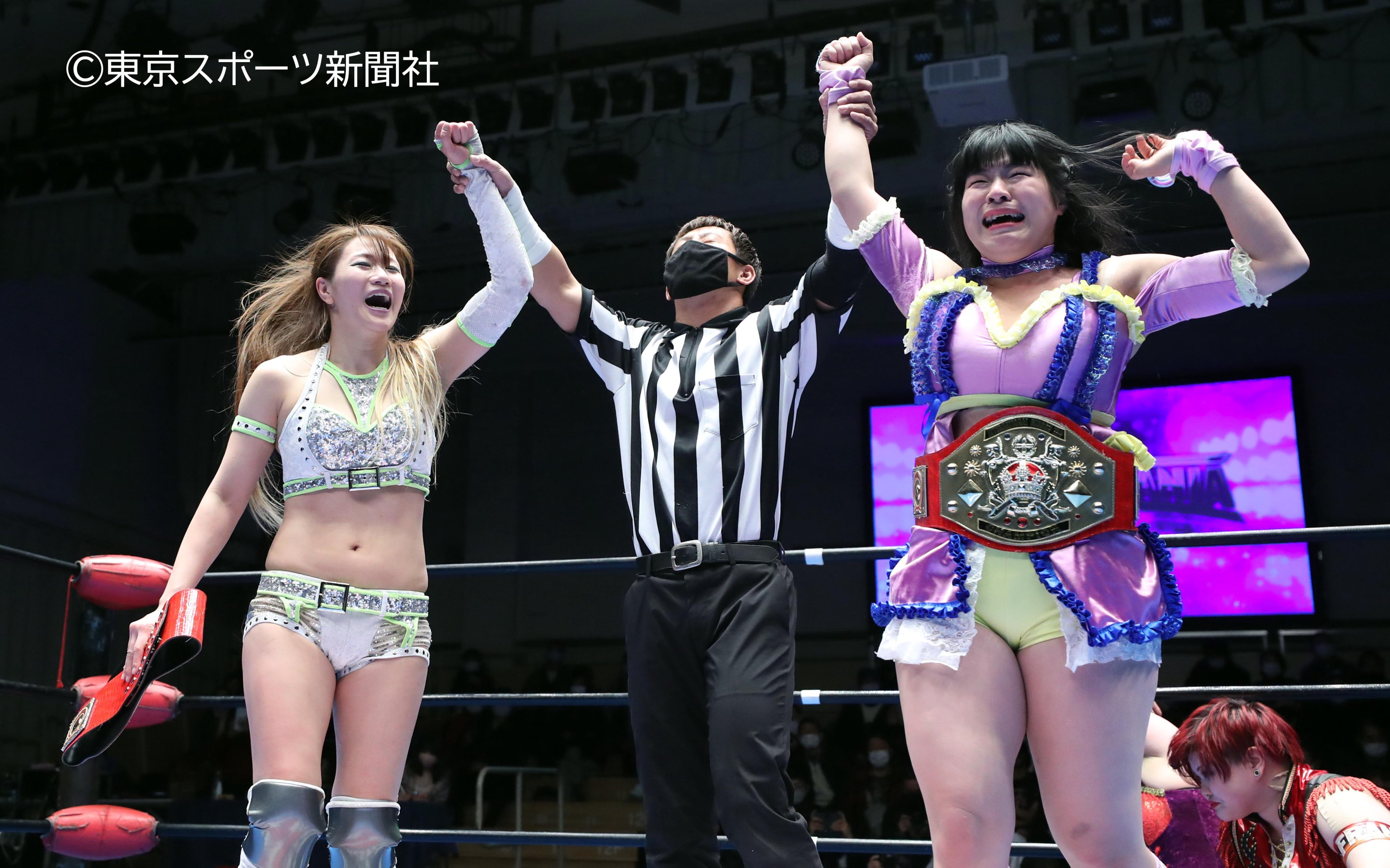 In the stellar turn, Suzu Suzuki defended the ICEx∞ Championship for the fourth time, responding to the challenge of Saori Anou. It was a thrilling battle lasting almost sixteen minutes, culminating in a brutal German Suplex Hold by Suzuki.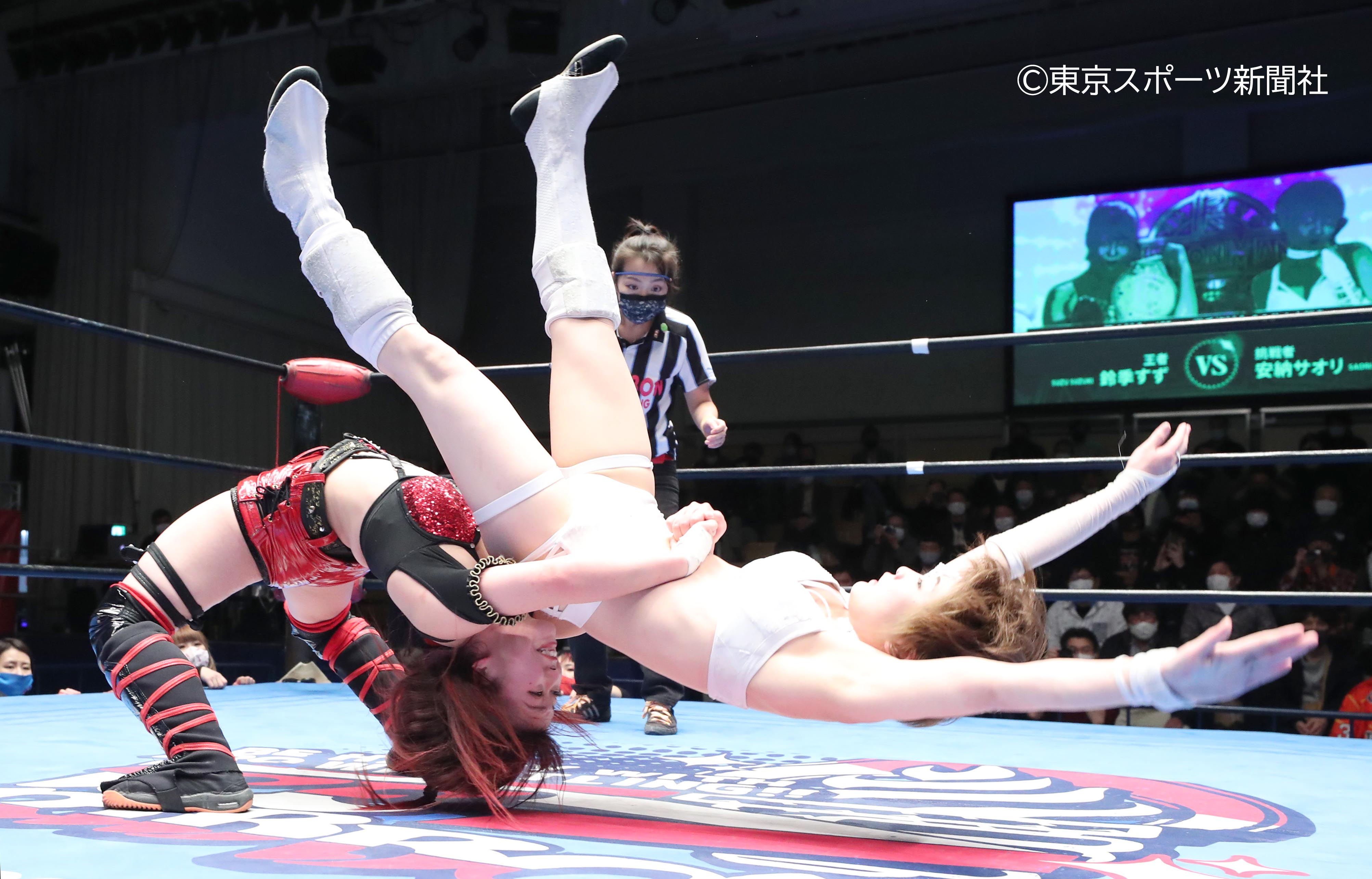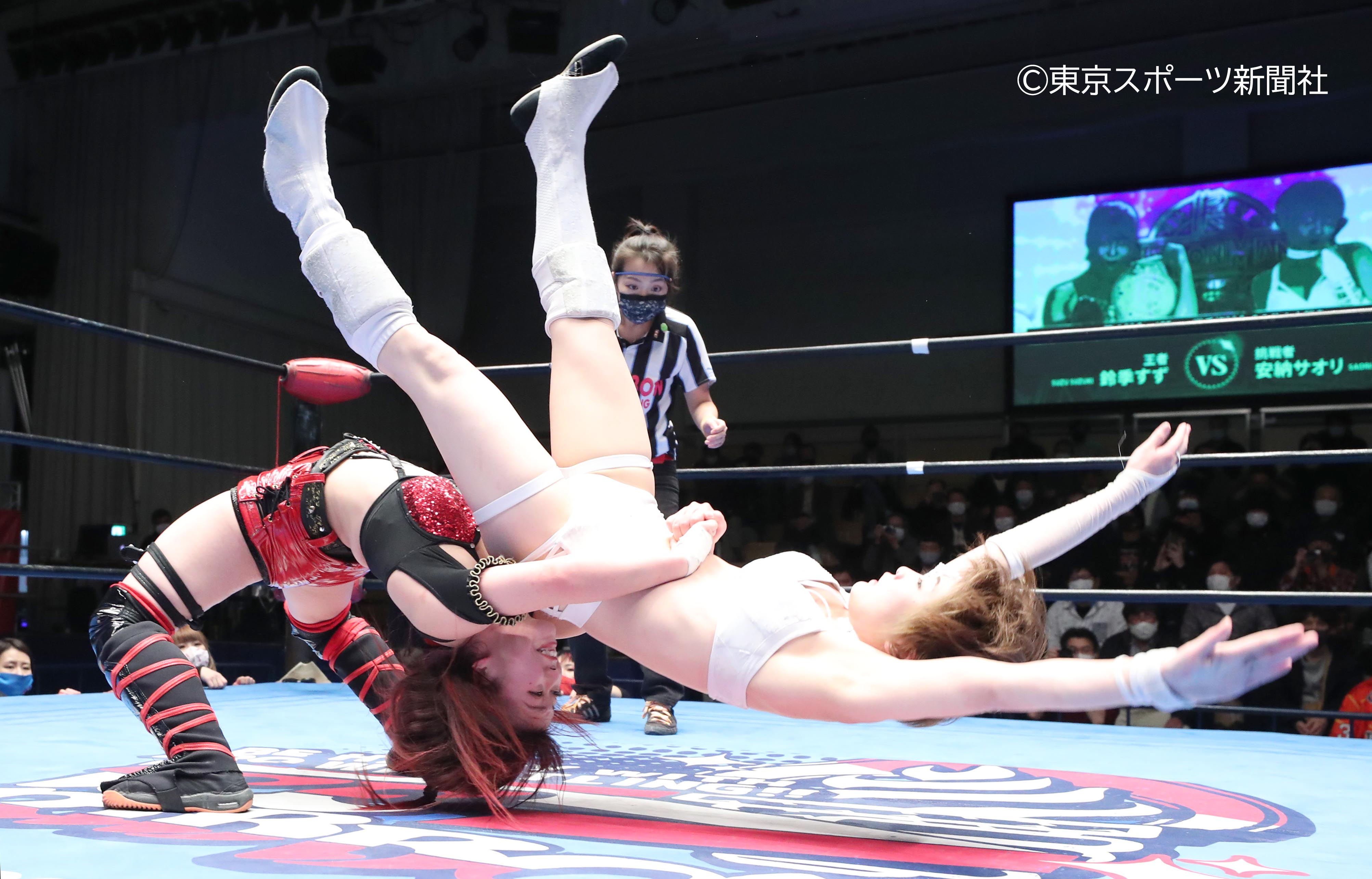 The full results are:
Ice Ribbon «RIBBONMANIA 2020», 31.12.2020
Tokyo Korakuen Hall
Attendance: 750 viewers
1. Uno Matsuya, Tae Honma, Rina Shingaki and Banny Oikawa defeated Kaichow, Satsuki Totoro, Miku Aono and Yappy (6:58) with Matsuya's Matsuya Special over Ram.
2. Yuki Mashiro defeated Nao Ishikawa (8:16) with a Cradle.
3. Nanae Takahashi, Hamuko Hoshi and Tsukasa Fujimoto defeated Rina Yamashita, Ibuki Hoshi and Haruka Tsukushi (17:30) with a Japanese Ocean Cyclone Suplex Hold by Fujimoto over Hoshi.
Four. FantastICE Title, 4 Corner Produce Match: Risa Sera (c) defeated Akane Fujita (14:48) with a Diving Double Kneedrop on a Microphone Board and Block defending the title
5. International Ribbon Tag Team Title: Maya Yukihi and Maika Ozaki defeated Kurumi Hiragi and Mochi Miyagi (c) (14:58) with Ozaki's Diving Senton over Miyagi – conquering the title
6. ICEx∞ Title: Suzu Suzuki (c) defeated Saori Anou (15:59) with a German Suplex Hold defending the title