Conor McGregor is an experienced MMA fighter who he has been a two-division champion in the UFC. His next fight will be at 155 pounds. against Dustin Poirier on January 23 at the famous Fight Island in Abu Dhabi.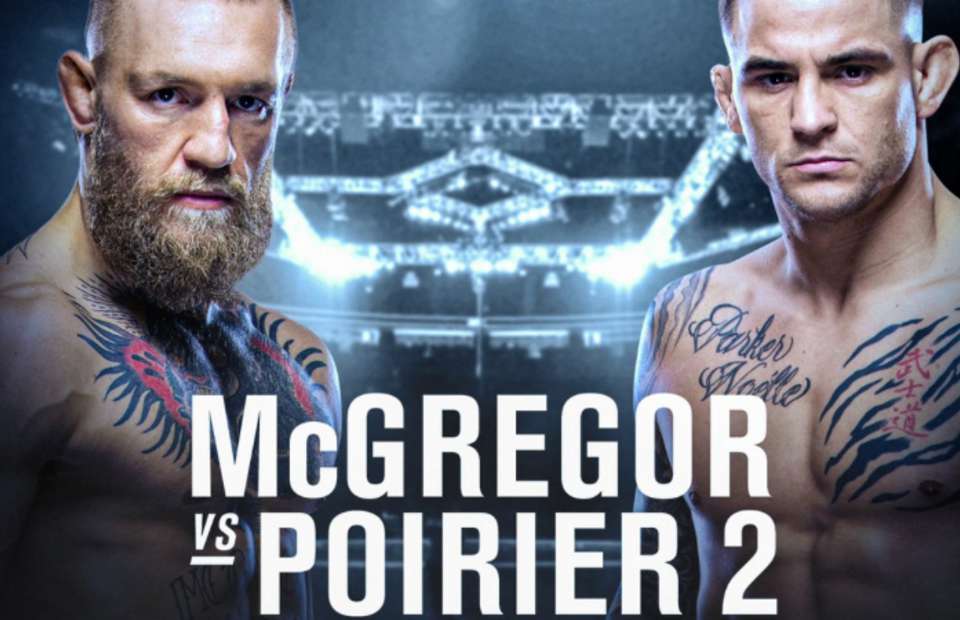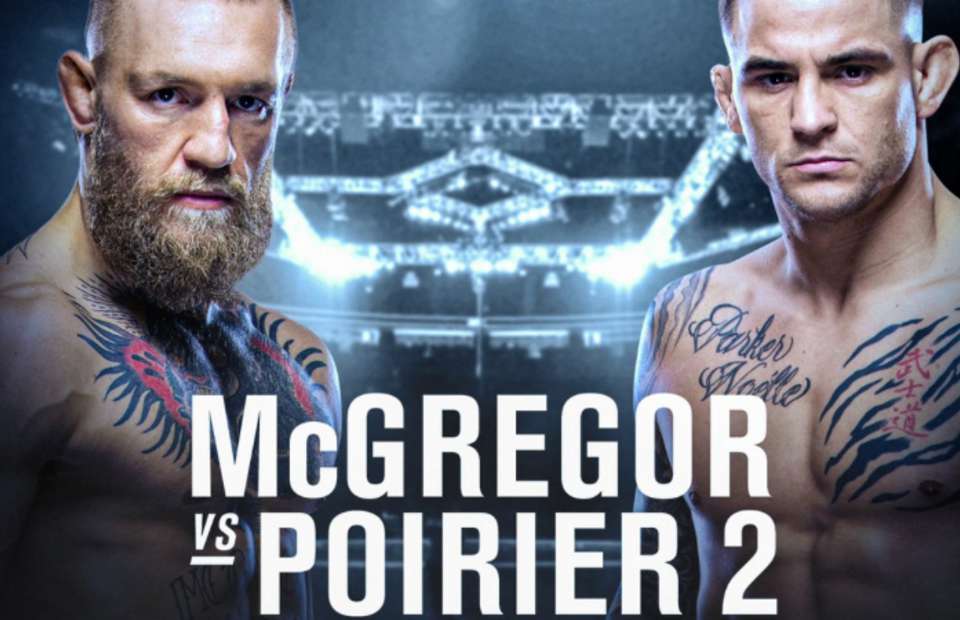 However, the 32-year-old Irishman has experience in boxing. His only fight was against the undefeated Floyd Mayweather Jr. in the already distant year 2017, in that fight "The Notorious" lost by TKO in the 10th round in a fight that was scheduled for 12 rounds..
► Conor McGregor would not be the first case of a "newcomer" to boxing fighting for a championship
In an interview recently given to The Sun, the president of the World Boxing Council, Mauricio Sulaiman, stated that McGregor is just one win over a ranked player for a title shot:
"I would say that you need to face and defeat a ranked fighter then you would be eligible to be ranked and compete for a title. We have several examples of Muay Thai fighters who have become international boxing professionals and are eligible to fight for the title »
«We also have amateur superstars, like Vasiliy Lomachenko, who get into professional boxing and fight for the title, and it's proven to work. This is not a newcomer to the sport, he (McGregor) has a long history in combat sports, so it's a different setting than it used to be in the past. "
Rumors suggest that the McGregor's next boxing fight is against Filipino Manny Pacquiao.