From the Shin-Kiba 1st RING of the Japanese capital, the independent company BASARA presented «Basara 149 ~ KOO«, With the dispute of a championship.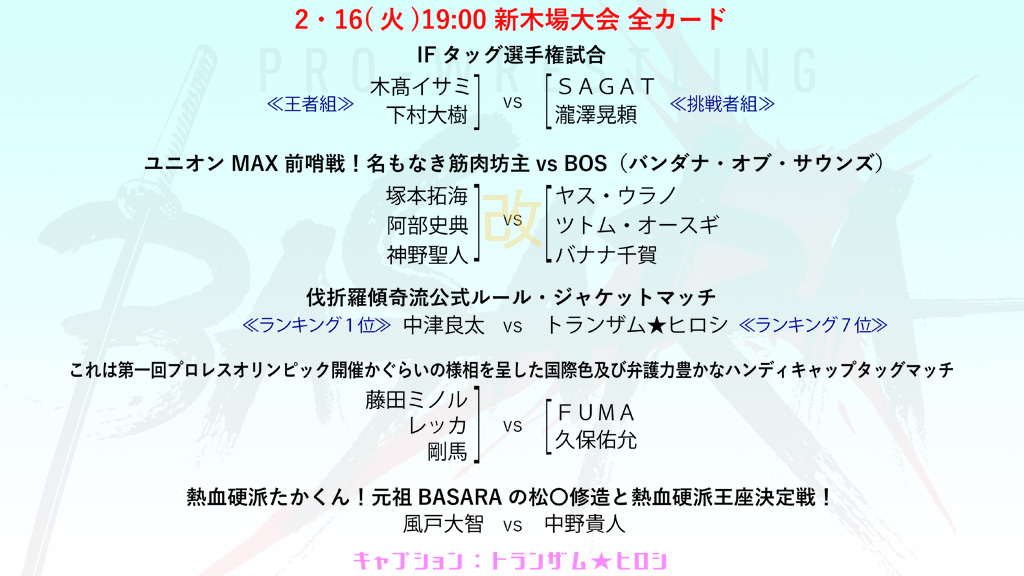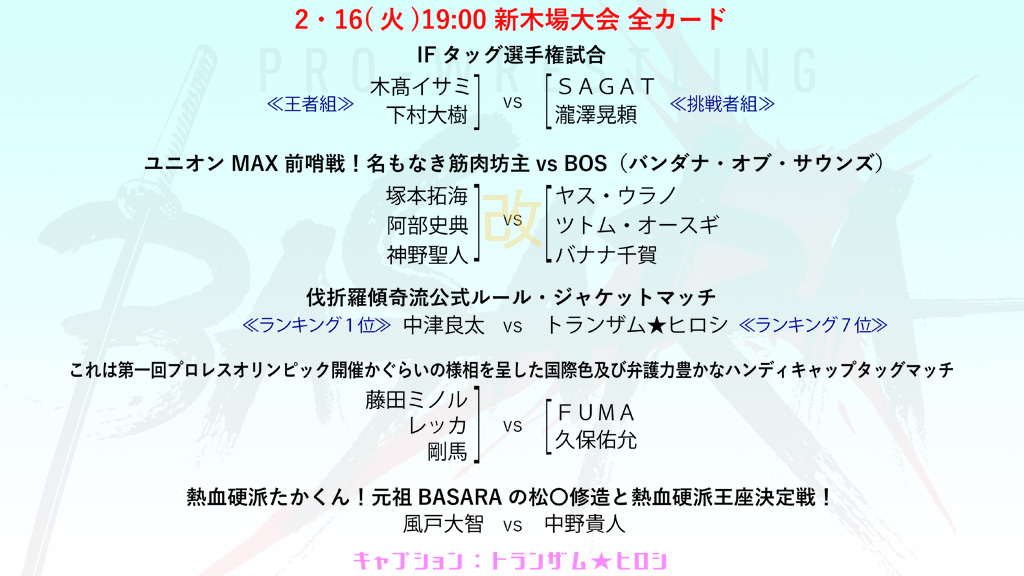 ► «Basara 149 ~ KOO»
In a head-to-head match, Ryota Nakatsu defeated Trans Am ★ Hiroshi in a Jacket Match duel. Nakatsu maintains a ranking in this style and is currently placed in first place.
A fight followed where Yasu Urano tried to lull Takumi Tsukamoto to a false sense of security with a handshake after their fight. Tsukamoto knew what was coming and blocked a sneaky kick that Uranus threw at him. Tsukamoto then pulled out a plastic bag from his pocket and tried to suffocate Uranus with it until the others at ringside separated them.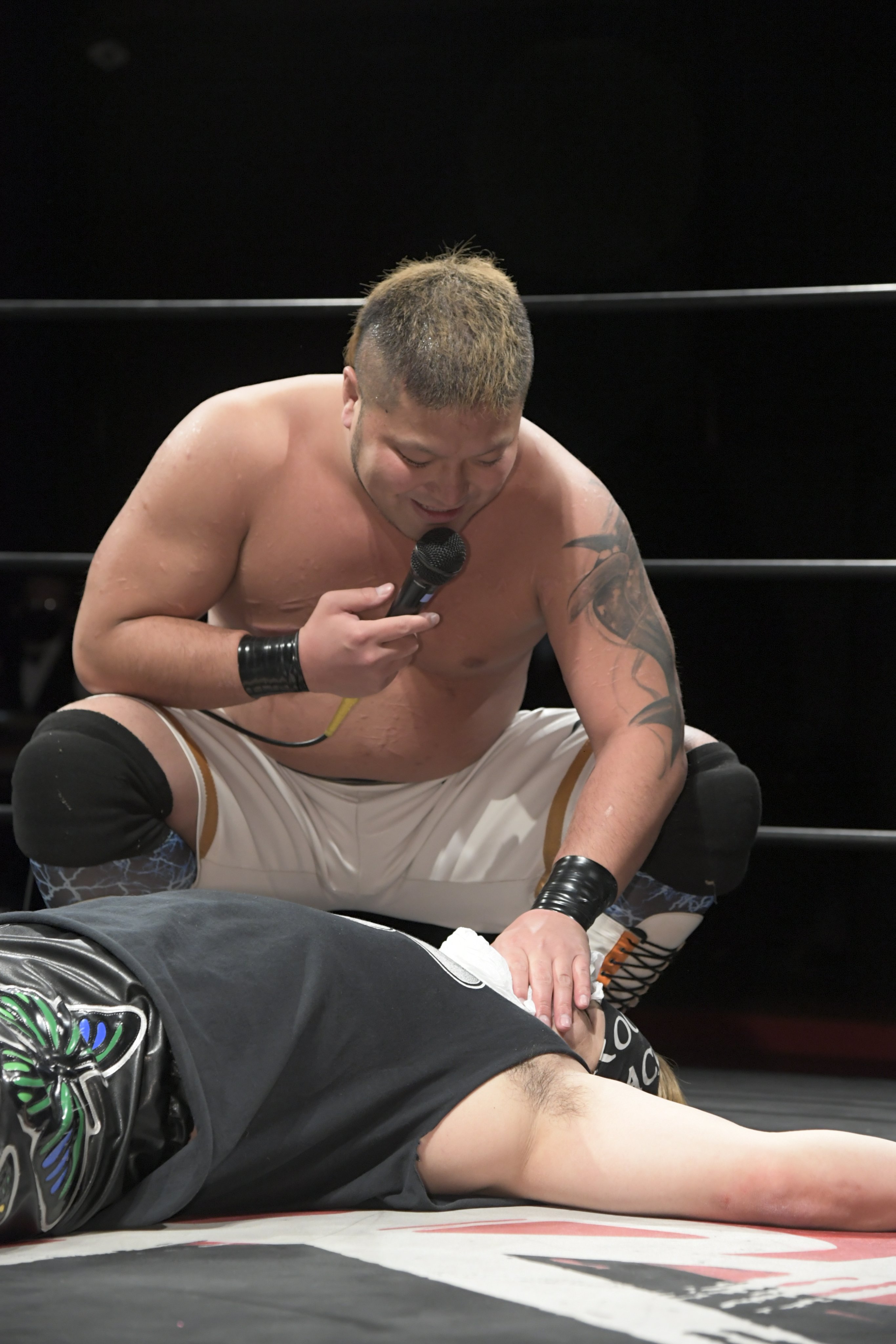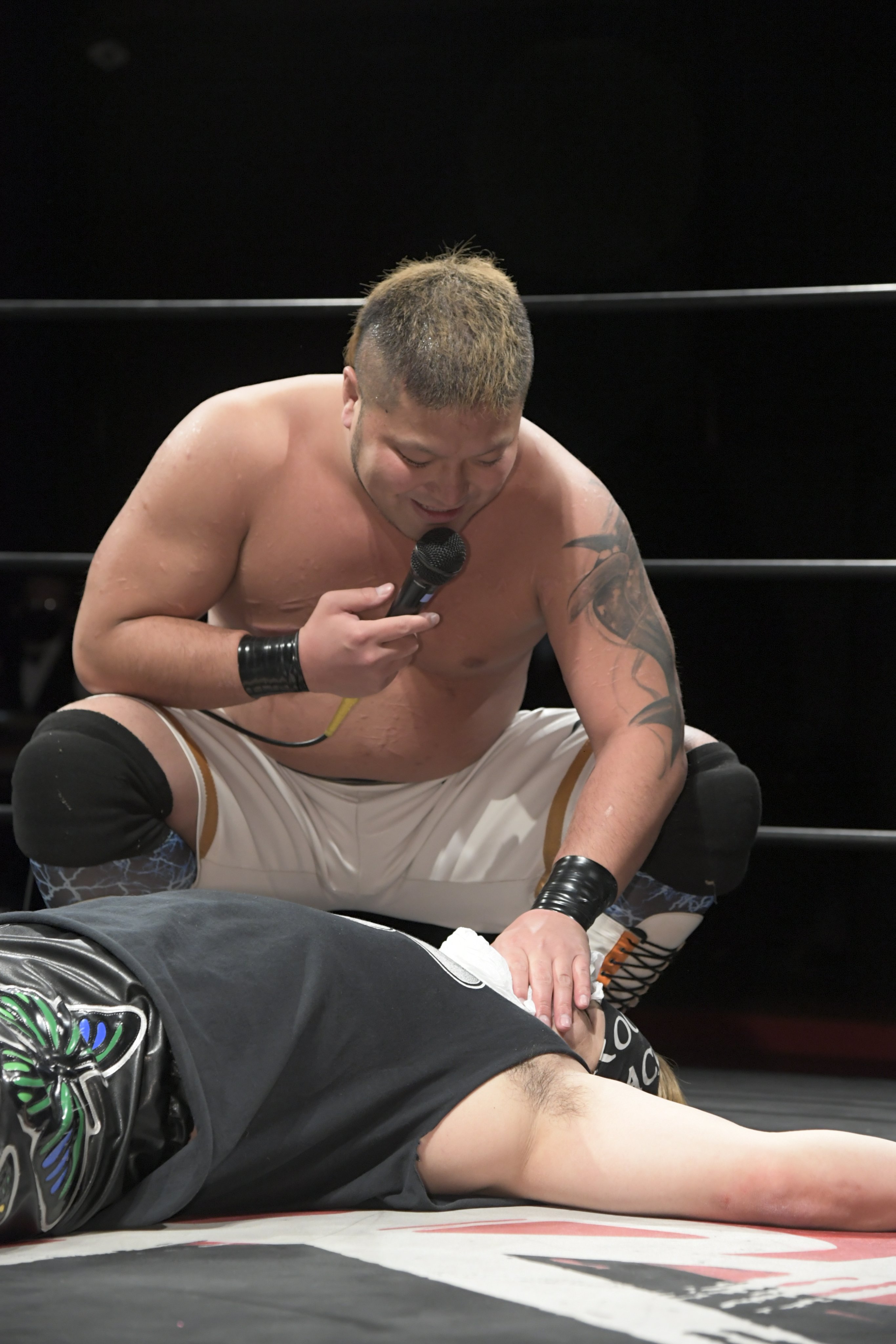 Sento Minzoku (Isami Kodaka and Daiki Shimomura) defeated SAGAT and Akiyori Takizawa to complete the first defense of the IRON FIST Couples Championship. After the fight, the monarchs received the challenge from FUMA and Yusuke Kubo. The duel will take place on March 23, repeating the semifinal of last year's Iron Fist Tag Tournament. At that time, FUMA was not convinced of the result and declared that IRON PRIEST was the best team.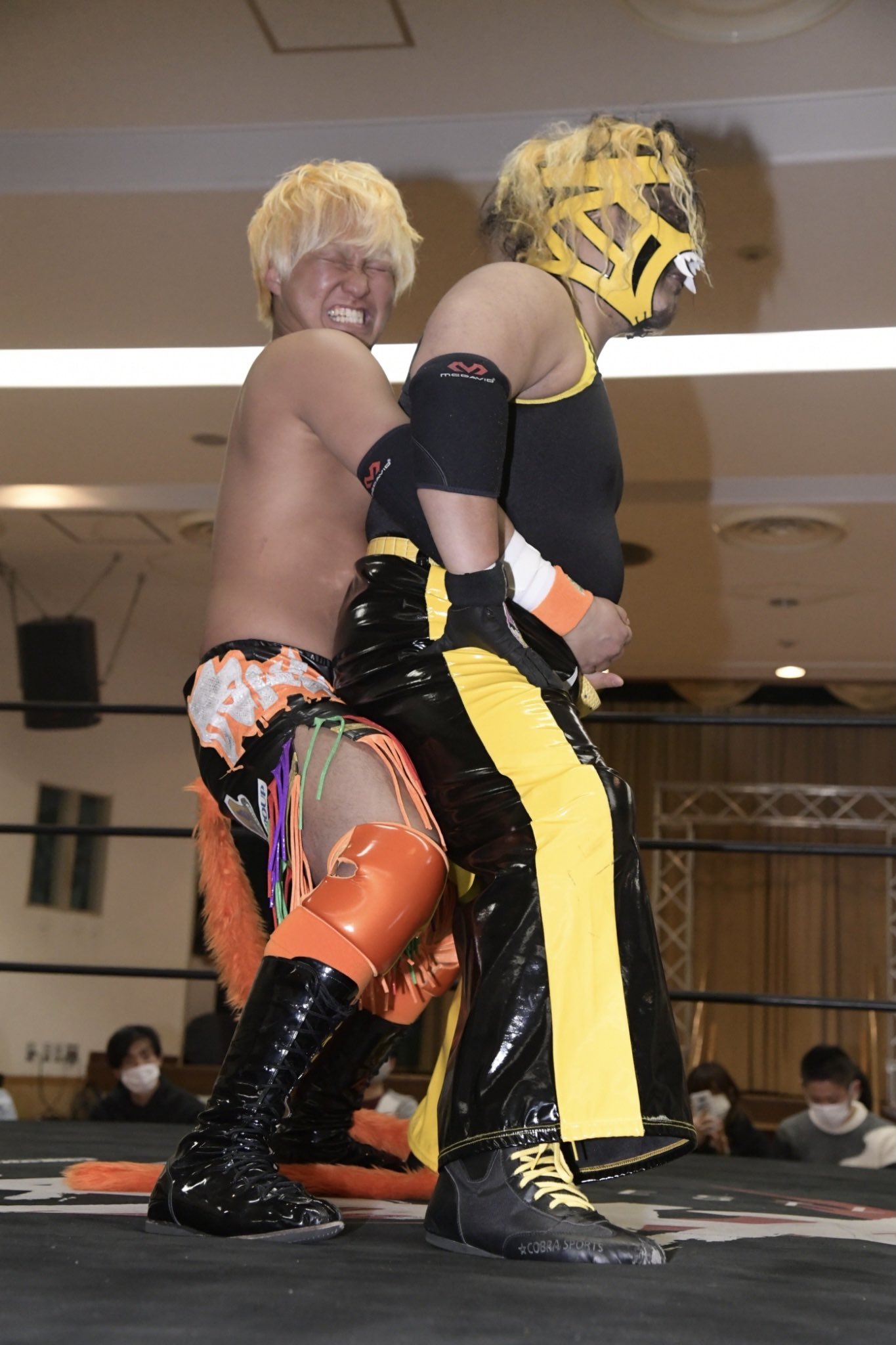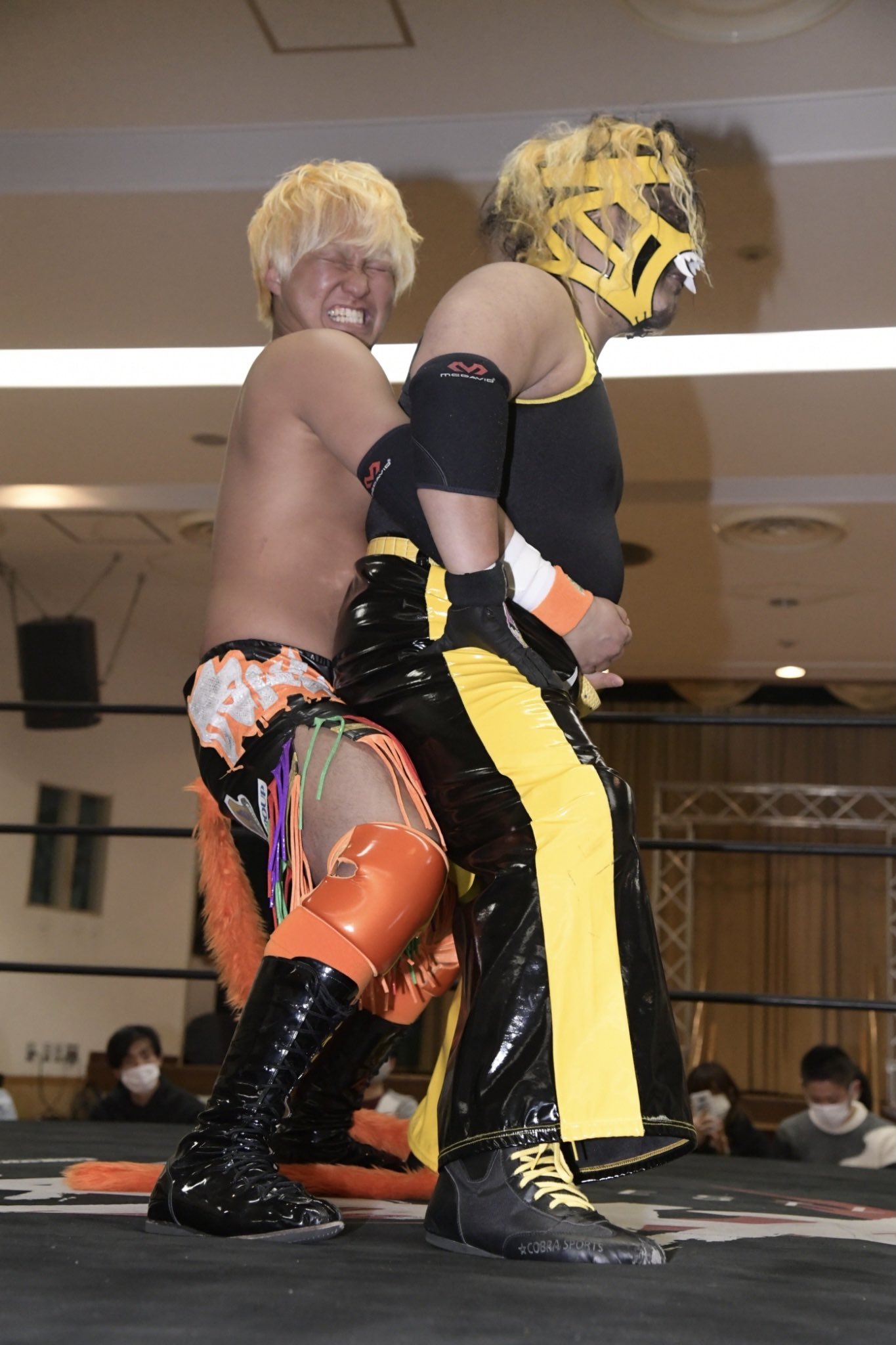 The full results are:
BASARA «BASARA 149 ~ KOO», 16.02.2021
Shin-Kiba 1st RING
1. Daichi Kazato beat Takato Nakano (8:19) with the Opa.
two. Handicap Match: FUMA and Yusuke defeated Minoru Fujita, Ryu Gouma and Rekka (7:47) with a FUMA Crab Hold on Gouma.
3. Basara Bizarre Official Rule Jacket Match: Ryota Nakatsu beat Trans Am ★ Hiroshi (R3, 1:45) with a Cross Heel Hold.
4. Yasu Urano, Tsutomu Oosugi and Banana Senga defeated Takumi Tsukamoto, Fuminori Abe and Masato Kamino (12:10) with a Small Package of Urano on Kamino.
5. IRON FIST Tag Team Title: Isami Kodaka and Daiki Shimomura (c) defeated SAGAT and Akiyori Takizawa (13:38) with Shimomura's Swanton Bomb over Takizawa defending the title
There are just a few days left so you can support the fighter and collaborator of SUPER LUCHAS, Heavy Boy, with any amount. who is raising funds for a delicate surgery.