When it is already more than evident that we are experiencing the dreaded second wave of the Coronavirus in Spain, the rebound in infected grows and grows every day. And that is due, among other factors, to not respecting social distance, that safety space that we must leave with anyone other than someone with whom we live daily. But in practice it becomes complicated in cases such as being in an establishment, so other methods are needed.
Smartband Wardoo
This is where Wardoo Tech comes in, a Madrid company that has created the first social distancing device in Spain: A smart bracelet designed to monitor gauges that will allow establishments and users to safely comply with current legislation.
How does it work? The Wardoo bracelet uses the 'Beacon' technology -of electronic beacons- and an application that allows not only to maintain a safe distance but also to do other things such as controlling user access and the time spent in a specific site.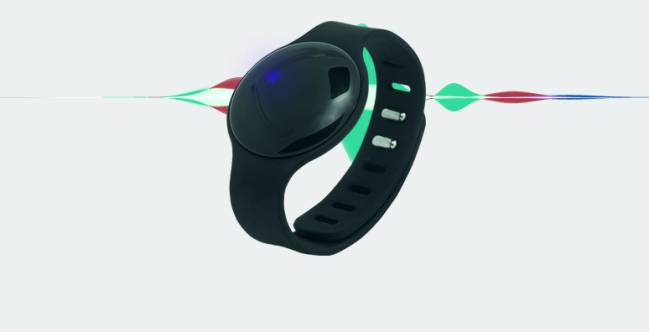 This device 'made in Spain' Alerts the user about their safety distance, since when two bracelets come into contact because they are less than 1.5 meters away, they vibrate and emit a sound. The wearable is also capable of:
– Record when a bracelet comes into contact with another
– With whom the user has been within 1.5 meters
– During how much time
These variables, once measured, allow "perform traceability with guarantees and isolate people who have been in contact early and safely", IJust like the official Covid-19 application in Spain and the work of the trackers would, for example. What is recorded on the bracelets is an alphanumeric identifier, which prevents users from knowing who each identifier corresponds to and respects the privacy of all users at all times.
Wardoo bracelet with beacon technology to control the distance between users. DEFIT360 (Europa Press)
Already in testing
Undoubtedly a good idea and similar to measures adopted by other countries such as South Korea after the failure of its tracking app, the Wartoo smartband is already in tests in establishments such as the Defit360 gym chain, of which its director points out that "Just wearing the bracelet makes us more personally aware of the distance we must keep and let's be more severe about the distancing protocols ".