Jetta is the new low-cost car brand of the Volkswagen Group and after a resounding success in China, the firm plans to expand it around the world
China is undoubtedly one of the markets for cars largest in the world however the low cost cars They are becoming the preferred models of the town, as this sector represents 30% of total sales in the country.
That is why Volkswagen Group looked for a way to belong to this important sector and decided to create the new car brand Jetta, a range of low-cost cars whose success has been resounding in the Asian country.
Jetta VA3.
Credit: Courtesy Jetta.
According to the portal Motorpasión, just 8 months after its launch, Jetta has already sold around 81,000 cars and has gained 1% market share in China, with a range consisting of only three models: the VA3 (similar to SEAT Toledo), the VS5 (similar to a low-cost Ateca) and the VS7 (an SUV similar to Tarraco).

Jetta VS5.
Credit: Courtesy Jetta.
Harald Mueller, President of Jetta, He shared in an interview that the success of the brand in China has ignited the interest of the Volkswagen Group in other markets. Without going into more details, this fact could be the beginning of the true low-cost Group brand Volkswagen beyond China.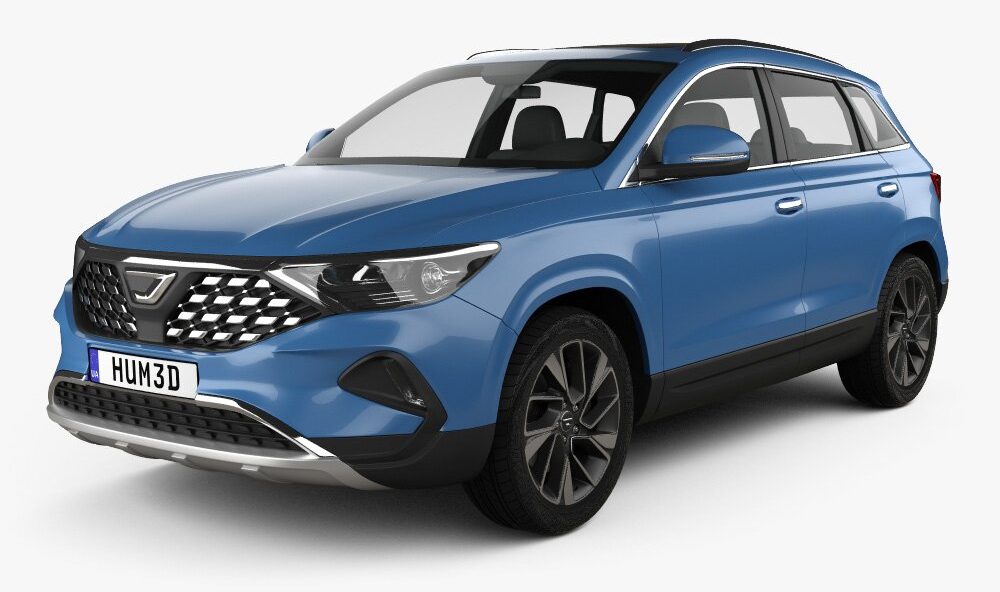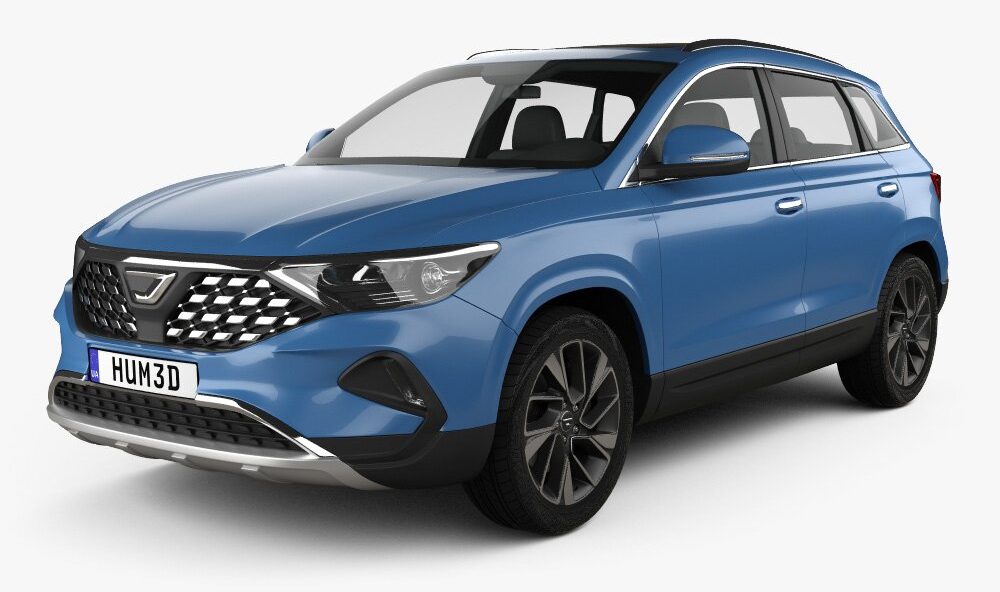 Jetta VS7.
Credit: Courtesy Jetta.
Although Škoda has been the most accessible firm of the Volkswagen Group for years, the technology shared with SEAT, Volkswagen and even Audi have caused their latest products to become more expensive. Jetta would be the ideal solution for Volkswagen and would finally have a brand with models capable of competing with Dacia's austerity.
**********
It may interest you.
.