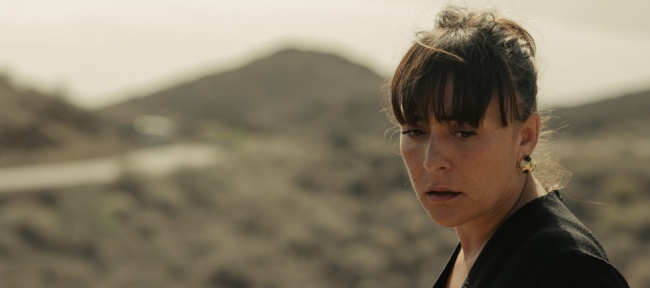 Movistar + has published the first official images of the 2 season of 'Iron', which will premiere next February 2021. The award-winning and successful investigative thriller will present a new case of Judge Candela Montes (Candela Pea) on the island of El Hierro, where almost the entire series has been shot.
In the words of its creator, Pepe Coira, the second season of the series "returns to that very special island and to the life of Candela, an uncomfortable judge, and Daz, a shady businessman. Their paths cross again. Candela has to Dealing with an ugly litigation for the custody of girls the age of his son Nico, while Daz grapples with loose ends from his past. Violence returns to the island of El Hierro, whether out of revenge, greed or love for the family".
The first season of 'Iron' It was a great audience and critic success for Movistar + in its premiere in June 2019, being recognized with the Ondas Awards (series and leading actress), Iris Awards (script), Feroz Awards (drama series and leading actress), Unin de Actors and Actresses (leading actress), Premios MiM Series (drama actress) or Premios Mestre Mateo (TV series, production direction, script and original music).
In fact, the critical and popular success of the series is what has led to the production of a second season, which will consist of six episodes of about 50 minutes each, being that it was originally conceived as a miniseries with a closed story.
Created by Pepe Coira and directed by Jorge Coira, the series, co-produced by Movistar + together with Portocabo, ARTE France and Atlantique Productions, has a wide cast led by Candela Pea by Daro Grandinetti, and accompanied in this second season by Matias Varela, Aina Clotet, Iris Daz, Aroha Hafez, Ciro Mir, Naira Lle, Helena Sempere, Luifer Rodrguez, Enrique Alcides, Kimberley Tell, Norberto Trujillo, Tania Santana, Maykol Hernndez, Celia Castro and Antonio Durn 'Morris', among others.
Click on the images to enlarge