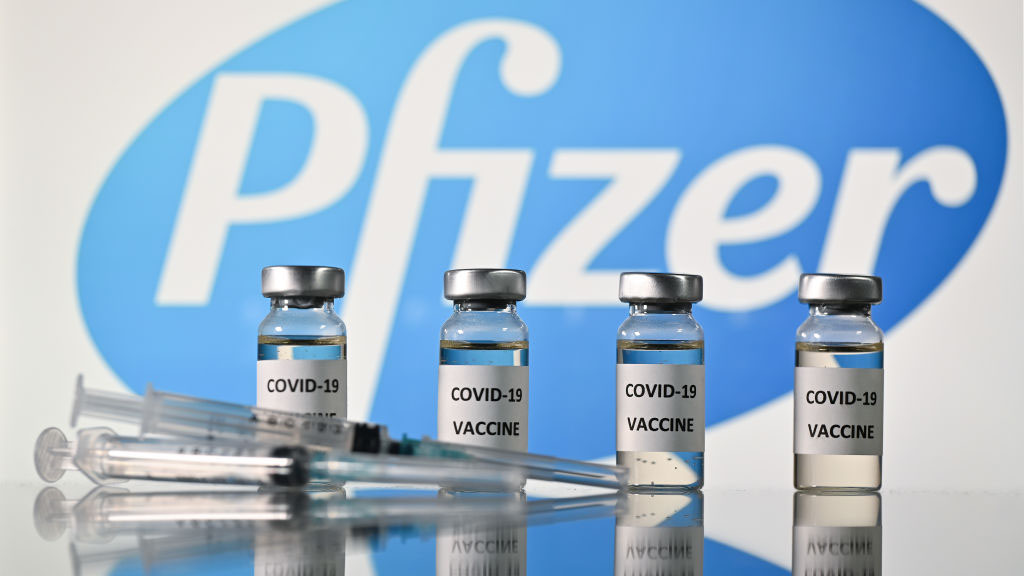 Finding a vaccine against COVID-19 is the dream of millions. Pharmaceutical Pfizer is one step away from meeting it after announcing that its phase 3 vaccine is 95% effective and has no safety concerns.
Dr. Graciela Molares, leader in scientific affairs for Pfizer's vaccines division, said: "We hope to be able to submit to the FDA and the European agency the third week of November our data and thus seek approval for its emergency use."
Pfizer announced that the first batch of vaccines will cover 15 million Americans, however, it is not known how many doses Florida will receive, which has been working on a distribution plan for months.
Doctor Dadilia Garcés, epidemiologist and professor at Miami Dade College knows that "it will not reach everyone. The first people to be vaccinated are the health personnel, and the national guard, our military, who are the ones who will protect the distribution and collaborate with what we need. And then the others ".
Jackson Memorial Hospital and Regional Memorial Hospital confirmed to Telemundo 51 that they will receive a limited number of Pfizer vaccines in the coming weeks. They will have them stored in special freezers that they already bought until the vaccine is approved by the FDA.
"The vaccines are coming, it is good news, but we have to continue with this responsibility that we have with ourselves to take care of ourselves and to take care of our loved ones and our community."
The announcement comes amid alarming numbers. Today 250 thousand deaths were reported in the country due to COVID-19.
"We would be ready to be able to produce around 1.3 billion doses by 2021 and be able to deliver 50 million doses in the remainder of the year."
And if you're wondering how much these vaccines will cost, the prices will be affordable. For Pfizer, the dose of its vaccine would be around $ 19.50 per dose and Moderna's would cost $ 25.