By Sebastian Quiroz 0 COMMENTS 11/20/2020 3:51 pm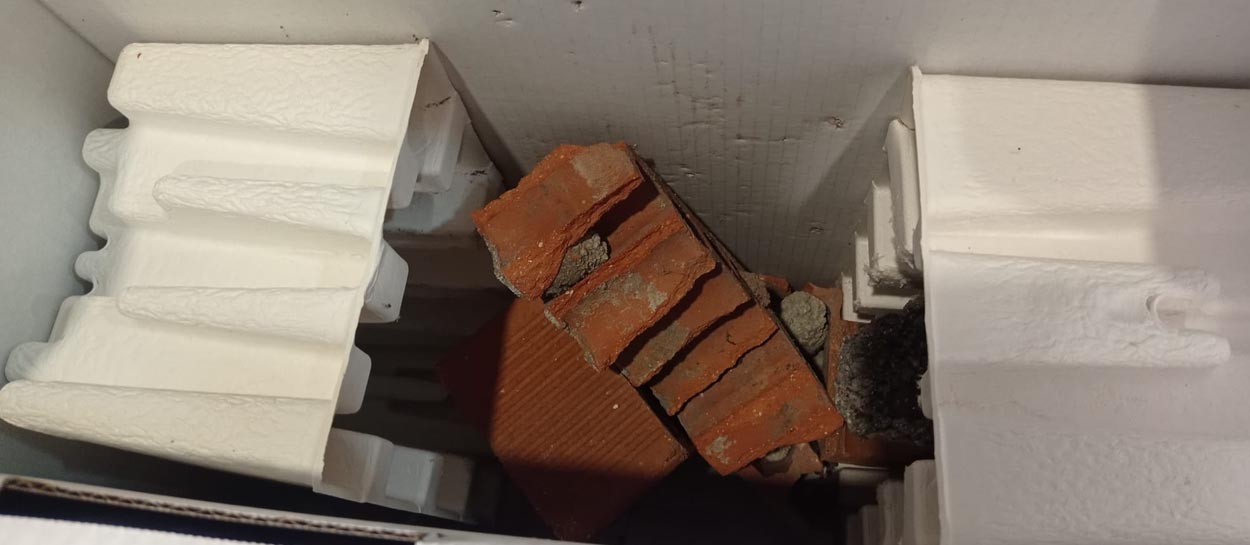 The PS5 arrived in Europe yesterday, November 19. However, it seems that not all the people who pre-ordered their next-gen console have it on their hands. Recently, a user reported on Twitter that, Instead of opening his box and being amazed to see the PS5 directly, he was angered by a pile of bricks.
The Twitter user, known as katron69, posted a couple of photos where he mentions that received a broken PS5 box and inside were a couple of bricks, this to simulate the weight of the console. The user has indicated to CTT Express, those in charge of the distribution, as those responsible for this task.
@VideojuegosGAME @CTTExpressES I want right now a bloody answer as to why I have spent € 399.99 on some bricks … According to them, the company CTT is not responsible and they just gave it to my wife like that … I hope a Game compensation because this is of shame pic.twitter.com/iHbdEtjhju

– Katron (@ katron69) November 20, 2020
For its part, GAME, the store where the pre-order was made, has indicated that They are already working on this issue, and have mentioned that the buyer "is not going to run out of PS5." At the moment, katron69 still doesn't have a console. Over the past few hours, multiple reports have surfaced from Amazon shipping food and toys instead of consoles.
It seems that the international launch of the PS5 hasn't been good enough for many people. In addition to the problems related to the lack of units, it was recently revealed that a truckload of these consoles was robbed in Chile.
Via: katron69
The mythology of China comes to Immortals Fenyx Rising thanks to the DLC
Sebastian Quiroz
23 years. Editor at Atomix.vg. Consumer of pop culture.