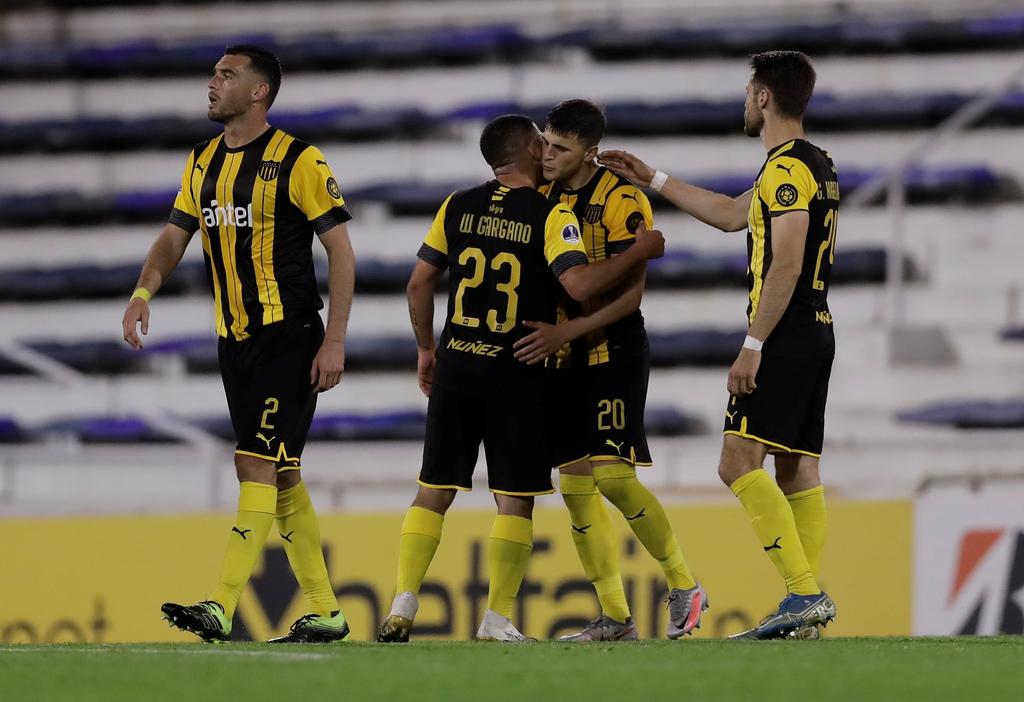 Uruguayan soccer will return to activity next weekend after the fifth date of the Intermediate Tournament was suspended due to a positive case of COVID-19 in the Danube.
This was announced to Efe this Monday by sources from the Uruguayan Football Association (AUF).
Subsequently, the Executive Board of the AUF confirmed that the day will be held from Saturday 21 to Monday 23.
On November 13, the Danubio reported on its Twitter account that forward Rodrigo Piñeiro had tested positive for coronavirus and that he was isolated at home.
In addition, he pointed out that the entire coaching staff and squad, in addition to the Boston River squad – which had been their last rival in the competition – had to undergo COVID-19 tests.
That day, the AUF authorities, which were initially going to suspend only the Nacional-Danubio and Peñarol-Boston River matches, resolved to cancel all the activity.
This Sunday, the whole of the black band explained through a new publication on Twitter that the corresponding tests had already been carried out and that the results were all negative.
"We inform that all the results of the swabs linked to the players, CT and employees of Complex 101 were negative. On Wednesday, November 18, they will be carried out again to confirm and discard," the statement said.
On the fifth day and for Group B, the Nacional, leader of this area with 12 units and of the accumulated Annual Table with 40, will receive the Danube in Central Park.
The visiting team, led by Leonardo Ramos, is very complicated in the Table of Descent where it is located penultimate.
For Group A, Cerro Largo and Liverpool will play the most outstanding match of the day since those led by Marcelo Méndez are first, one point above those of Danielo Núñez.
Meetings of the fifth date of the Intermediate Tournament:
November 21:
B Group: Deportivo Maldonado-River Plate, Nacional-Danubio and Defensor Sporting-Fénix.
November 22th:
Group A: Rentistas-Plaza Colonia and Montevideo City-Cerro.
B Group: Peñarol-Boston River.
November 23:
Group A: Wanderers-Progreso and Cerro Largo-Liverpool.
👍 I like it 😍 I love it 🤣 funny 😮 surprised 😡 angry 😢 sad