Many games are based on centuries-old stories or folk tales. This is the case of Unruly Heroes, a game that was released in January 2019 for various platforms, including Nintendo Switch. Unruly Heroes is based on one of the most famous Chinese stories of all time: "Journey to the West" or "The Monkey King" as he is known in the West. This title is developed by the French company Magic Design Studio, which is made up of former Ubisoft employees, so it is normal that the game reminds us of one of the most famous platforms of all time: Rayman Legends.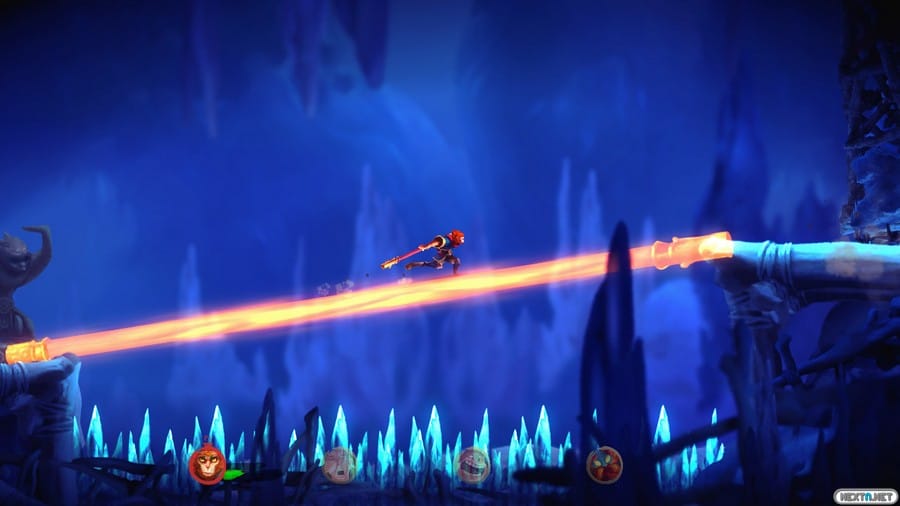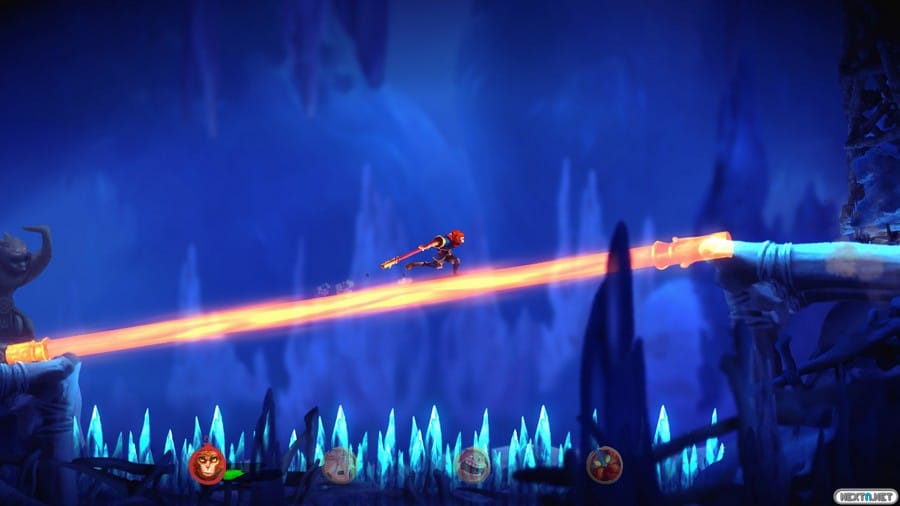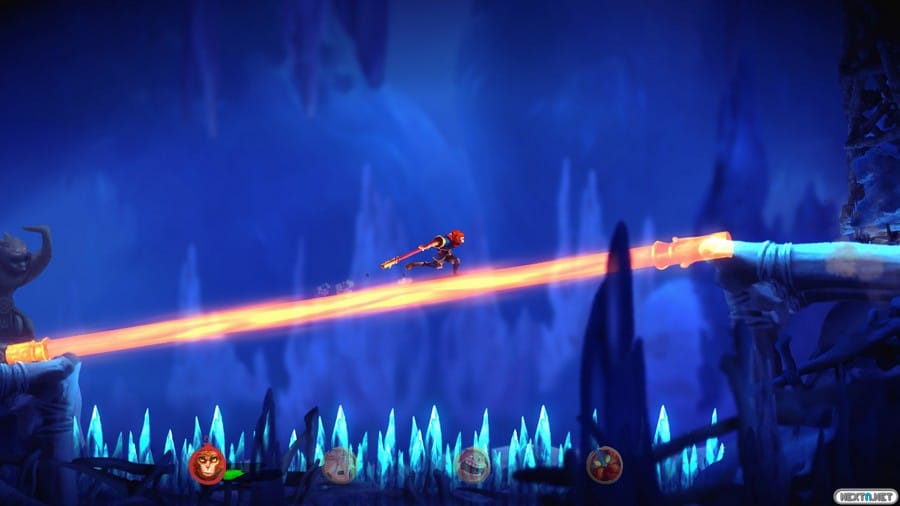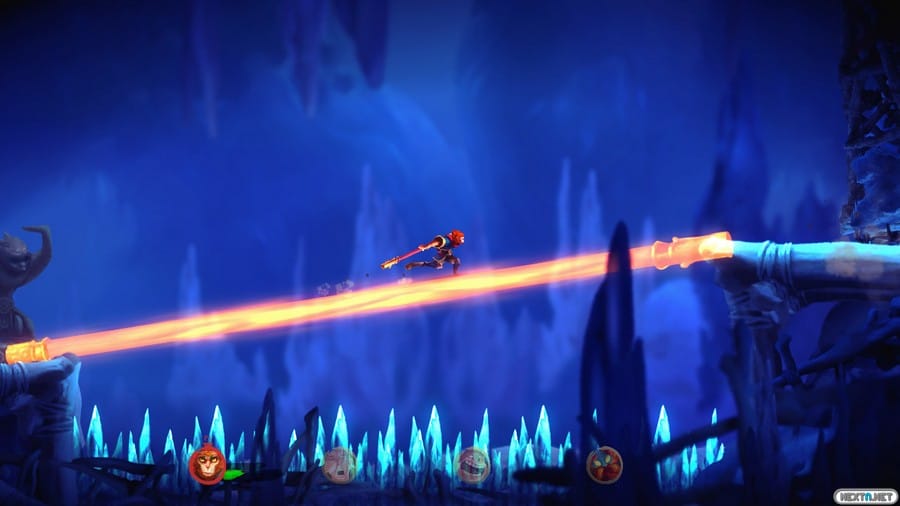 Unruly Heroes review
The Adventures of the Monkey King will arrive in physical format
Unruly Heroes is one of the 2D platforms to consider for Nintendo Switch, since it is a very careful game, both artistically and historically, as well as in terms of gameplay. If you haven't got hold of it yet in the eShop, don't worry, because Pix'n Love Publishing just announced that it will distribute physical edition from the adventures of the Monkey King. Unruly Heroes will feature two editions, a standard in which only the game cartridge will come, at a cost of € 34.90 and of which there will only be 3,000 copies, and one limited edition, of which there will be only 1,500 copies and will come with the game cartridge, an exclusive numbered box with the serial certificate, a 96-page picture book, a soundtrack CD and four double-sided lithographs, at a cost from € 54.90.
See also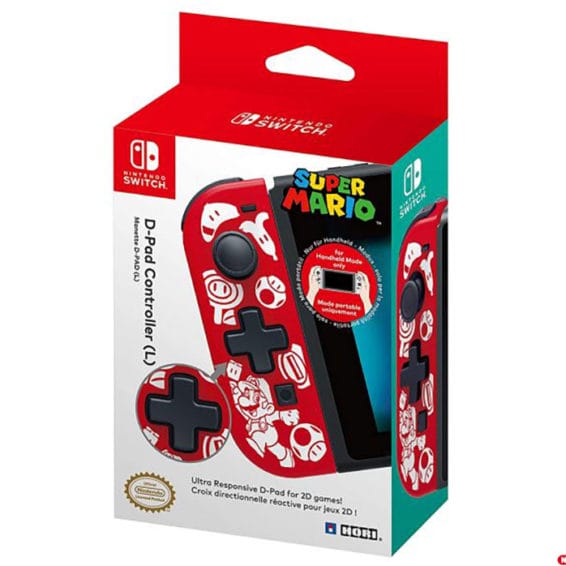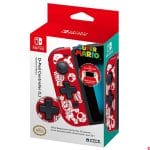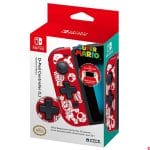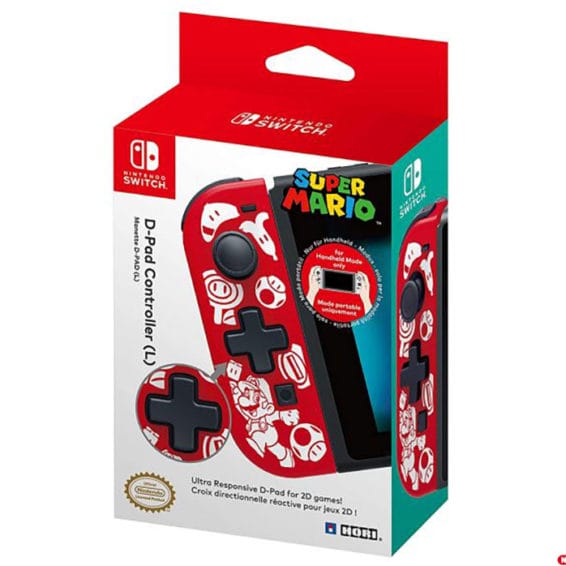 From the 17th of November, any of the two formats that exist can be booked on its website, and its launch is scheduled for December of this year.
Source
Related