Although at the time we already explained how to uninstall applications in Windows 7, 8 and 10, and this tutorial is useful for most computer users, some of them point out that their uninstalled apps come back to the restart windows 10. For this reason, below, we are going to try to teach you some of the procedures that you can carry out, whenever you want to get rid of these software once and for all.
Basically, this problem occurs when applications have been uninstalled, but when you turn the computer off and on again, they appear there again, consuming system resources. Apparently, the bug is related to a problem with the Microsoft Store but, luckily, we have certain tutorials to neutralize it.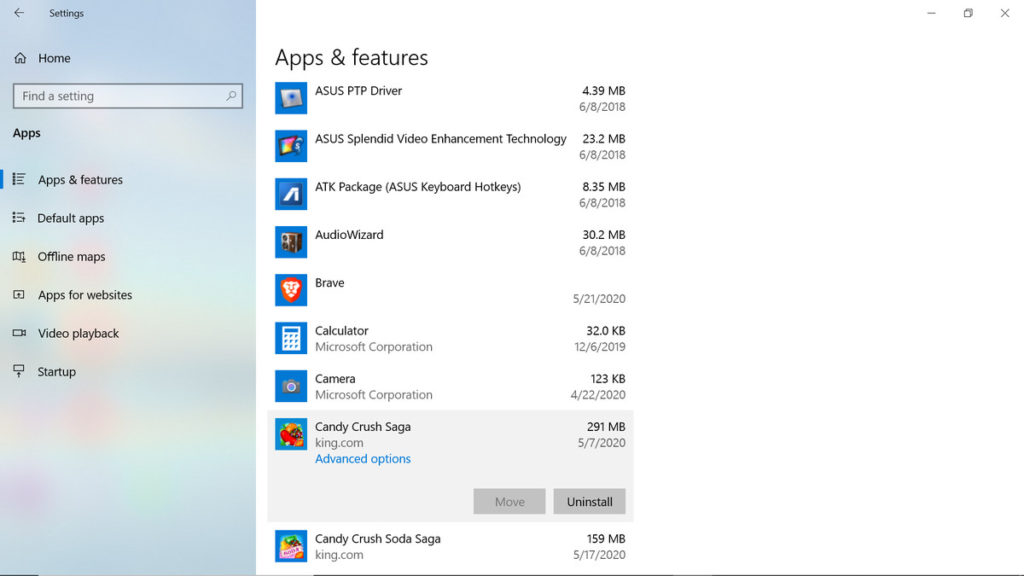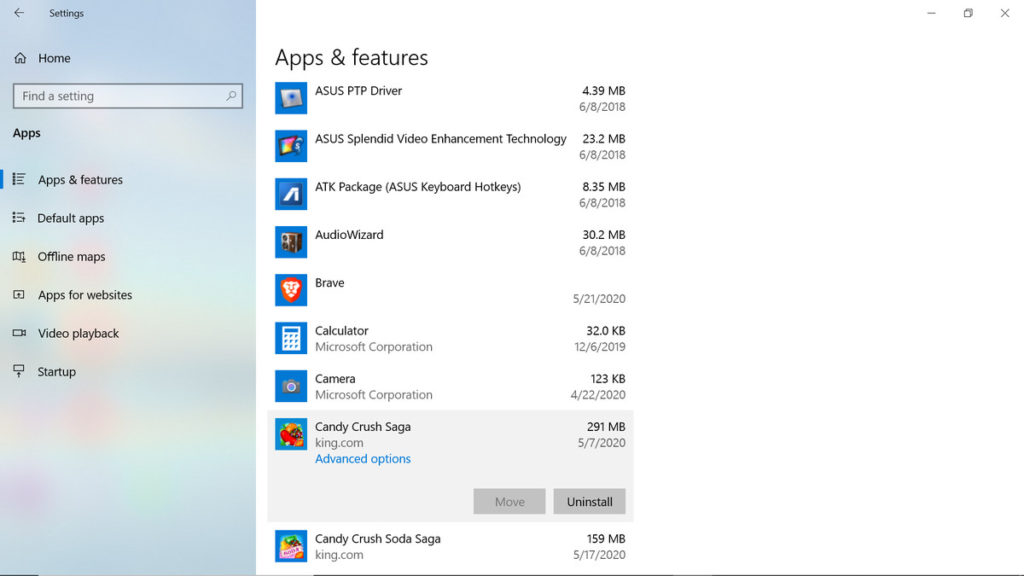 Delete uninstalled apps come back when Windows 10 restarts
Corporate or school computers
Of course, certain devices return the apps that we have deleted, for some very specific reasons. Such is the case of apps uninstalled on corporate or school computers. They remain there because they are configured from the Administrator so that they cannot be removed. In these cases, you should contact the computer provider who, when the time comes, will tell you what the steps to follow.
Discard that they are ads
Microsoft publishes app announcements as recommendations if they think they might be of interest to us, or if we've had them installed before. From time to time, some users get confused, and believe that the app is installed on their PC when, in reality, it is only an advertisement that suggests its download and installation.
Even these ads can be blocked from Windows 10 Settings, so don't worry.
Update apps before uninstalling
If you have this error that uninstalled apps keep coming back after restarting in Windows 10, one of the things you can do, oddly enough, is to first update them and then only remove them. Or, at least, check that they are up to date before removing them.
You can check it in a very simple way, directly from the Windows store:
Click on Download and updates Look for pending updates and install each one When everything is up to date, uninstall the app that you are no longer interested in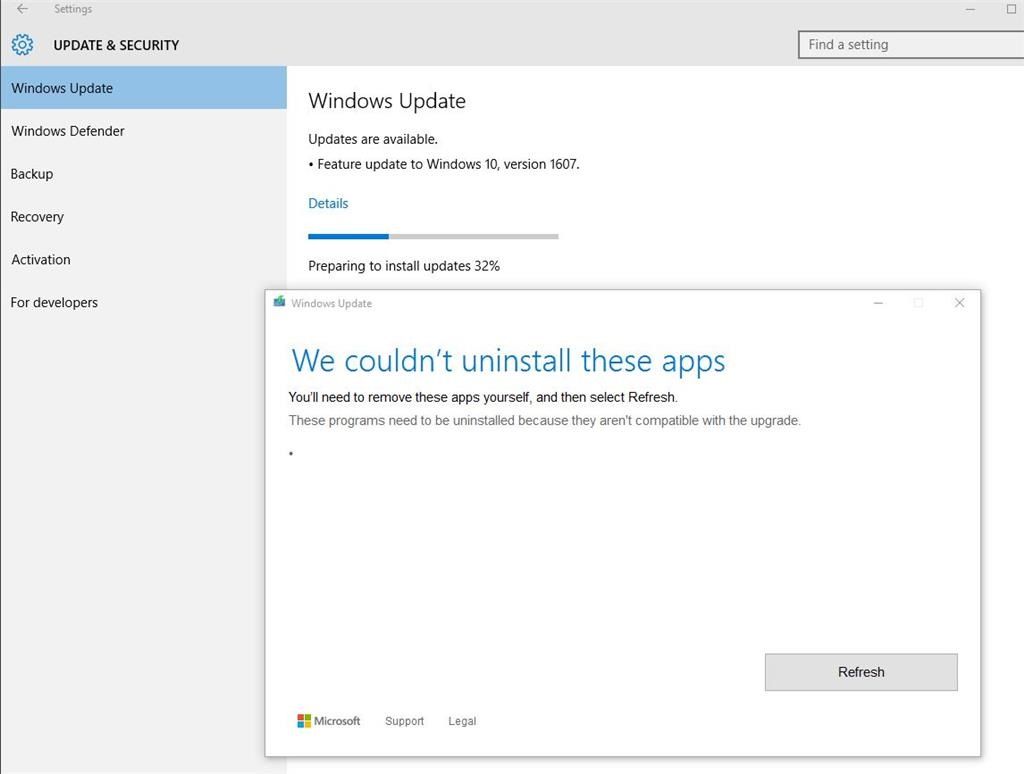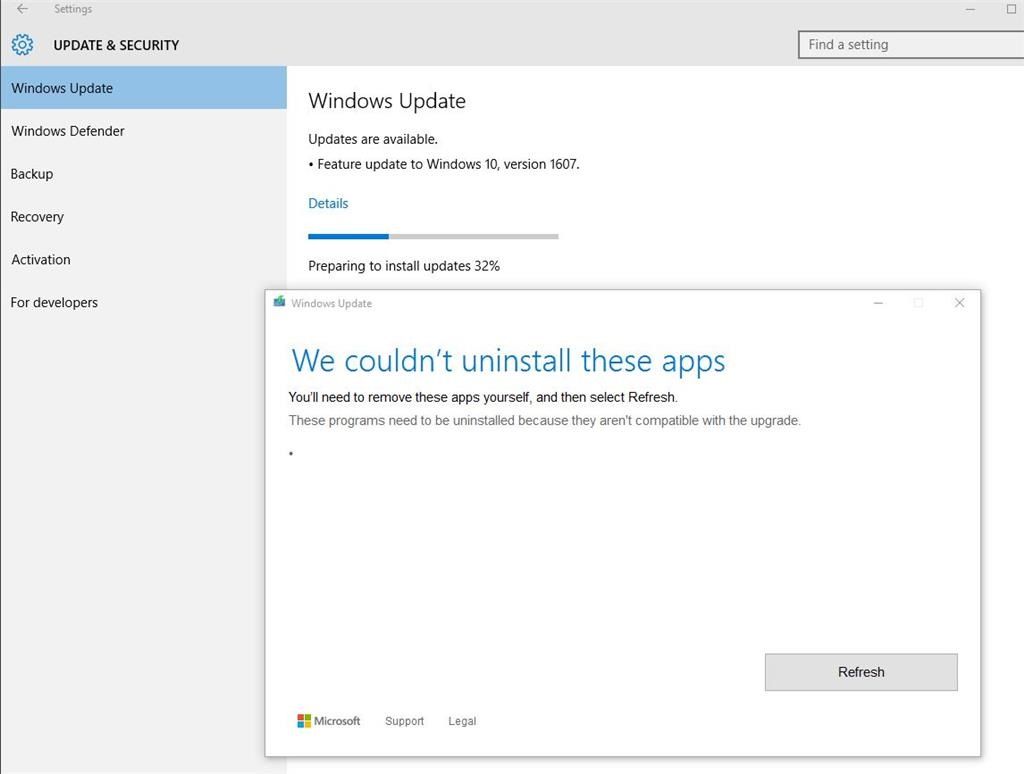 Take ownership of the WindowsApps folder

Windows system user accounts control the WindowsApps folder. In this sense, they are able to install applications when necessary. Anyway, you can take control of them yourself and install or uninstall the apps when you want to. The folder is located here: C: Windows WindowsApps.
Of course, you must bear in mind that we are talking about a process that requires certain specific knowledge.
Uninstall the applications using 10AppsManager
Finally, the final solution that we would have at hand has to do with using 10AppsManager, a powerful and feature-rich uninstaller that can remove such applications without requiring special skills. You can download it from this link and run it to get rid of those pesky apps that resist.
Have you been able to remove these apps from the tricks we just taught you?
Share it with your friends!