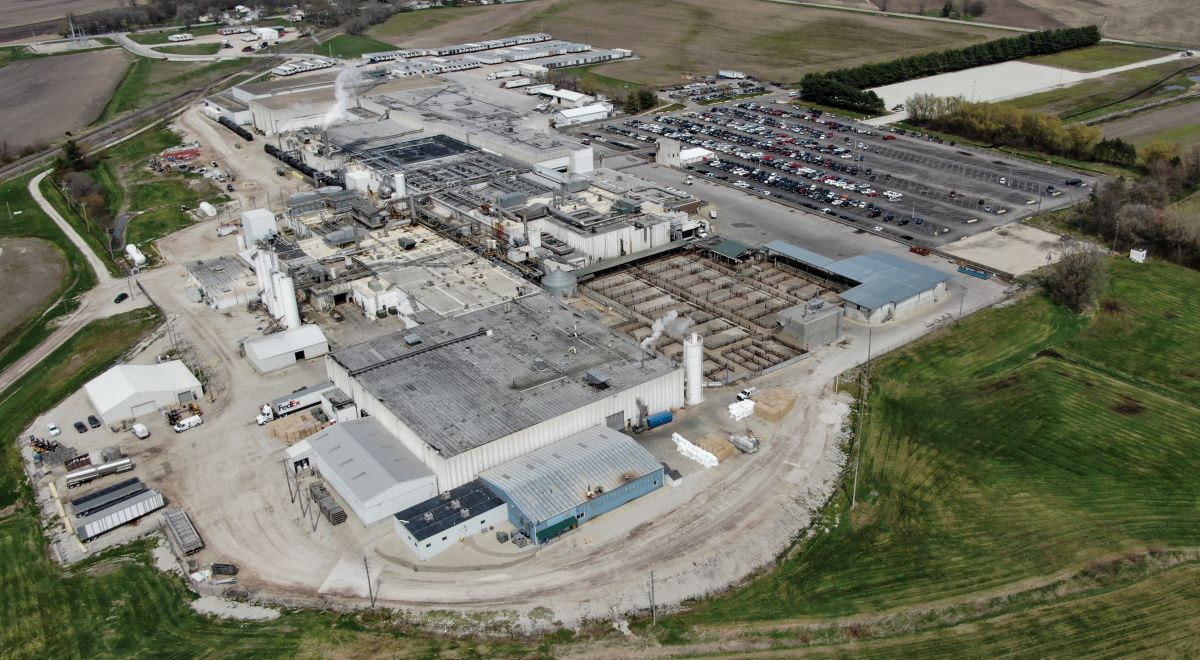 A lawsuit against the meat company Tyson Foods revealed that managers and supervisors of a plant in Iowa came to have bets for the number of workers who would be infected with COVID-19.
The events would have occurred at the Waterloo plant, where there was an outbreak in the spring that affected dozens of Latino workers.
Related: $ 30,000 Fines for Two Meat Processors Where Workers Died from COVID-19
The negligence lawsuit alleges that plant leaders failed to take the necessary steps to protect employees. Managers and supervisors minimized risks and forced workers to work under dangerous conditions. Black Hawk County reported 1,000 positives at the plant. Five employees died from the virus.
According to the complaints, the plant manager Tom Hart organized a bet with assistant managers and supervisors where the participants bet on the number of workers who would be infected with coronavirus. The winner kept all the money.
Meanwhile, John Casey, another of the managers, ignored employees with symptoms and referred to COVID-10 as a glorified flu. At one point he ordered a supervisor who was going to take a test to go back to work.
Managers also began to ordering extra tasks to employees during peak regrowth since they were afraid of getting infected.
According to the Iowa Capital Dispatch, Tyson did not close plants on the grounds that it should continue to "feed the United States" as ordered by President Donald Trump, but its exports to China increased by 600% in the first four months of 2020. .
The denounced managers were suspended without pay by Tyson.