Drawn to Life: Two Realms it is already a reality and coming to Nintendo Switch in mid-December 2020 (Although on Steam it will do so a little earlier, on December 7, 2020) and there are many players who are willing to bring out their more artistic side in this new installment that takes up the history of the saga about 10 years later. Thus, like all video games, it has new melodies, and on this occasion one of these topics has been shared through social networks, as a preview of what is to come!
Drawn to Life: Two Realms begins to present its "wapa" soundtrack
See also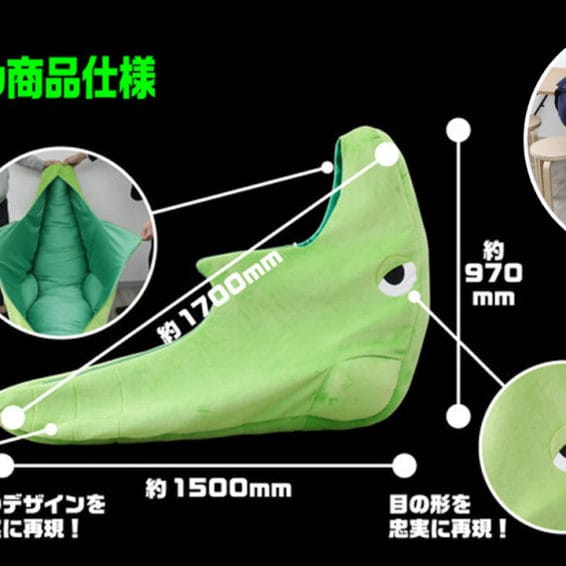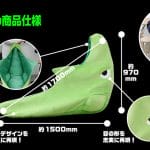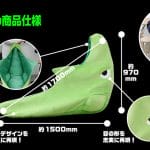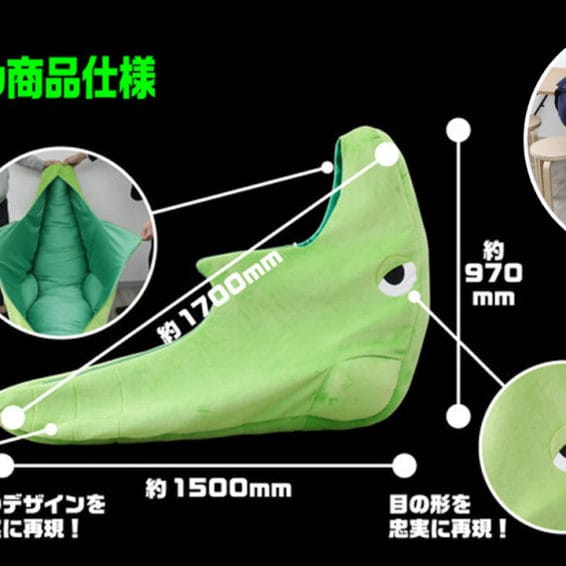 Along with a new installment, new songs arrive, and now we can hear a new version of "Wapo Song", one of the melodies that are part of Drawn to Life: Two Realms. Thus, it has been through social networks (and its Discord channel) that it has been shown how this new version will be, which is eighties to the fullest (its name already says it in fact). Therefore, it is clear to us that a great job has been done to bring back this franchise, with all its characters and with an original story that will take us to visit the fox town by the hand of our character, but also the world human hand of Mike and company. And you, are you ready to draw each and every one of the essential elements of these two worlds?
Source
Related