New York :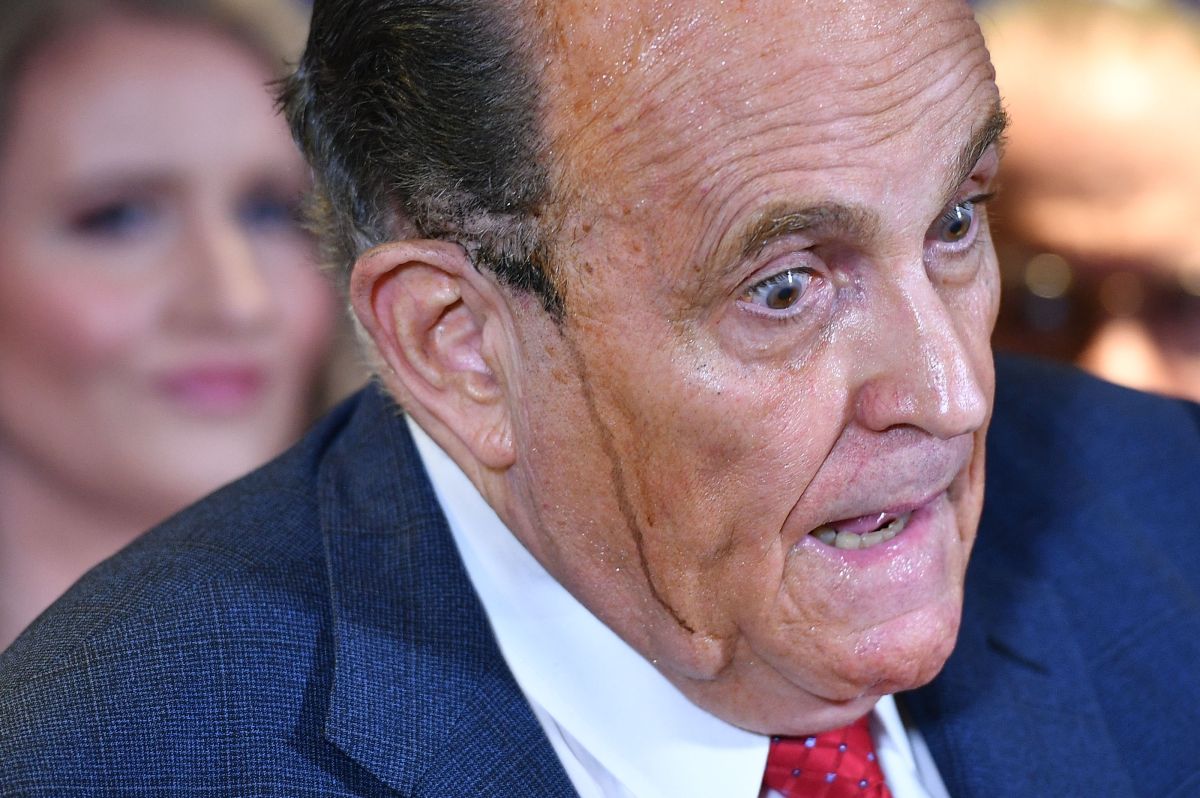 Giuliani failed to win a single major electoral battle in court.
Photo: MANDEL NGAN / . / .
President Donald trump seems to have lost trust in his personal attorney Rudy giuliani, who had said he was involved in the president's defense team for the second impeachment trial.
"I am involved in this moment … I am working on that"Giuliani told ABC News.
But within hours of the release of that information, President Trump's campaign team indicated that no decision has been made on the matter.
"President Trump has yet to determine which attorney or law firm will represent him for the shameful attack on our Constitution and democracy, known as the 'hoax of impeachment'. We will keep you informed, "said the president's team in a statement, according to Daily Mail.
Previous reports indicated that President Trump is furious with Giuliani for his failure in court to defend the accusation of "electoral fraud."
He also considered that the former mayor of New York charges too much, in reference to the $ 20,000 a day he demanded, in addition to the fact that he made several trips for which he should be paid travel expenses.
"Trump has ordered his assistants not to pay Giuliani's legal fees", reported The Washington Post.