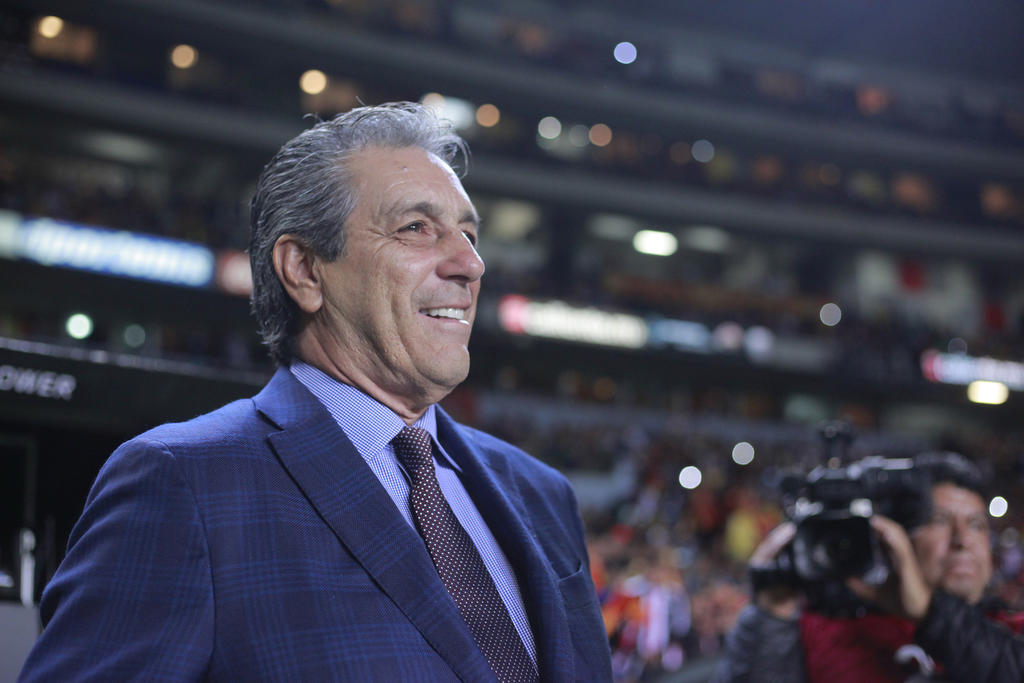 Tomás Boy still remembers with some pain his departure from Chivas in 2019. The Mexican strategist did not achieve what he was looking for, but points out several factors.
The "Boss" emphasized the economic expense that the Herd has made and the lack of results after his departure.
"It's the only break in my career. I had an unprecedented preseason. It hurt a lot because I didn't understand the situation. I understand that the owners can do whatever they want. Everyone manages their teams, but I don't see improvement. I didn't spend money. to the board for nothing. I left and they spent 35 million dollars and the team remains the same, "he told ESPN.
Boy pointed out to several players that he had not let go, also asserted that that money would have used him in other things.
"I would have occupied it in other things. We cannot know, they would not exist. When you take someone to Chivas they should be a solution and not to develop. Chivas is special for players and coaches, but I am the only one of the last 20 who only managed nine dates. The players who left, Cervantes, Gael Sandoval and Van Rankin are playing in Santos and they are important. They had a stronger future than right now there are guys who are nothing, "he said.
Tomás Boy arrived on Matchday 14 of Guardianes 2020 to the Mazatlán FC team, to replace Francisco Palencia and obtained two victories and two defeats.
👍 I like it 😍 I love it 🤣 funny 😮 surprised 😡 angry 😢 sad