Erling Haaland and Kylian Mbappé have given the note this week. The two young men, 20 and 22, respectively, were the great figures of this day in the UEFA Champions League. Mbappé scored a hat-trick at the Camp Nou to sentence Barcelona, ​​while Haaland scored two goals and provided an assist in Dortmund's triumph at home to Sevilla. After their spectacular performances, the fans put them back on the radar of Real Madrid, which according to reports in recent weeks, will seek to make a galactic signing this summer.
? Mbappé-Haaland: who should be Real Madrid's priority?
? ️ @ mirondo9 analyzes the different possible scenarioshttps: //t.co/1C4d8IvZCO

– Diario AS (@diarioas) February 19, 2021
The merengue club could have a total restructuring in its squad after a year in which it seems that they will not win much. Those led by Zinedine Zidane already lost the Spanish Super Cup and the King's Cup in January, and it seems a matter of time before they lose the Champions League and LaLiga. Given this, Florentino Pérez will take a turn of the wheel, because a little less than a year after the reopening of the Santiago Bernabéu, the club seems very far from the glories of a couple of seasons ago. The first discarded would be Zidane himself and Sergio Ramos – whose renewal remains in the air – in addition to some of the players who are on loan.
Mbapeé, Haaland, Alaba …
Florentino is going to have to break "the little pig" to reinforce Real Madrid …

– David Faitelson (@Faitelson_ESPN) February 16, 2021
With the sales – and even using some of its players as bargaining chips – Madrid intends to face the signing of the players they need, in addition to closing the negotiation with David Alaba, Bayern Munich defender who ends his contract in June and with whom Madrid apparently already has a verbal agreement. In case everything was accommodated, the merengue club would once again have a team feared by all Europe.
The Belgian has established himself in the merengue bow. | Quality Sport Images / . Madrid reserved a possible buyback of the side with Inter Milan. | Power Sport Images / . Varane has been fundamental for Madrid in recent years. | JAVIER SORIANO / .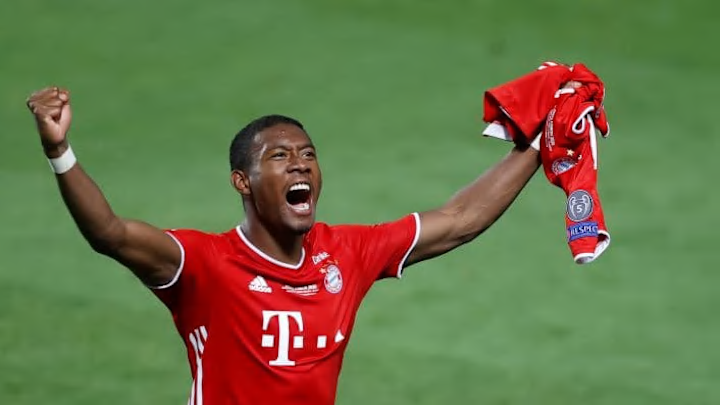 Alaba would have an agreement with Madrid. | MATTHEW CHILDS / . Mendy has established himself as a starter with Zidane. | Quality Sport Images / . Casemiro is one of the best midfielders in the world. | Jonathan Moscrop / .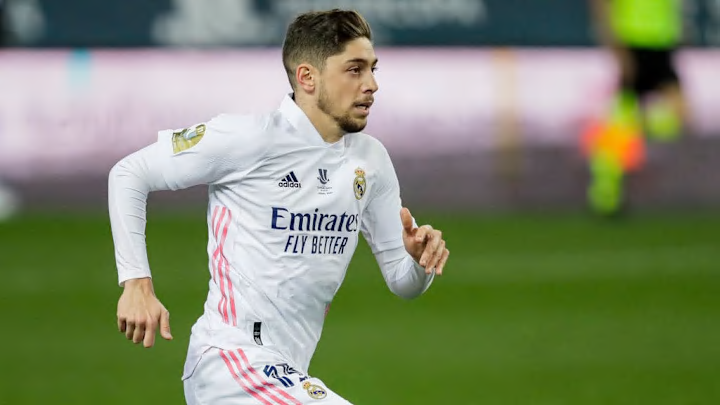 The Uruguayan has a promising future. | Soccrates Images / .
Kroos is a historic Madrid player. | Gonzalo Arroyo Moreno / .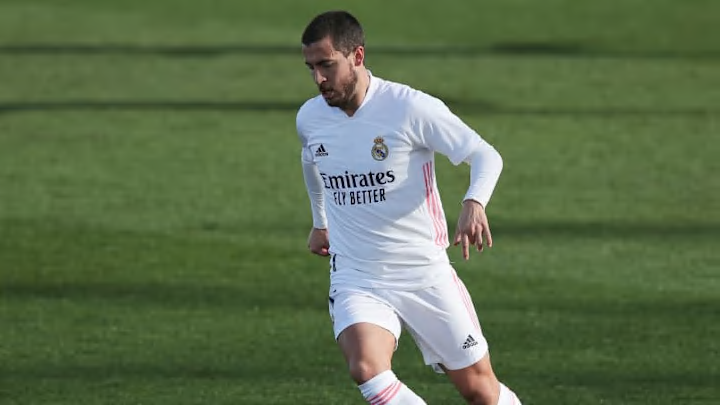 Whites still trust Hazard to show his best version. | Gonzalo Arroyo Moreno / .
In Madrid they are Karim and 10 more. | Soccrates Images / .
Both called to be the best footballers in the world, only one can be in Madrid. | Alex Grimm / .