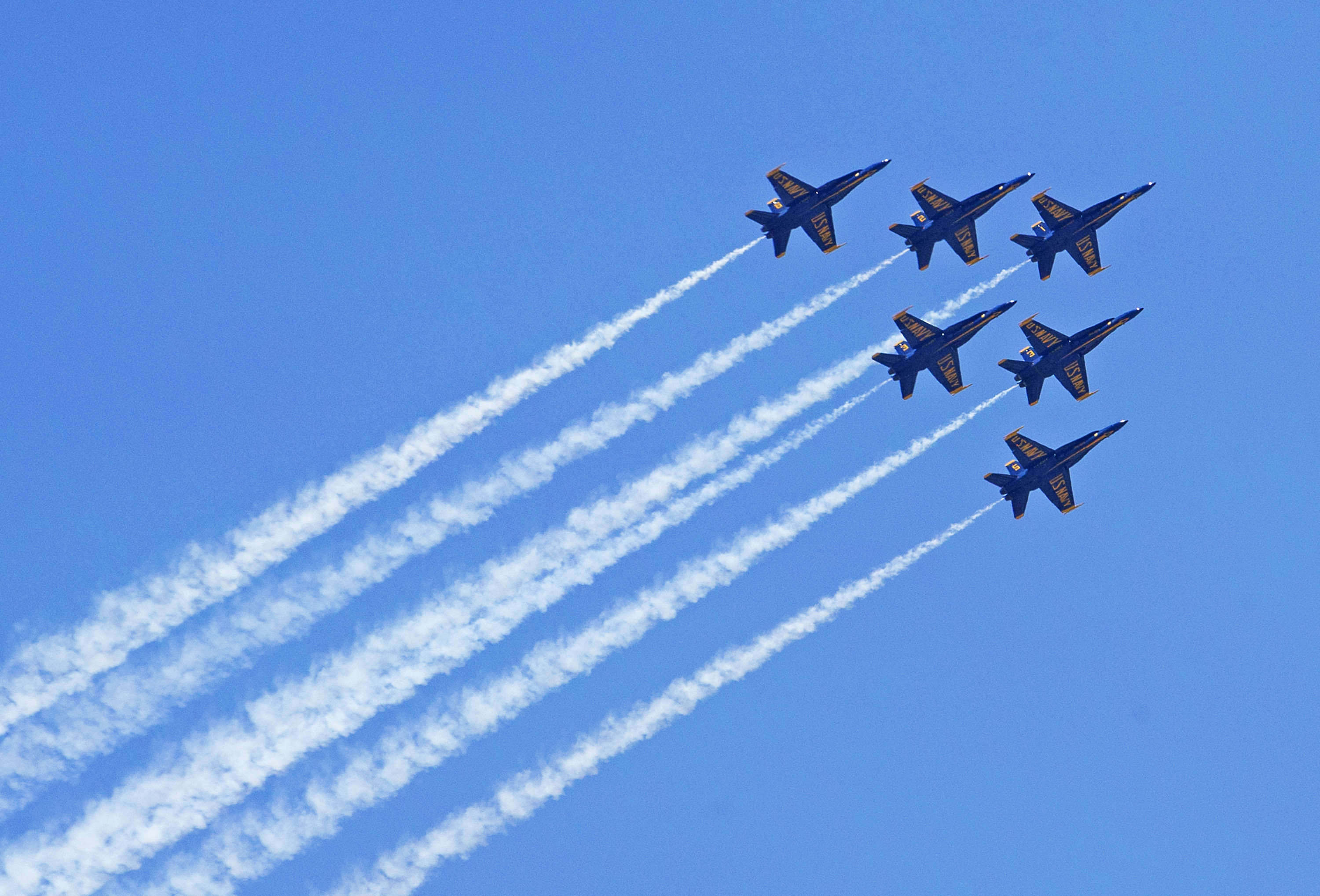 An unusual celebration of Memorial Day, the weekend of May that marks the beginning of the summer season in the US, is experienced in South Florida in a different way since most of the beaches They are closed and without tourists due to COVID-19.
In Miami, where the state's economic reopening came late due to the high incidence of Coronavirus, all beaches are closed, but parks and promenades by the sea have already been gradually reopening.
The sea, the great escape from Floridians, to go fishing or boating if it is an available option. As a result, a fleet of boats, launches and jet skis is expected to go to sea from public ramps, marinas and marinas, which were closed for several weeks during confinement by COVID-19.
There will also be entertainment on the air as six fighter jets from the US Air Force and Coast Guard will fly over South Florida hospitals and medical centers as a tribute to health workers for their work during the pandemic.
The Falcons will travel from the Florida Keys to Palm Beach, 230 miles overland, where most of the cases of COVID-19 are concentrated in the state of Florida. The tour plans to pass over 50 hospitals, medical centers and clinics.
Miami-Dade and Broward counties entered Phase One of the state reopening on May 18, with exceptions such as Miami and Miami Beach that did days later.
The beaches, gyms and hotels are scheduled to open next Tuesday, with restrictions, in Broward, while in Miami-Dade they will do so on June 1.
This weekend is the first since the end of March that vacation homes and apartments can be rented in 26 of Florida's 67 counties, but the hotel industry has barely started.
The economic damage caused by the new coronavirus is mainly reflected in the rise in the state unemployment rate, which stood at 12.9% in April, triple that of March, according to official data released this Friday.
.