What Madrid asks for Ceballos
Dani Ceballos suffered an ankle injury in the dispute of the duel against Egypt (debut of the Spanish team at the Olympic Games) and is completely ruled out for Australia match of this Sunday and of the 28 against Argentina. Although, it would not reach the hypothetical quarterfinals either, if they were played.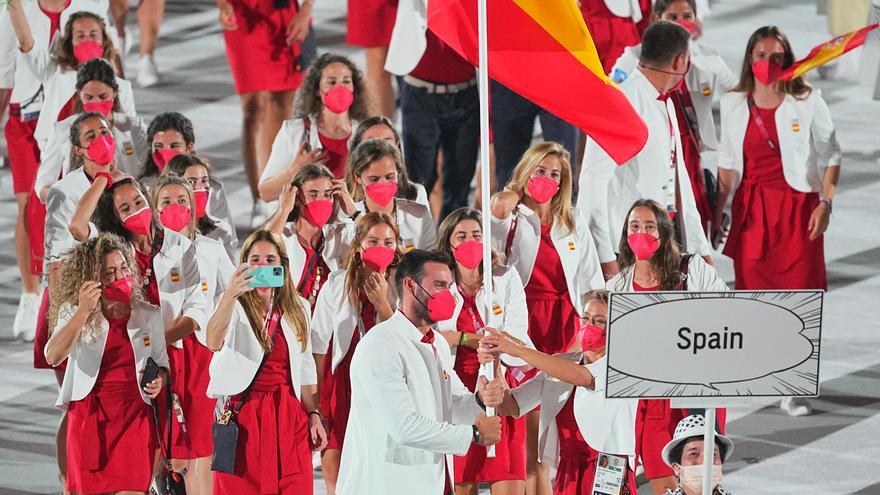 Tokyo lights the flames of the Olympic Games
His intention with playing is to improve and be in those hypothetical crosses. The Real Madrid player is predisposed to give everything in his recovery by crushing himself in the sessions with the physiotherapists. For now has to move with crutches, since due to pain he cannot support his foot.
Foot of the Ceballos
The severity of the injury is not yet known with certainty because they have not been able to carry out the pertinent medical tests because they are still Sapporo.
Foot of the footballer Ceballos
But nevertheless, Federation doctors have decided to wait until Monday, day they land in Tokyo, to carry out the medical examination to determine the player's status. In any case, if the tests arrive with the expected results, Ceballos would be out for three or four weeks.
Other injured
On the other hand, there is also Mingueza with discomfort in the hamstrings, but it is not a serious problem and doctors have given green light to play against Argentina on July 28.
Finally, Zubimendi, the third injured, is already recovered from the muscular discomfort he suffered. Therefore, it is expected that he can debut this Sunday against Australia.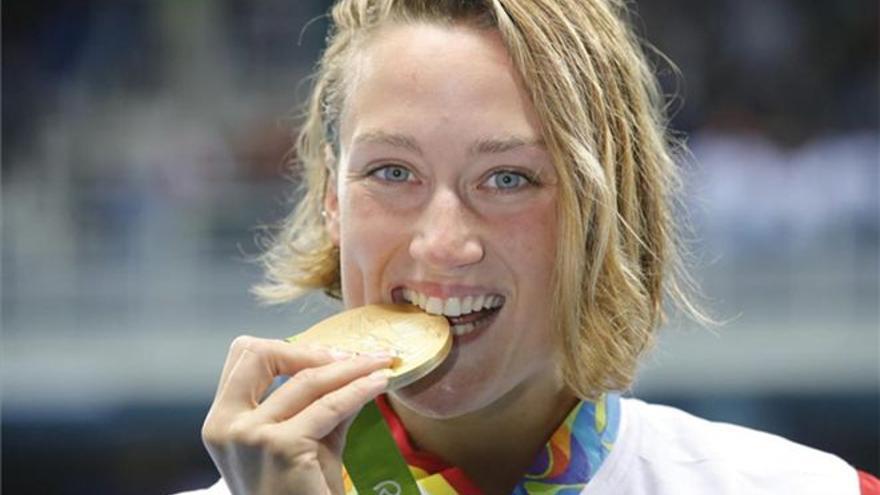 The medals that Spain can get at the Tokyo Olympics