When it comes to Nintendo, surely a lot of characters come to mind that over the years have become the company's flagship. Kirby Link, Donkey Kong are just a few examples of this, But if we talk about the mascot of the video game giant in Japan, it is inevitable not to mention Mario and his entire universe, as he is one of the most important figures in pop culture.
It turns out that this September 13, 2020, It will be 35 years since the launch of one of the most epic adventures of the most popular plumber in history, Super Mario Bros. Although she had already appeared years ago and even in 1983 she had her own solo title,. this video game marked a before and after for him, as it laid the foundations for what we would see in the future and that would revolutionize the industry.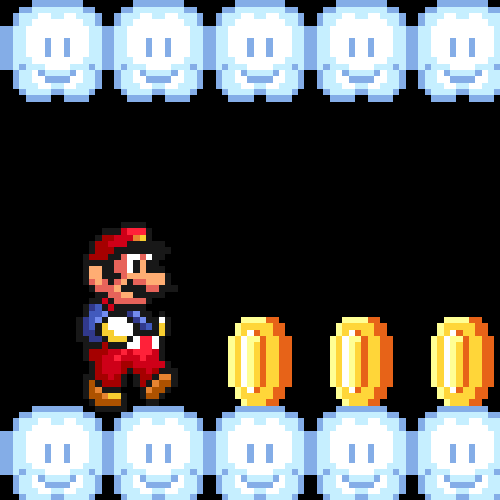 You can also read: WE TESTED LEGO SUPER MARIO AND IT'S JUST AMAZING!
Nintendo raffle for Super Mario Bros. 35th birthday
And since this is not just any celebration, Nintendo threw the house out the window announcing a lot of spectacular things, which of course, here we will tell you in detail. It turns out that just as they did in recent months and thanks to the pandemic, the company put together a virtual event where it dropped the bombs to the 35th anniversary of the beloved Super Mario Bros. and we can assure you, the vast majority of them will make gamers cry.
From the beginning, absolutely nothing was saved, as they showed a surprise that all those nostalgic for video games were waiting for. If they were one of those who had the great opportunity to play the Super Mario 64, he Super Mario Sunshine or Super mario galaxy and they miss having them in their lives, We have excellent news for you, because the company will re-launch them for the Nintendo Switch.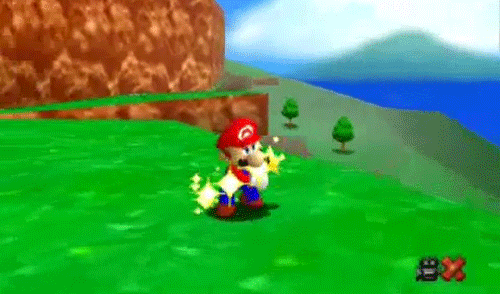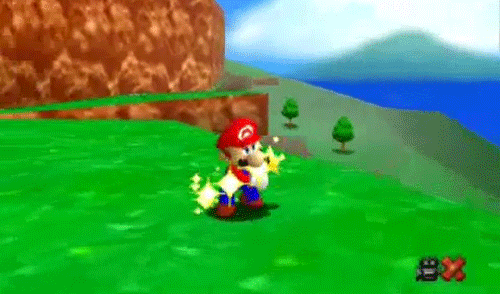 Under the title of Super Mario 3D All-Stars, we will have these three iconic video games in one place, of course, with the essence that made us fall in love with them but combining with completely improved graphics, fully adapting to the company's console. In addition to this, it also includes a music player with which you can listen to the soundtrack of the three games. Players will be able to enjoy the tunes even with the Nintendo Switch console screen turned off.
If you no longer want to have this wonder in your collection, We tell you that Super Mario 3D All-Stars will be available from September 18 and you can preorder it HERE. But while that day comes, Check out the spectacular trailer below with which they announced this release:
View on YouTube
Mario Kart Live: Home Circuit
In recent years and months, Nintendo worked hand in hand to create a set that mixes the best of both companies, the figures of the Danish company with all the Japanese technology. However, It was very clear to us that this is not the only project they had to bring Mario to the real world, because within this virtual conference they announced that a new game and title called Mario Kart Live: Home Circuit.
This new game allows you to enjoy Mario Kart in our world using a Nintendo Switch or Nintendo Switch Lit console to compete with a real kart that responds to all the actions that you control as The drag races given in the game, the car brakes when an object hits you and can be affected in other ways depending on the race.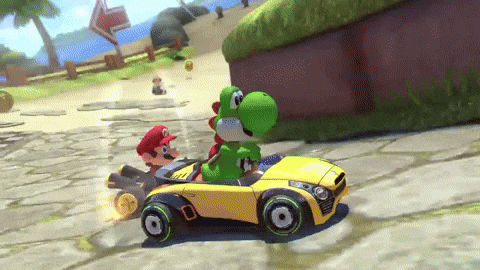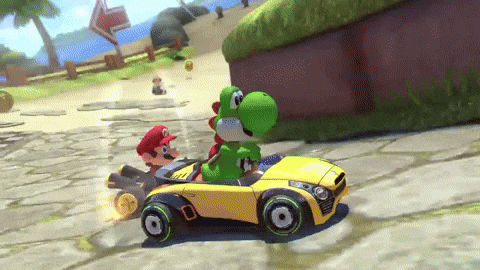 To get this, gamers have to place arches to draw a circuit in their own home, where the only limit is the imagination. The only thing you will have to worry about is facing Bowser and winning each of the cups, with which you can unlock ways to customize the circuits and costumes for Mario and LuigiYou can also compete with three other players in local multiplayer.
This video game will arrive on October 16 with two kart models inspired by Mario and Luigi.
View on YouTube
Game & Watch: Super Mario Bros.
This new collectible device is inspired by the Game & Watch consoles that appeared in the eighties and that at the time were very innovative. The original portable consoles, of which more than 43 million were sold worldwide, they included a game and could even be used as a watch.
Game & Watch: Super Mario Bros. has a modern control cross. In addition to being able to play classic games like Super Mario Bros., Super Mario Bros .: The Lost Levels (released in Japan under the name Super Mario Bros. 2) and a special version of Ball starring Mario. In addition and as we already mentioned, it also works as a clock to decorate your wall.
This gem that any gamer collector will want to have will hit Nintendo stores on November 13.
View on YouTube
Super Mario 3D World + Bowser's Fury
Nintendo didn't stop when it came to reissues. This improved version of Super Mario 3D World, which was originally released for Wii U, incorporates the option to play in cooperative mode online and locally in diverse and original levels. Later it will be revealed what other new features this game has.
Super Mario 3D World + Bowser's Fury will be released for Nintendo Switch on February 12, 2021For now, all they have revealed is that new ones will go on sale at the same time costumes for the characters: Mario Felino and Peach Felina, both in the same pack.
View on YouTube
Super Mario Bros. 35
Of course they could not pass up the classic title they are celebrating for. This game is about an online battle, with 35 players facing each other until they are the last Mario standing.… or on the run. Defeated enemies are sent to other players' levels, and everyone can use special items to take advantage of rivals … Now everything goes here, the joke is to win.
Super Mario Bros. 35 will be available on October 1 in digital format only and exclusively for Nintendo Switch Online subscribers. But beware because this title can only be played until March 31, 2021-
View on YouTube
Super Mario All-Stars
Last but not least, Nintendo announced that this classic Super NES title will return to our lives remastered, as it includes improved versions of Super Mario Bros., Super Mario Bros .: The Lost Levels, Super Mario Bros. 2 and Super Mario Bros. 3, with updated 16-bit graphics, as if in the 80s they had had the graphics and technology that we have in 2020.
And the best of all is that this title joins the catalog of games for Nintendo Switch Online … this September 3.
View on YouTube