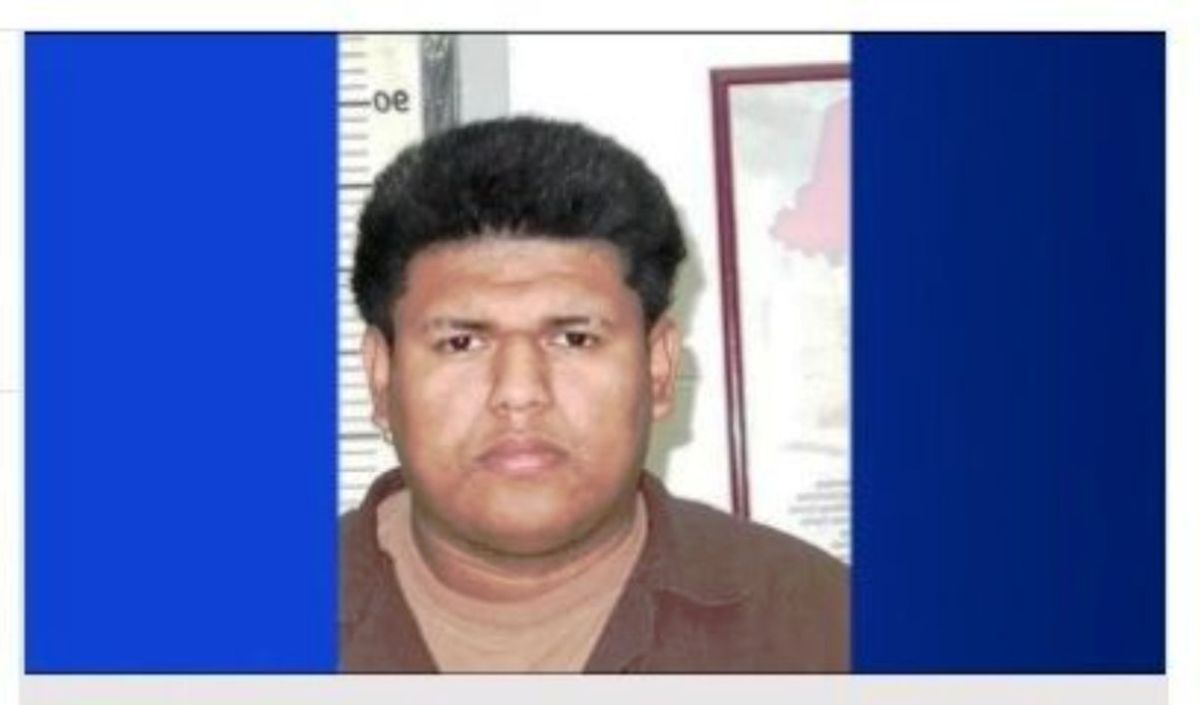 Alexi Saenz
Photo: US Attorneys Office of the Eastern District of NY / Courtesy
The Department of Justice (DOJ) has authorized federal prosecutors to seek the death penalty for the brothers Jairo and Alexi Sáenz, suspected Mara Salvatrucha (MS-13) gang members, accused of killing two teenagers on Long Island (NY).
Kayla Cuevas (16) and her friend Nisa Mickens (15), students from Brentwood High School, were brutally murdered with blows and machetes in 2016, the New York Post recalled.
Jairo Sáenz (24), also known as "Funny", is accused of killing Cuevas and Mickens, and five other people. Previously, in July, prosecutors announced that they would also seek the death penalty against his brother Alexi Sáenz (25), a co-defendant in the homicides.
Jairo Sáenz, who is the second in command of the Brentwood / Central Islip chapter of the "Sailors Locos Salvatruchas Westside", He is charged in connection with the murders of Michael Johnson, Oscar Acosta, Javier Castillo, Dewann Stacks and Esteban Alvarado Bonilla, as well as Cuevas and Mickens. Could be executed if convicted of any of the murders, reveals a new filing in Central Islip federal court.
While in jail, Sáenz allegedly participated in violent attacks against other inmates, attacked prison officers and tried to identify cooperators of the authorities to retaliate, according to the document.
After Cuevas' death, his mother Evelyn Rodriguez (50) became an anti-gang activist, but was trampled to death in September 2018, months after being invited by President Donald Trump to his message on the State of the Union. His death was classified as a homicide.
Trump posted a message of condolences via Twitter for the death of Rodríguez, who was buried with her daughter in Central Islip.
Long Island is one of the areas with the highest presence of MS-13 in the US, where they are attributed dozens of murders and disappearances. The group is associated with recruit young people, mostly of Latino origin.
Feds seek death penalty for MS-13 member charged in 7 murders
https://t.co/KMPwpUuOeF

– Jaoana Dean (@ Dean90066) November 21, 2020