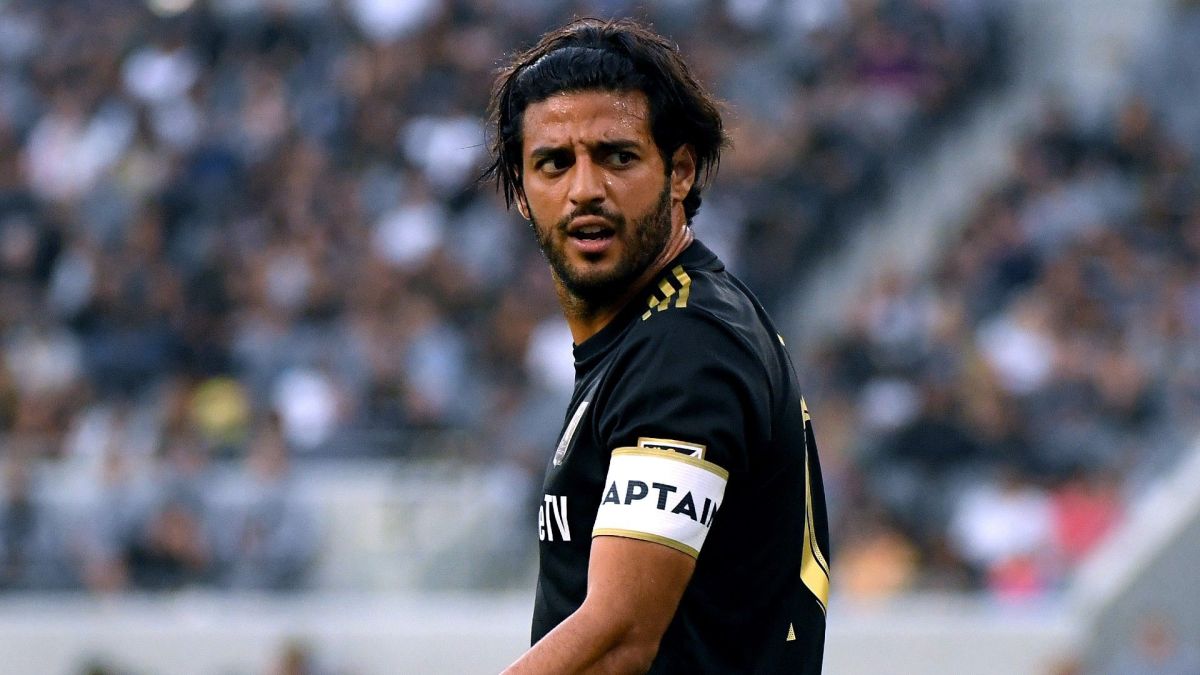 In MLS there are 15 Mexican playersSeveral of them arrived after demonstrating their talent and consolidating in other leagues, so much is expected of their part in American football; but nevertheless, this year none were considered within the ideal 11 of the 2020 regular season.
Neither Carlos Vela, MVP of the last tournament; neither Rodolfo Pizarro nor "Chicharito" Hernández, who arrived with great fanfare at the LA Galaxy, or Alan Pulido, who experienced ups and downs at Sporting Kansas City appeared on the league's honor roll, neither did they Jonathan Dos Santos, Jurgen Damm, Carlos Fierro and Oswaldo Alanís, which are the best known. Some could not shine in the campaign due to lack of activity, others due to injuries and some more because they simply could not.
The fact is that, according to what was published by the MLS, they were surpassed by other players in their positions, among which 3 elements trained in the US quarries stand out: Brenden Aaronson Y Mark McKenzie Y Jordan Morris; This speaks to the good work that clubs are doing with young people in the United States who want to play this sport.
The Latin caste was brought out by 4 footballers who shone more strongly than the Mexicans: the Colombian Diego Chará, a Peruvian man Raúl Ruidiaz, and the Uruguayans Nicolas Lodeiro Y Diego Rossi.
The best of the best in 2020. 👏 pic.twitter.com/8Y78Yw0XH2

– Major League Soccer (@MLS) November 20, 2020
The ideal 11 was as follows:
Goalie:
Andre Blake (Philadelphia Union)
Defenses:
Mark McKenzie (Philadelphia Union)
Jonathan Mensah (Columbus Crew SC)
Walker Zimmerman (Nashville SC)
Midfielders:
Brenden Aaronson (Philadelphia Union)
Diego Chará (Portland Timbers)
Nicolás Lodeiro (Seattle Sounders FC)
Alejandro Pozuelo (Toronto FC)
Forwards:
Jordan Morris (Seattle Sounders FC)
Diego Rossi (Los Angeles Football Club)
Raúl Ruidíaz (Seattle Sounders FC).