2020 is the year of SpaceX, Elon Musk's company that seeks to create commercial space travel in the not-so-distant future. The first mission in mid-May (with everything and a couple of setbacks) was a complete success, sending two astronauts to the International Space Station. But now They did the same with four more passengers aboard the Crew Dragon capsule and a surprise guest, Baby Yoda himself.
And no, it is not because the astronauts want to play while they reach their destination or because they want to return it to their planet – as in The Mandalorian. As you will remember, in the previous mission astronaut Doug Hurley brought a dinosaur, in order to check the gravity inside the cabin and incidentally, to meet the one that his wife, also astronaut Karen Nyberg embroidered and who stayed inside the same station.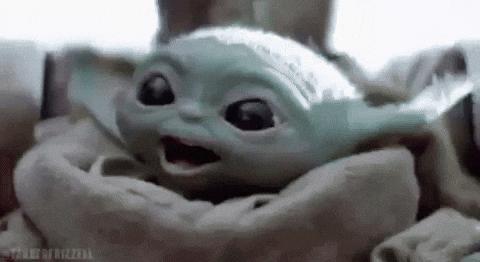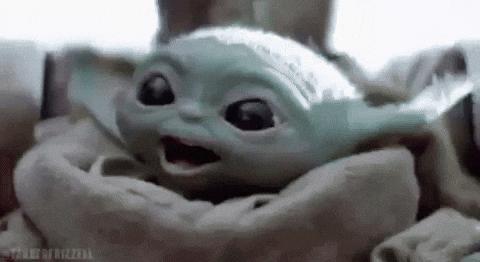 You can also read: A TEDDY DINOSAUR: THE CUTE AND UNEXPECTED PASSENGER IN THE SPACE X AND NASA SPACE MISSION
Baby Yoda goes to space
At that time, the sequin dinosaur completely stole the spotlight and thousands of people from all over the world desperately searched for it on the internet to have a similar one at home. But in this second space mission of SpaceX and NASA, the crew of Mike Hopkins, Victor Glover and Shannon Walker, as well as Soichi Noguchi from the Japan Aerospace Exploration Agency, featured the adorable Baby Yoda.
According to Business Insider, in the broadcast of the Cape Canaveral launch of the Crew Dragon capsule that departed on November 15 at 6:37 p.m. Central Mexico time, NASA's communications specialist, Leah cheshier he said funny "We have Baby Yoda on board trying to take a seat right now"as the four astronauts soared through the Florida sky.
The little one will have a good time at the International Space Station
The stuffed animal of this great character who stole our hearts in The Mandalorian could be seen floating around the Crew Dragon cockpit, as it orbited the Earth and the astronauts settled down to sleep at night. "I think that's Victor Glover's seat, so I hope he doesn't mind," said SpaceX engineer Jessica Anderson, to which Cheshier replied. Maybe Baby Yoda is trying to pilot the vehicle".
"I wonder if we could hear a little more about that choice later, but there seems to be another crew member floating with them," Anderson joked, to close the topic of this little green, which is expected to arrive with the entire crew this Monday night at the International Space Station, where they will work and live for six months, achieving the longest human space flight in NASA history.
View on YouTube