Every once in a while, a game comes out that revolutionizes the world of videogames, its sales skyrocketing with its popularity. Minecraft is one of these titles that has marked a milestone in the world of video games, and is that the work of Mojang Studios is one of the best-selling games in the history of the world of video games. For a short time, several of its characters have been on the Super Smash Bros. Ultimate roster on their own merits, despite the fact that there was much controversy with its inclusion in the biggest crossover in video game history.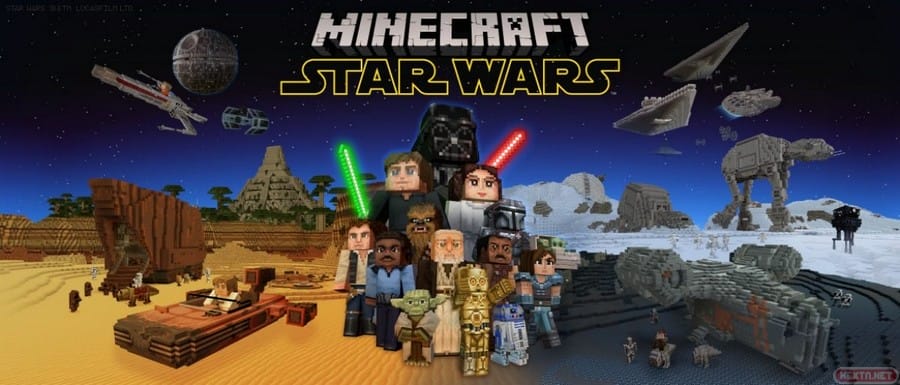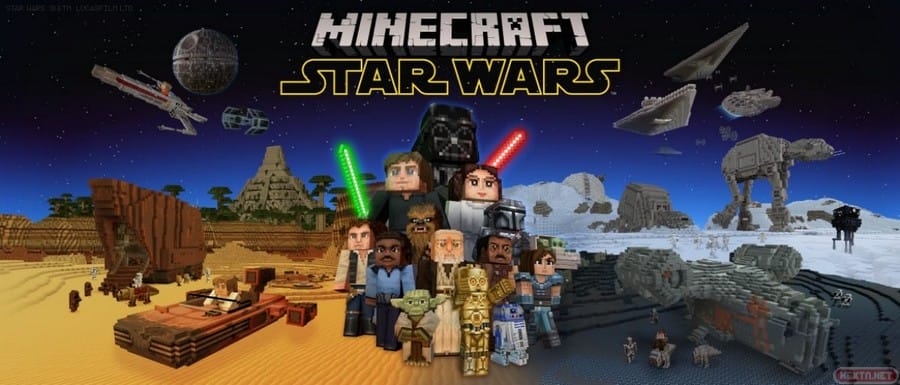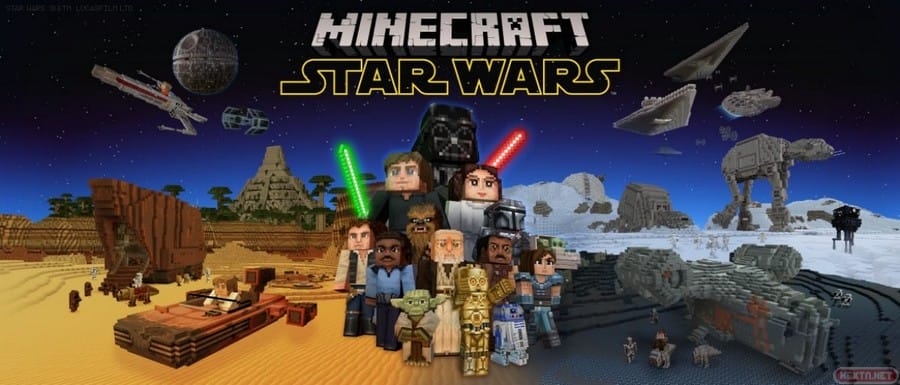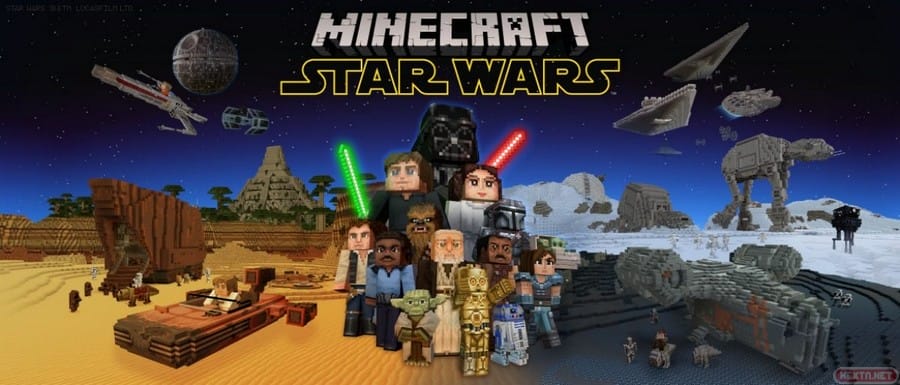 Star Wars comes to Minecraft
As you know, the Minecraft universe is unattainable thanks to its playability and the imagination of the players. Also, from time to time, Mojang Studios adds new content in the form of DLC to the construction title, making it more eye-catching and fun. We already got to explore the Mushroom Kingdom, as well as a tribute to the 40th anniversary of Pac-Man, passing through the frozen kingdom of Fronzen II. This time it is the turn of one of the most popular and beloved film sagas of all time: Star wars
From today, Minecraft launches a DLC of the Star Wars Universe in which there will be elements of several films such as "A New Hope", "The Empire Strikes Back", "Return of the Jedi" or the current series "The Mandalorian". This downloadable content includes a new map, a pack of skins for the characters, a set of textures, a multitude of items, a new interface and, of course, something fundamental in this saga, its soundtrack. As we say, this DLC is now available, so we can only say: May the Force be with you!
See also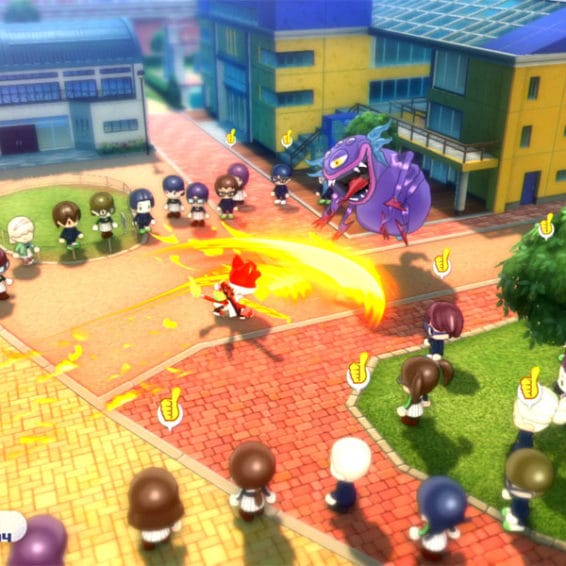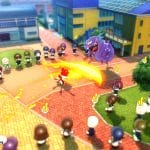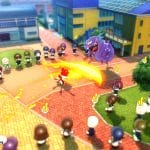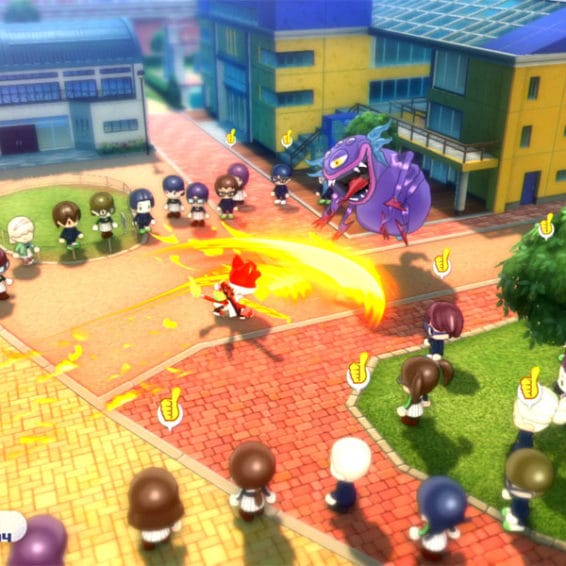 Source
Related