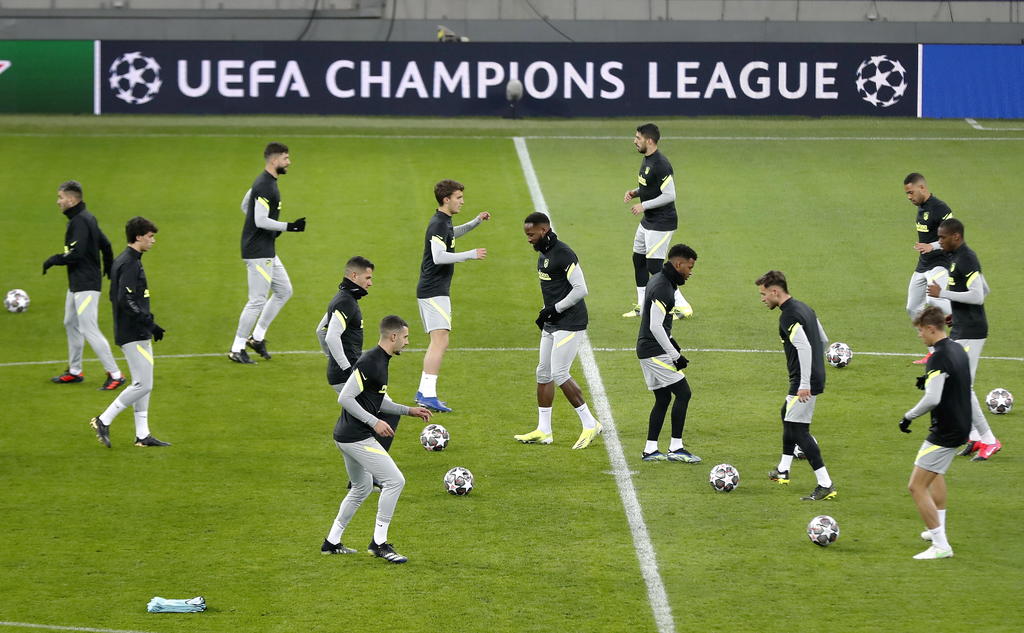 Who can stop Bayern Munich? The reigning champion moves to the Lazio field on Tuesday to play the first leg of the Champions League round of 16, on a day in which Atlético will play their match against Chelsea at home in Bucharest due to the pandemic.
A misstep by the current champion would mean an earthquake on the football planet. The Bavarian giant has not lost 17 games in the main competition (16 wins, 1 draw), an absolute record.
In Lazio, a week after a hard defeat (3-1) against the leaders of Serie A, Inter Milan, the players led by Simone Inzaghi achieved the victory with a goal from the Spanish Luis Alberto against Sampdoria (1 -0). They are fifth and have a good series of seven wins and one loss in eight games.
The triple finalist – never champion – of the Champions (1974, 2014 and 2016), Atlético de Madrid, plays on Tuesday against the new Chelsea of ​​Thomas Tuchel. The rojiblanco team, leaders of the Spanish league, travels to Bucharest, with the idea of ​​resuming the momentum, after losing some of its steam in the domestic championship.
A draw and a defeat against Levante – one of the games had been postponed – have stopped Atlético, which has only won one of its last four games and has Real Madrid, its most immediate pursuer, three points behind.
Tuchel, who remains undefeated since taking over the blues on January 26, is coming off a 1-1 draw with Southampton, snapping a five-game winning streak.
Program for the first leg of the Champions League round of 16:
Tuesday February 23
Lazio (ITA) – Bayern Munich (GER)
TIME: 2:00 p.m. CHANNEL: ESPN 2
Atlético Madrid (ESP) – Chelsea (ENG)
TIME: 2:00 p.m. CHANNEL: FOX Sports, FOX Sports 2Wednesday February 24
Atalanta (ITA) – Real Madrid (ESP)
TIME: 2:00 p.m. CHANNEL: ESPN 2
Borussia Mönchengladbach (GER) – Manchester City (ENG)
TIME: 2:00 p.m. CHANNEL: FOX Sports, FOX Sports2
👍 I like it 😍 I love it 🤣 funny 😮 surprised 😡 angry 😢 sad