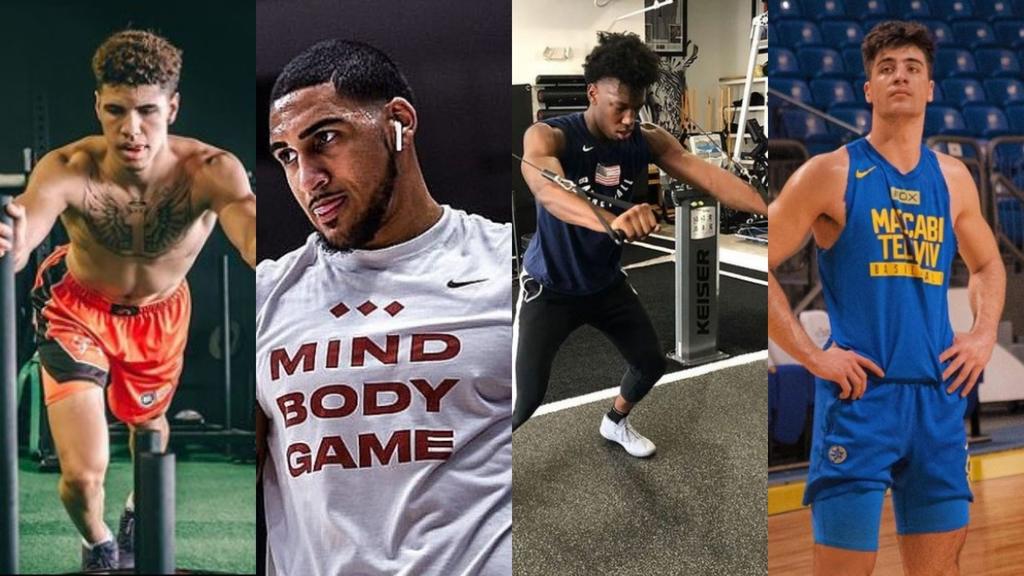 There were no dances on the court following a March Madness win. No player took the stage in a fancy suit to shake the commissioner's hand in June.
The coronavirus pandemic eliminated the traditional closure of the collegiate career of many players and made the beginning of their professional career unusual. Players like Anthony Edward, LaMelo Ball and James Wiseman should be in the first month of their rookie season, but their plans were postponed.
After several delays, the NBA draft finally arrives this Wednesday. And like everyone else in 2020, this generation of players is trying to bring out their best, despite difficult circumstances.
"I feel like this was the best for me," Edwards said. "I have not complained. I had more time to improve and be ready for the NBA. "
The Georgia freshman point guard is one of the top picks, which belongs to the Minnesota Timberwolves. Ball, a point guard who skipped college to play professional outside of the United States, as well as Wiseman, a 2.15-meter center who played his first year with Memphis, are the other leaders of this generation.
The draft normally takes place in New York. Adam Silver announces the first round picks. The best players sit at tables in front of the arena and, when they hear their name, put on the cap with the logo of the team that chose them and walk to the stage to shake hands with the commissioner and be photographed with him.
This time, Silver will make the announcement from ESPN's Bristol, Connecticut facility. The players received boxes with the caps of all the teams to choose from when named.
It's not the draft night they wanted, but the thrill of becoming a pro player doesn't diminish. They have been waiting since March, when sports were halted before the NCAA tournament selection that would open the decisive phase.
"I mean I really miss playing. But at the same time, this extra time has helped me, "said Dayton forward Obi Toppin, voted National Collegiate Player of the Year.
The Golden State Warriors have the second pick, with the opportunity to add a good young player to a team that reached five consecutive NBA Finals before collapsing to last in the league with injuries to Stephen Curry and Klay Thompson. Charlotte is third, followed by Chicago and Cleveland.
Teams lacked the resources to evaluate players, without a normal "combine" event in Chicago or the ability to invite athletes to their facilities for meetings and training sessions. Perhaps that is the main reason why there is not a unanimous first selection as in 2019 with Zion Williamson.
"I think the analysis is fair. There is no player that has separated from the peloton, from the perspective of the public or from the outside, "said Timberwolves president Gersson Rosas.
👍 I like it 😍 I love it 🤣 funny 😮 surprised 😡 angry 😢 sad