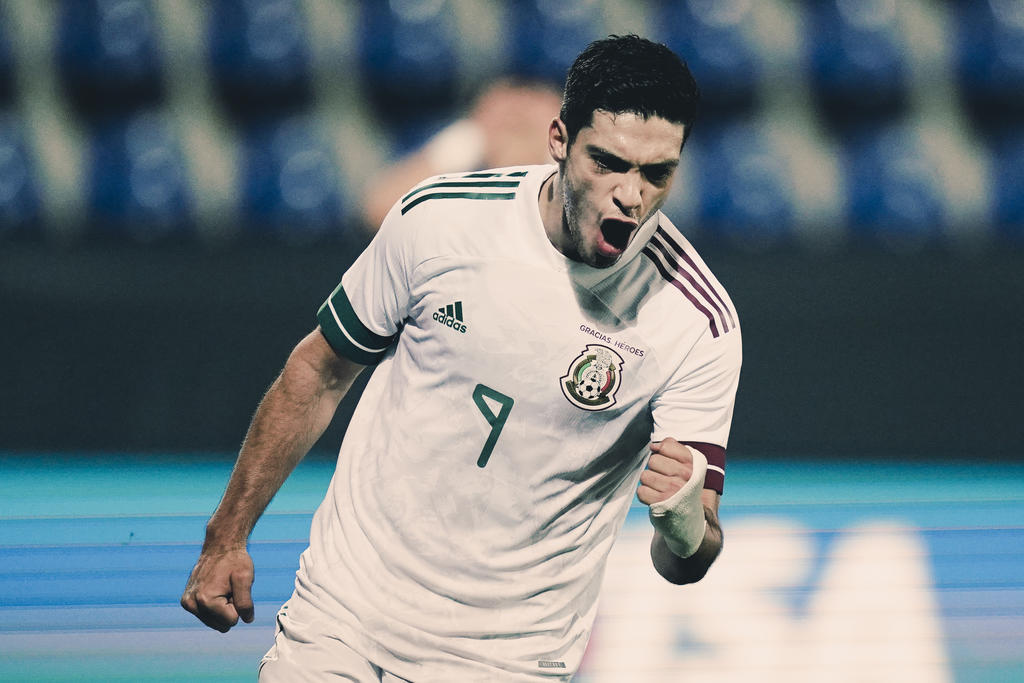 2020 looked to be a year of great competition, of great expectations for the Mexican National Team.
But the COVID-19 pandemic arrived, and the plans fell apart, in particular those of Gerardo Martino, who hoped to compete as always and against them: in the United States and against those of Concacaf.
But in the end, everything changed, the Tricolor has made two tours of Europe facing rivals that they rarely face, this is the good thing that Tata has gotten out of this year.
In the end, 2020 was not as bad as it could be painted, when playing against the Netherlands, a European power, regardless of the moment in which he lives; Algeria, champion of Africa; plus South Korea and now Japan, bossy Asians. "Given the complexity that the world is experiencing, almost since the beginning of the year, with suspended friendly matches, suspended official competitions, the possibility of doing this type of match in these countries and with hierarchical rivals, outside our usual area, is good ; They end up being two very good tours for us, rare, but we have been able to do them, taking the precautions ".
This year it joins the first, but beyond seeking to make management summaries, it aims for the way of the game to be impregnated in its players. "I am attentive to a way of playing, to look for footballers who help us to have prominence. Being down in the score against Algeria and Korea, and that the team does not lose shape is good, because the footballer realizes that with that The way things can be solved. Of course, the patience of a friendly match and an official game is not the same. "
So far things have gone well for Martino, but he hopes that there is still much to see in his process: "What remains to be seen from me, I hope it is a lot, that the National Team evolves more. I think we are on the right track, but the search for improvement is coming. We do not have everything resolved, because perhaps at some point, the search for a form may be exhausted, so we have to look for alternatives ".
👍 I like it 😍 I love it 🤣 funny 😮 surprised 😡 angry 😢 sad