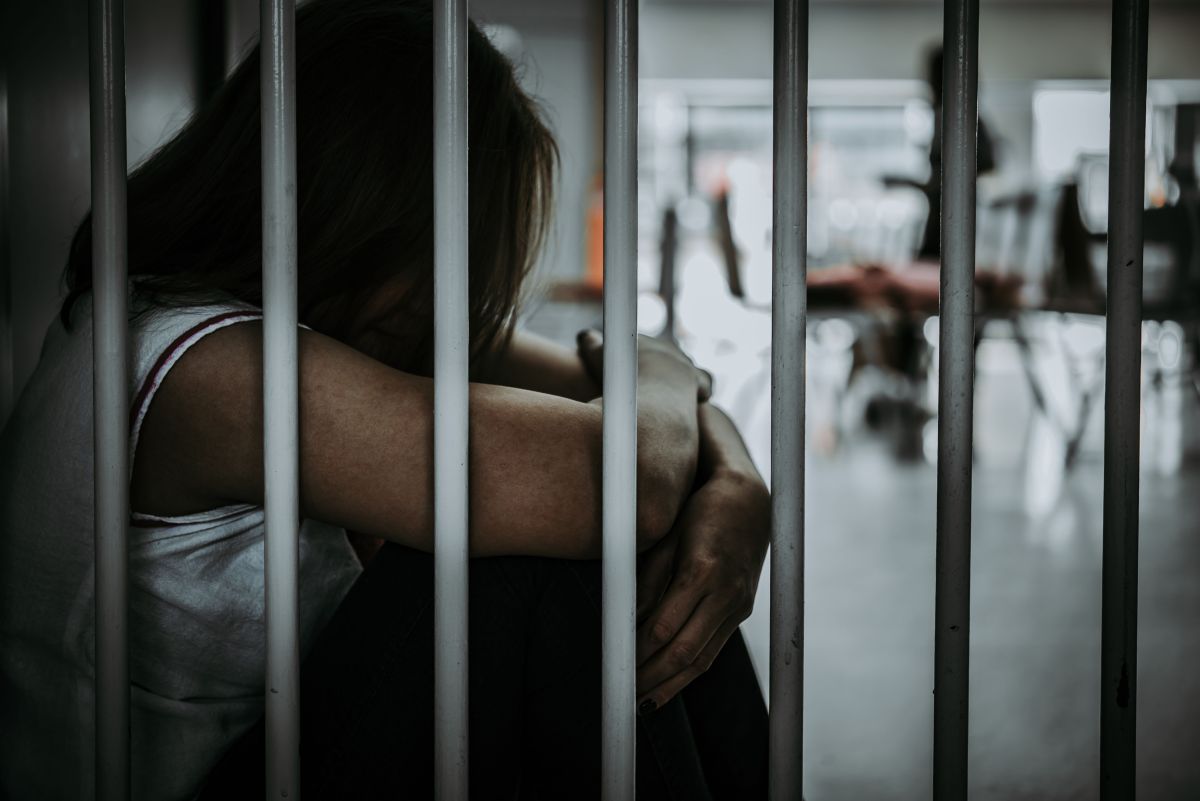 The 17-year-old boy who was repeatedly raped by a 35-year-old woman defended her before the authorities in Idaho on the grounds that the sexual relations were "consensual."
National media reported that the teenager told investigators that the adult had not forced him to have sex with her. However, statutes in the state state that a minor up to the age of 17 cannot legally consent to having sex with an adult who is older for five years or more.
The case where Amanda Katherine Steele He pleaded guilty in exchange for a slower sentence, he drew the attention of the media for certain details that transcended the prohibited exchanges between the minor and the woman.
Husband discovers them in the bathtub
Among these highlights the fact that Steele's ex-husband discovered them in sexual acts in the bathtub of his house. This prompted the man to go to the authorities in 2019 to report his partner.
The authorities' investigation also revealed that the American convinced the boy to cut classes and a seminary of the Church of the Latter-day Saints to have sexual relations with her.
Last week, the defendant was sentenced to 90 days in jail after pleading guilty to two counts of causing harm to a minor, the East Idaho News reported.
The judge in the case Darren Simpson also determined that the woman must serve seven years on probation and 300 hours of community service, in addition to paying about $ 4,671 in fines and penalties.
Initially, the woman had been charged with three counts of sexual assault of a minor.
Father-in-law began to suspect
The investigation against Steele began in 2017 when his then-father-in-law alerted the Police of the woman's meeting with young people in his home.
Although judicial documents cited by the aforementioned media indicate that the convict may have engaged in sexual acts with more than one minor since 2016, the evidence that was paraded in court was limited to the case of the 17-year-old.
Apparently, the other alleged victims were inconsistent in their statements to the authorities.