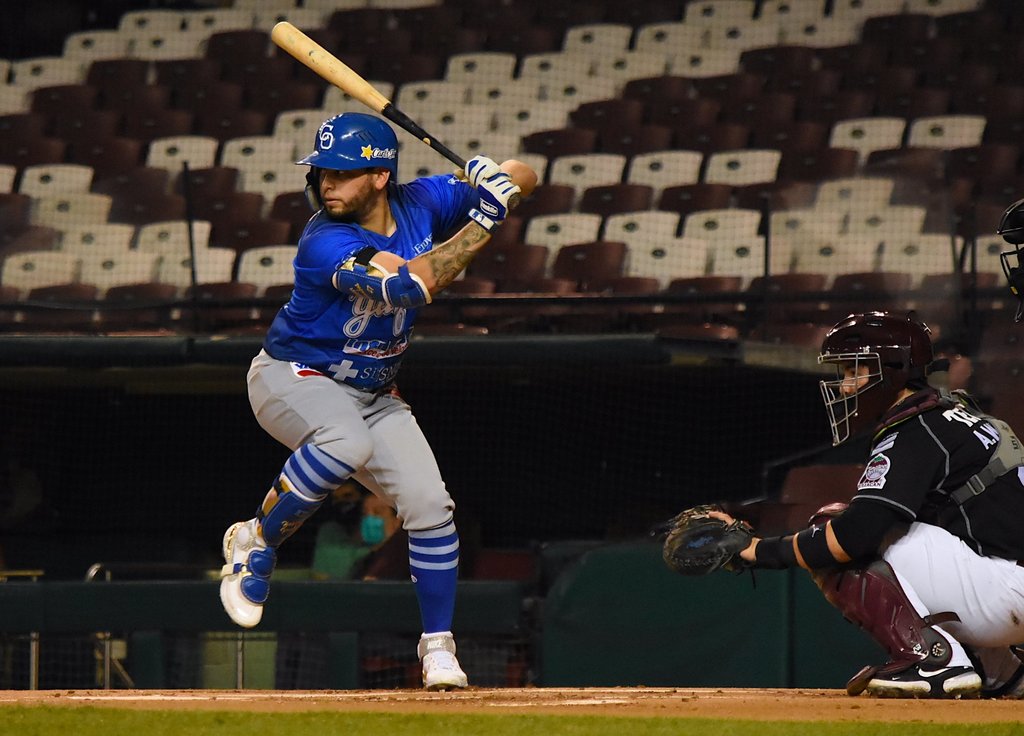 After a wait of eleven days, tomorrow the Mexican Pacific League will resume its activity, about to distribute the points corresponding to the first round of its 2020-2021 season.
Outbreaks of COVID-19 in various teams, forced the pause in the competitive winter circuit and even put its continuation at risk, but the owners' assembly considered that eleven days would be enough to inhibit infections. When returning to the diamond and resuming trips, the organizations must redouble their efforts regarding the health care of each of the players, managers, coaches and staff of the offices, so that the outbreaks do not recur and put the continuation of the bell.
LEADERS
The Yaquis of Ciudad Obregón began the season with an impressive step and have managed to maintain their leadership in the standing, compiling an impressive record of 17 wins and 3 losses, placing themselves very close to securing 10 points in the first round. His closest pursuers are the Naranjeros de Hermosillo, who have a record of 12 wins and 5 losses.
The third place belongs to the Sultanes de Monterrey, one of the teams most affected by COVID-19, which means that they have only played 17 games, of which they have won 11 and have stumbled in 6. The current champions, Tomateros de Culiacán, occupy the fourth position, the same with a mark of 11-9, so they are at a distance of 6 from the leadership, followed by the Charros de Jalisco (9-11).
The Caballeros Águilas de Mexicali (8-12) have recovered from a terrible start, the only team that has already changed managers, the same figures as the Cañeros de Los Mochis, who have had a very irregular step. The Algodoneros de Guasave immediately appear with 7-12, 9 and a half games behind the leader, the same situation in which the Venados de Mazatlán are, who have not been able to have the expected performance, while the basement is occupied by the Mayos de Navojoa with 6-14.
SERIES TO START
The Yaqui leaders will visit the needy Caballeros Águilas tomorrow, in an extremely important series for the Emplumados, if they want to finish the first round in a good position and collect enough points to continue with their aspirations to qualify for the playoffs. For their part, Naranjeros will visit Tomateros in a great LMP classic that puts the two teams that have won the most championships in the coastal league face to face, while Guasave will face another fiery regional classic, visiting Mochis.
The Sultans return to activity, after practically two weeks without playing, to face the Mayos in the Manuel Echeverría stadium, where the Brazilian gunner Paulo Orlando will already be playing for the Monterrey team. For their part, the Charros, who may already have Major League Baseball player Roberto Osuna in their ranks, will host the Venados.
17
Victories
and three losses is the mark of the Yaquis, who march in the first place.
👍 I like it 😍 I love it 🤣 funny 😮 surprised 😡 angry 😢 sad