The Dane, in his first season in Italy. REUTERS
Eriksen's future remains far from the playing field. At least first level, as indicated by Francesto Braconaro, coach of the Italian Federation. "We cannot fully approve him playing in Italy. If the defibrillator is removed from this player and a specialist shows that he is fine, he will be able to play for Inter, "he said.
However, the impediment that the Danish midfielder cannot compete for is because Serie A prevents players with an ICD (implantable cardioverter defibrillator) participate in your competition. Not surprisingly, if he is withdrawn, he will be able to play without problems, although his situation will be evaluated by Inter's doctors when he returns from vacation.
Daley Blind, Ajax player, carries a defibrillator like Eriksen, but he is allowed to play both his domestic championship and the Champions or the Europa League, since there is no law that prevents him.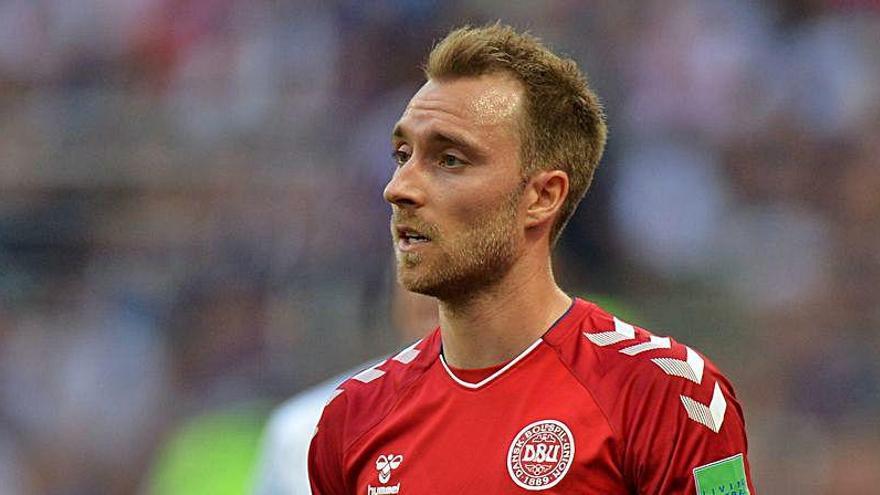 Daley Blind gives Eriksen a glimmer of hope