Mazda's new sports supercar is now available to compete on the race tracks of the Mazda RX-Vision GT3 video game
Some months ago Mazda presented what would be its new digital model for video games, the Mazda RX-Vision GT3, a car that has undoubtedly become one of the most anticipated on the platform.
The model will seek to compete in the best virtual circuits of the world in Gran Turismo Sport and finally the day of its launch has arrived, as it is already available for download and ready to run on all circuits.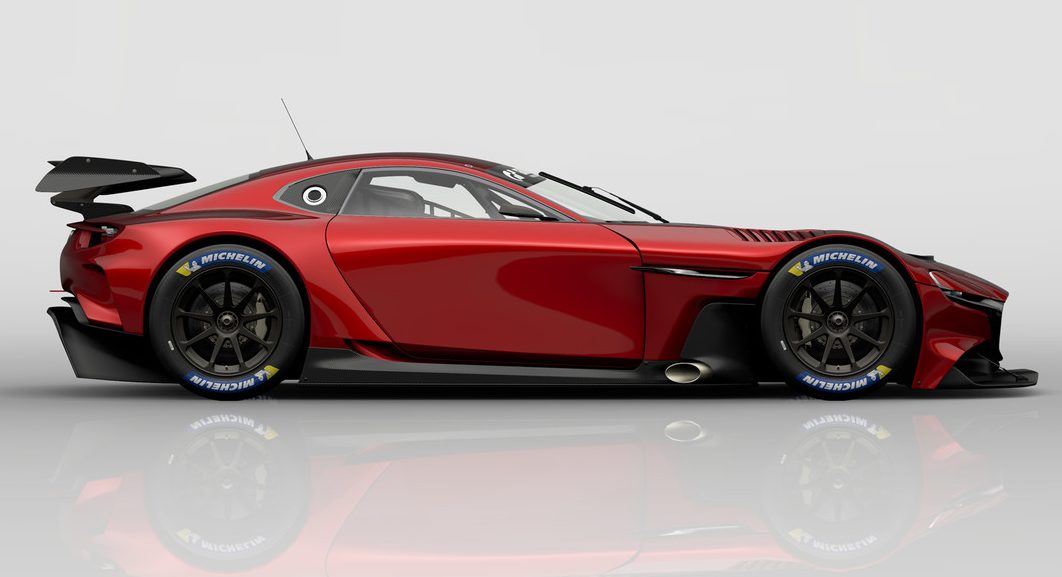 Mazda RX-Vision GT3.
Credit: Courtesy Mazda.
According to the Motorpasión portal, Gran Turismo Sport is the latest installment in the game series Sony Entretainment and Polyphony Digital Inc., which creates some of the best racing simulators for consoles, in this case for PlayStation.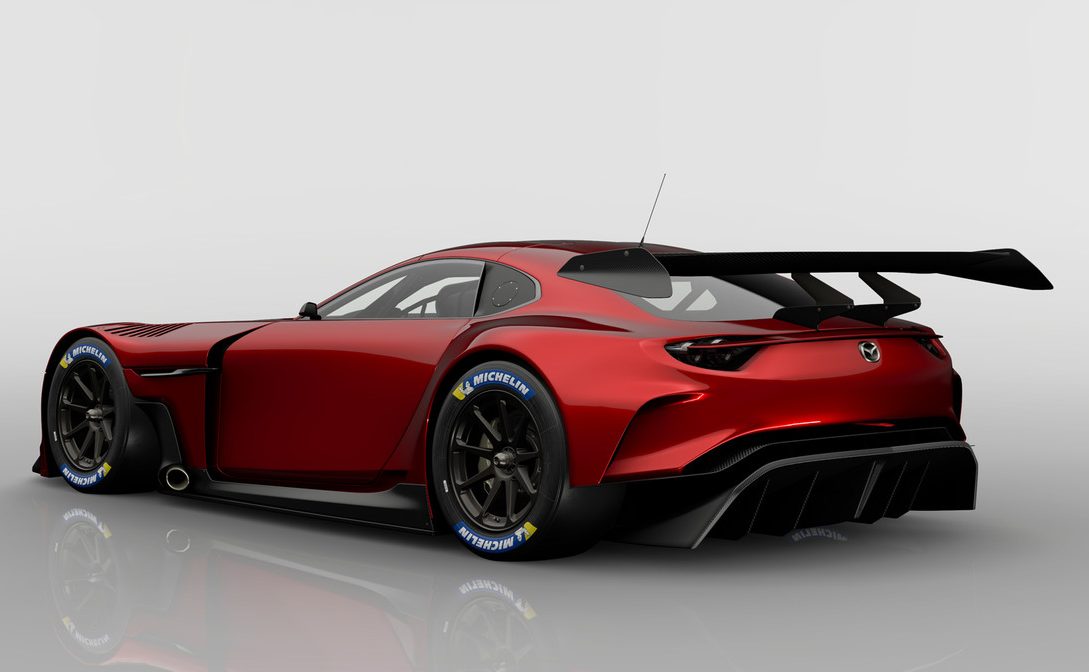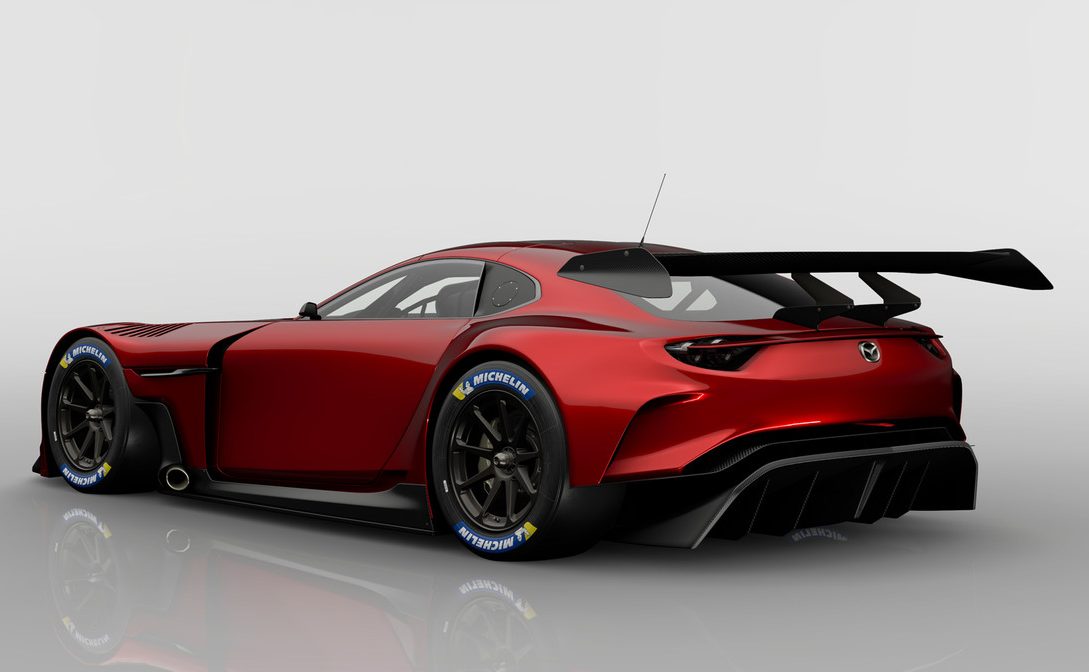 Mazda RX-Vision GT3.
Credit: Courtesy Mazda.
Mazda It seeks to give gamers the opportunity to test unique models at high speed on the best circuits in the world, enjoying playing with their friends, taking advantage of online gaming.
By downloading this new Mazda RX-Vision GT3, will include access to participate in the Gran Turismo Championship (World Tours), which is certified by the FIA ​​and will take place at various points around the world in this 2020 season.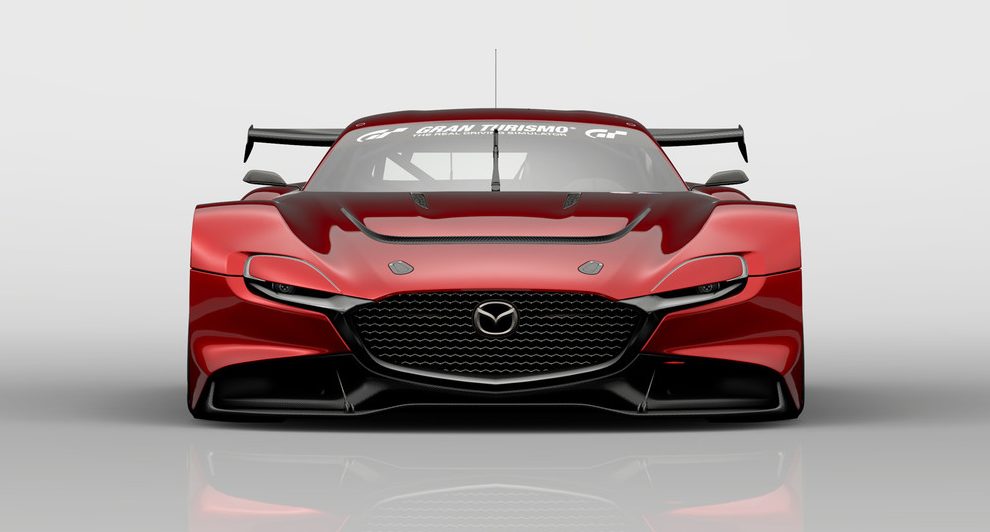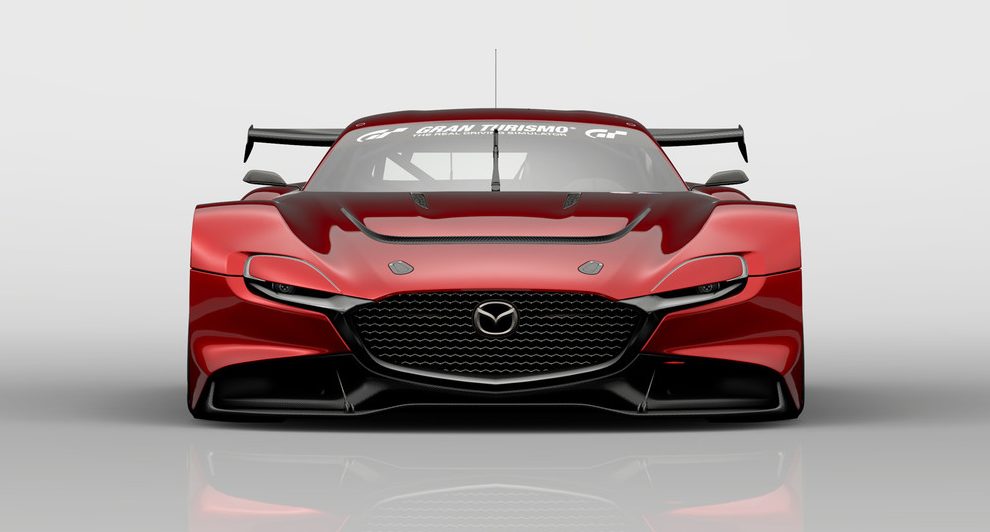 Mazda RX-Vision GT3.
Credit: Courtesy Mazda.
In the United States, this type of competition has already begun, and the Ricmotech iRacing Global Mazda MX-5 Cup, which gave the starting signal on May 5 and has races every Tuesday, in a championship that will end on June 2.
**********
It may interest you.
.